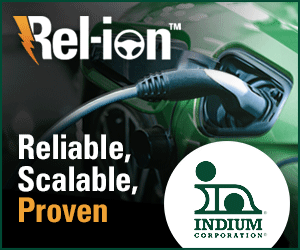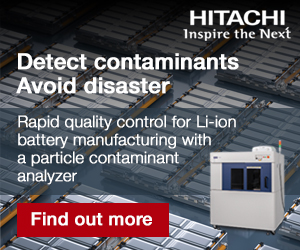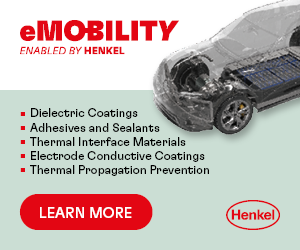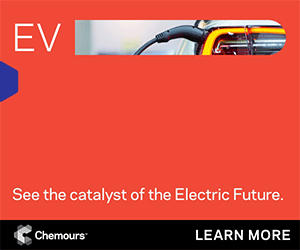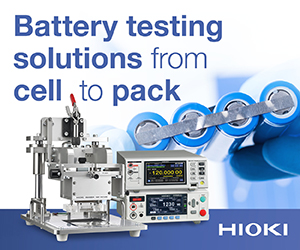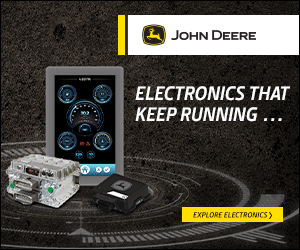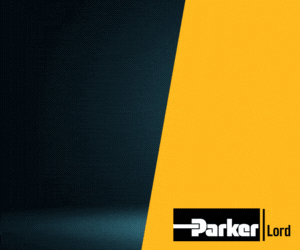 Premo unveils triple low-loss LLC onboard charger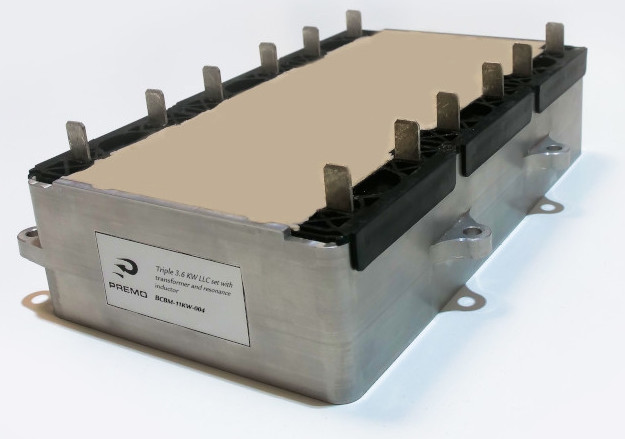 Premo has developed a triple 3.6 kW LLC set (suited for 400 V Input) with a transformer and resonance inductor designed for onboard chargers capable of handling up to 11 kW of power. The BCBM-11KW-004 series is a designed to minimise energy losses during the charging process.
The combined unit features a measures 158 x 98 x 38 cm, and weighs 1.5 kg. It offers a turn ratio of 14:15 and a main inductance of 115 µH. It provides a switching frequency of 98-150 kHz and an output voltage of 240-460 V/<14.7 Arms.
Premo says it has chosen an encapsulation material that guarantees no bubbles or voids inside the unit, to remove any chance of thermal runaways or failures.
The BCBM family can be customised according to customer requirements.
ONLINE PARTNERS