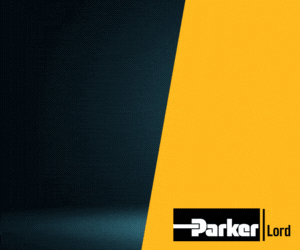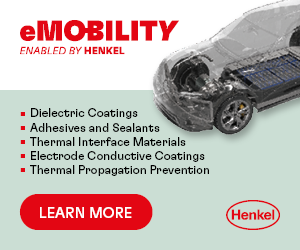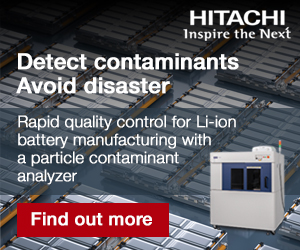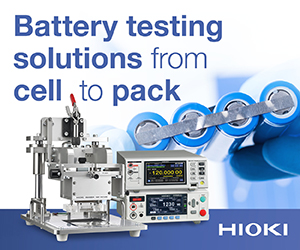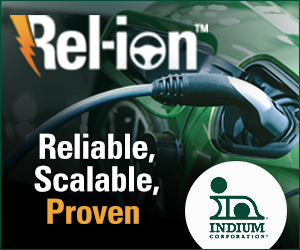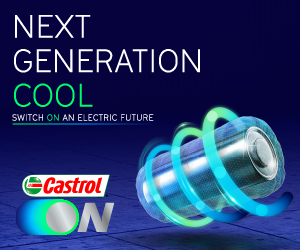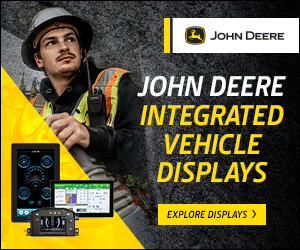 PowerCo announces dry coating technology for cell production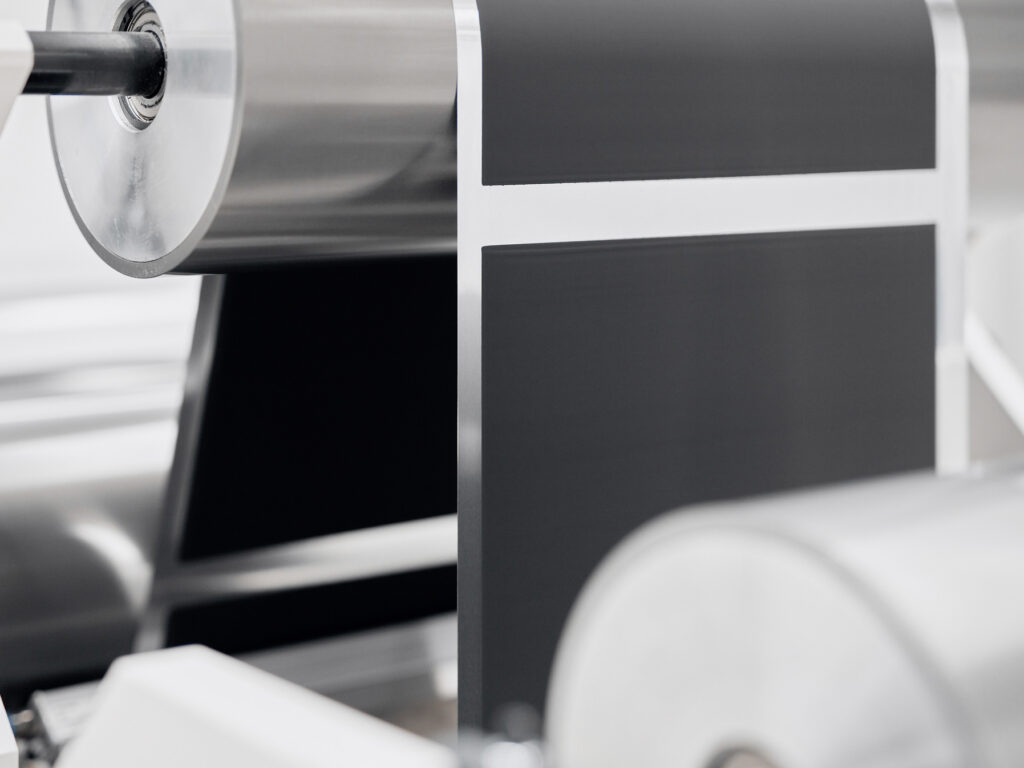 PowerCo SE is to introduce a new manufacturing process in its battery cell production plants in Europe and Northern America. It aims to industrialise the so-called dry coating procedure in conjunction with printing machine specialist Koenig & Bauer. The technology is said to cut energy consumption by about 30%.
The two companies will develop a roller press for powder coating electrodes at industrial scale. Dry coating allows electrodes to be manufactured without the costs of wet-coating and subsequent drying costs; in addition, chemical solvents are no longer required.
PowerCo is now testing the technology on a pilot line in one of its laboratories. Koenig & Bauer will develop a machine for the powder coating.
The electrodes of a cell define its energy density and battery performance. In modern industrial electrode production, the battery materials are mixed with additives and liquid solvents into a slurry. They are then coated onto foils of copper or aluminium, then dried and calendered.
PowerCo says its dry coating procedure allows the basic materials to be calendered directly onto the foil, similar to a printing procedure and rendering two of four manufacturing steps obsolete.
The coating can be applied onto the foil in an extremely fine and even manner, the resulting layer being about as thin as a human hair. It says this guarantees excellent spatial energy density and a long life cycle, while improving the battery's fast-charging ability.
On top of the potential for saving about 30% of energy, PowerCo estimates that 15% less floor space will be needed.
Per building block of a regular gigafactory with a production capacity of 20 GWh, four parallel coating and drying lines can be saved, equalling an area of 7000 square metres. As a result, the exterior length of the plant can be reduced by about 100 m. Not having to operate energy-intensive drying furnaces and suction systems will save the energy equivalent of the annual consumption of 40,000 private households.
ONLINE PARTNERS