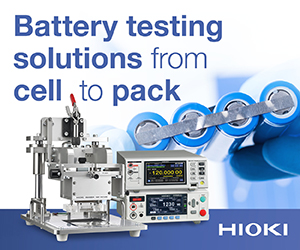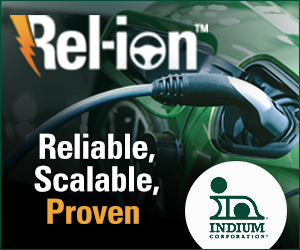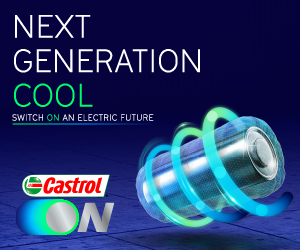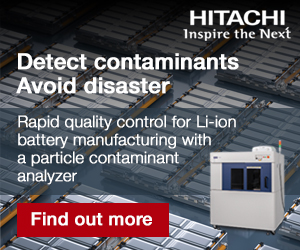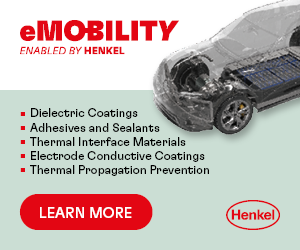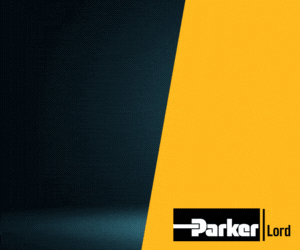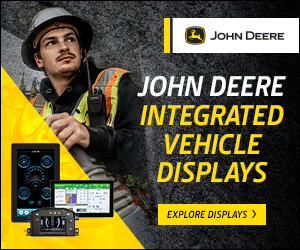 Potenza Technology announces latest battery management system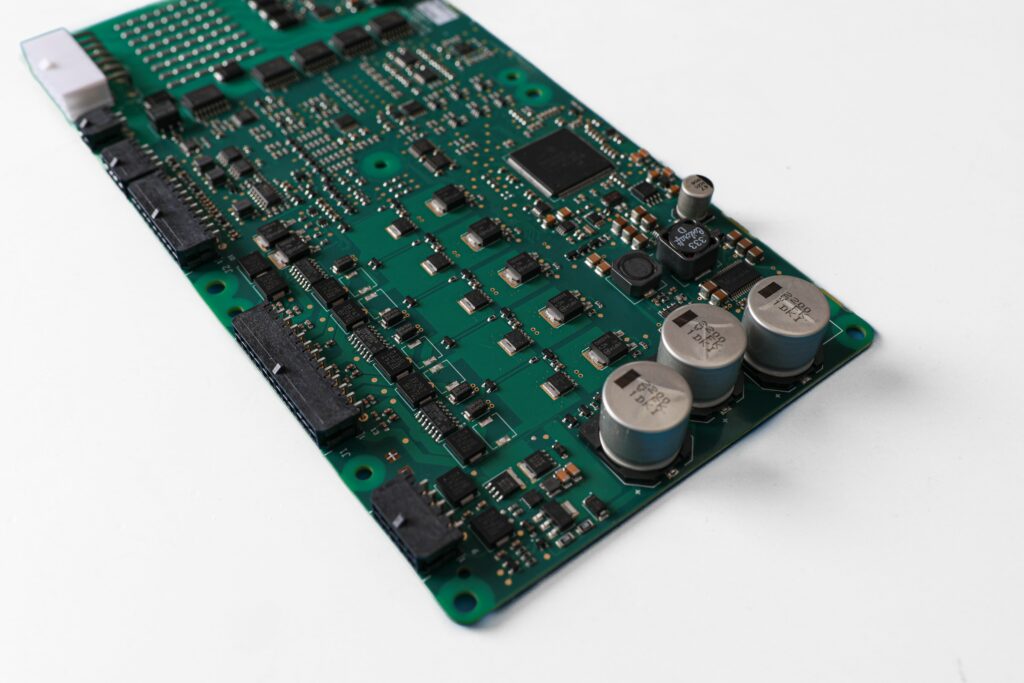 Electric and hybrid-electric vehicle systems developer Potenza Technology has unveiled its fifth-generation BMS. The system is fully compliant with ISO 26262 ASIL C.
It is compatible with 400 and 800 V battery systems, which can be configured at an application level to enable OEMs to maximise its effectiveness for each use case, from commercial vehicles to hypercars.
Richard Devenport, General Manager & Head of Engineering at Potenza Technology
"As specialists in powertrain solutions for electrically powered vehicles, Potenza Technology knows first-hand the importance of cost-effective innovation for vehicle manufacturers to succeed in the increasingly competitive mobility space.
"Fully focused on delivering industry-leading cost-efficiency and maximum performance, our fifth-generation battery management system represents everything that Potenza Technology stands for.
"From the system itself to our manufacturing strategy, our solution is fully scalable. We have the capability to manufacture volumes in the hundreds all the way up to 50,000 units – allowing us to support the niche vehicle industry and mass market to accelerate the development of e-mobility solutions that meet customer needs, both now and in the future."
ONLINE PARTNERS