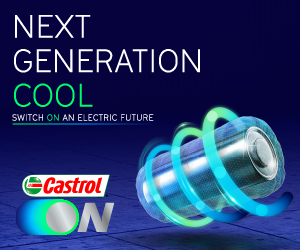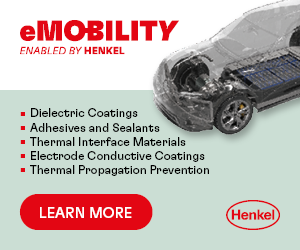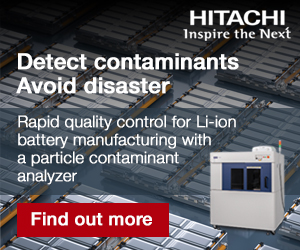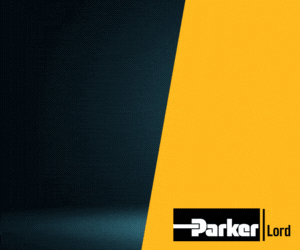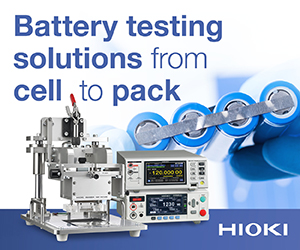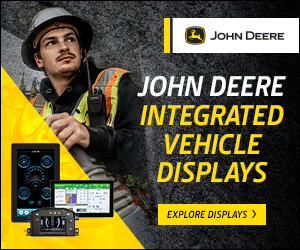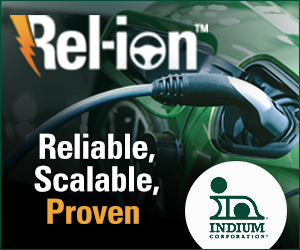 Polymers confer safety and comfort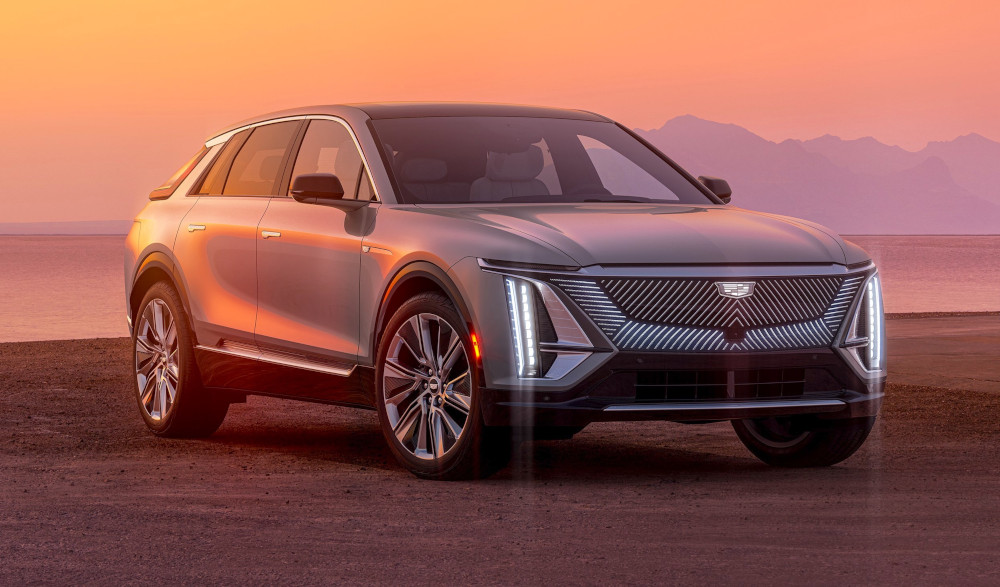 Ascend Performance Materials has developed two materials for EVs that improve safety and passenger comfort (writes Nick Flaherty).
The Starflam X-Protect and Vydyne AVS tackle two key challenges automakers face when developing EV platforms.
Starflam X-Protect is a flame-retardant nylon 66 that withstands exposure to 1 100 ºC direct flame for 15 minutes, surpassing standard flame-retardant materials and aluminium tested in accordance with SAE AS5127, a standard originally designed for aerospace applications.
Vydyne AVS (anti-vibration system) is a high-density polyamide for damping vibrations at 3-4 kHz from noise sources such as motors and compressors, which translates into an 80% reduction in cabin sound.
This has been used in the Cadillac Lyriq for an electric AC compressor mounting bracket. Using the material helps damp down the compressor vibrations while also providing structural support. The material is also 40% lighter than aluminium.
There are various levels of glass fibre added to the heat-stabilised polyamide, from 35% to 50%, to provide different trade-offs of strength, stiffness and sound damping.
ONLINE PARTNERS