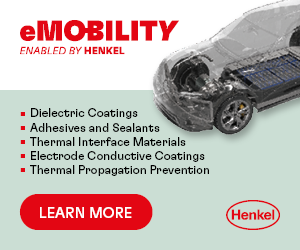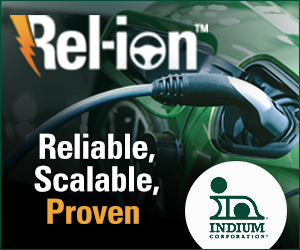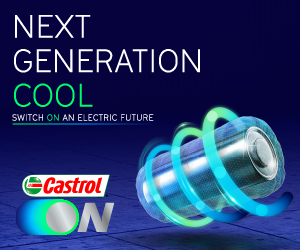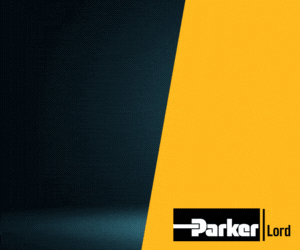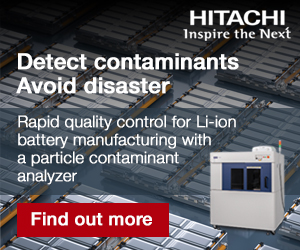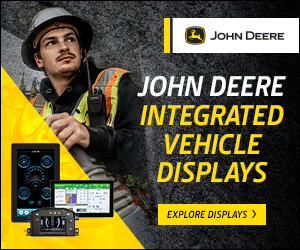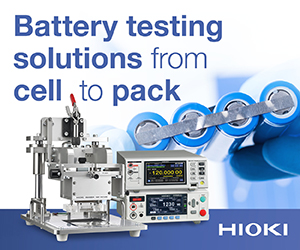 Partners unveil automated battery pack assembly line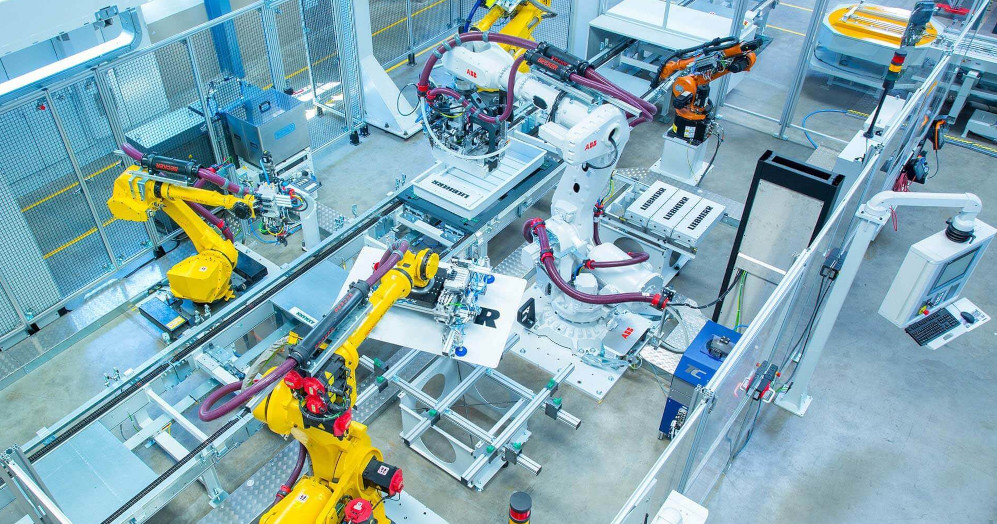 Adhesive tape manufacturer tesa, bonding machinery manufacturer Vulkan Technic, and construction machinery manufacturer Liebherr have announced a partnership to develop a fully automated assembly line for battery packs.
Tesa is contributing its ACX 76730 Box Seal adhesive application, Vulkan Technic is delivering the appropriate application concept, and Liebherr is responsible for implementing the production process.
According to tesa, ACX 76730 Box Seal does not require curing times and can be applied and automatically without high demands on ambient temperature or humidity. It can be attached to battery packs with lids as well as to those directly connected to the underbody of a vehicle.
A Liebherr spokesman said ACX Box Seal allows a battery pack cover to be dismantled for rework in the factory, allowing individual intermediate inspection testing to be replaced by end-of-line-testing, where the cover can be opened non-destructively.
A demo version of the assembly line has already been presented to customers.
ONLINE PARTNERS