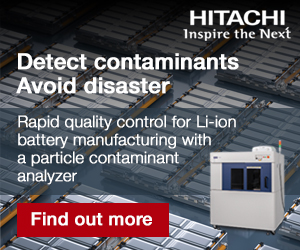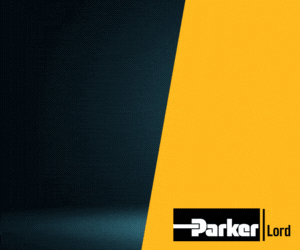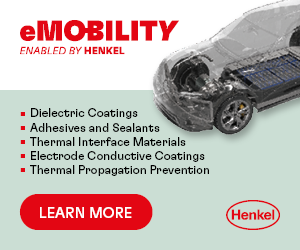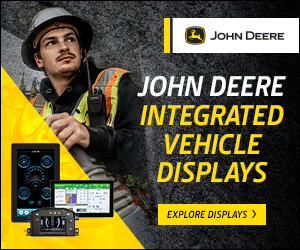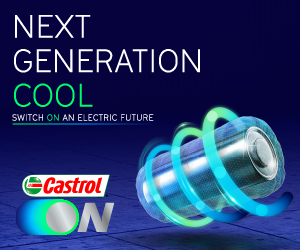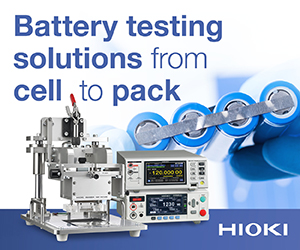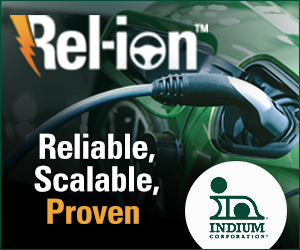 Open season for EV platforms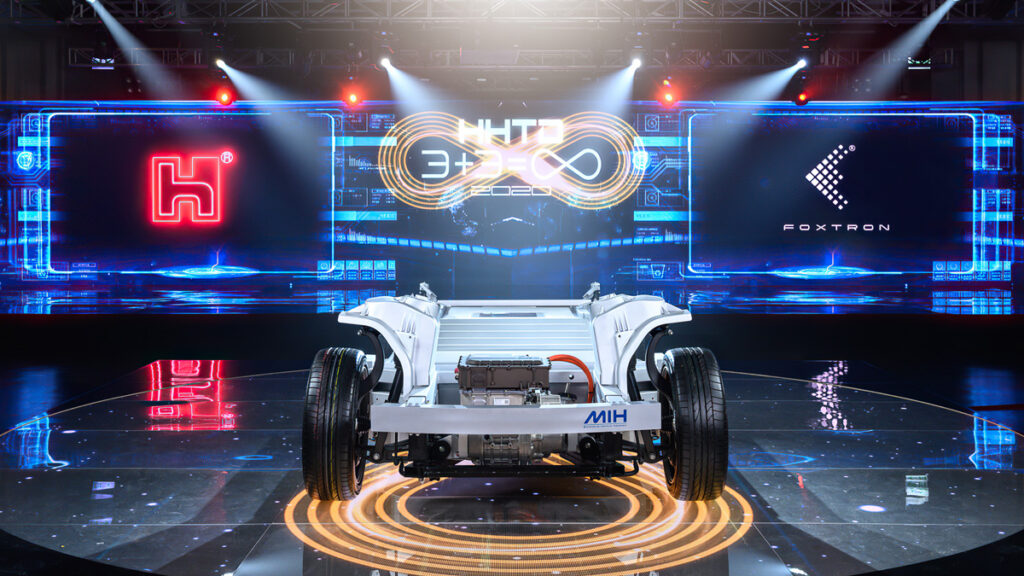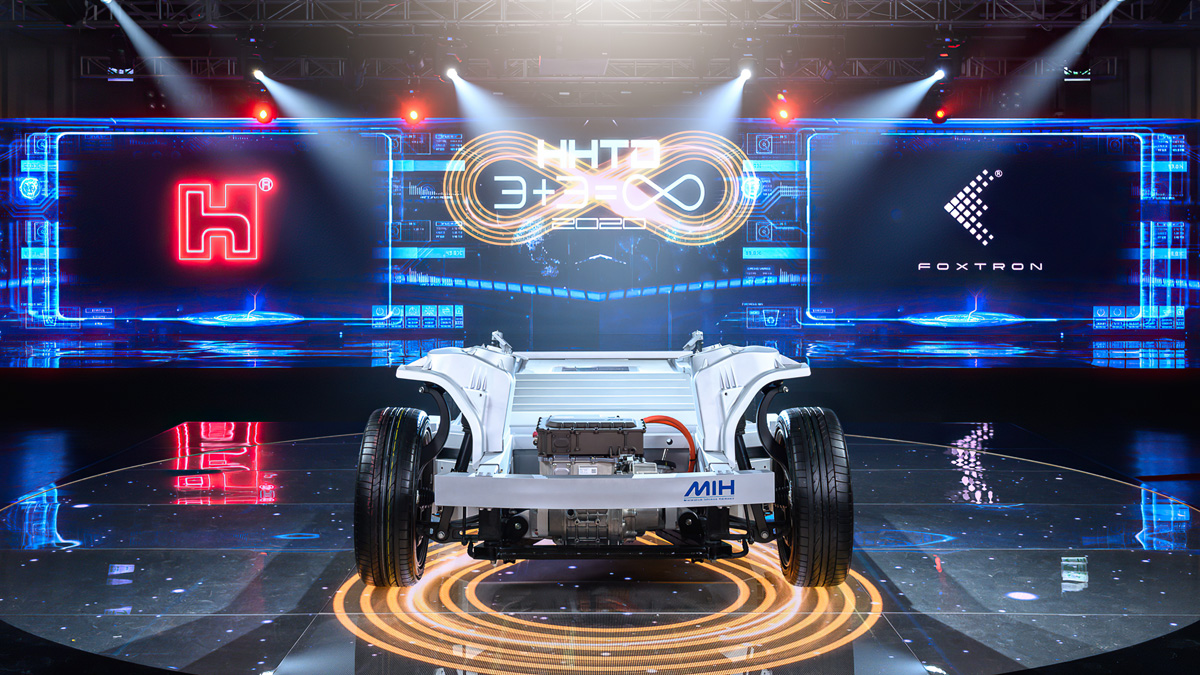 The world's largest contract manufacturer is offering car and truck makers an open platform for EVs (writes Nick Flaherty).

Foxconn Technology has developed an electric powertrain, chassis and battery system for a range of EVs that can be made by itself, by OEM partners or brands.

The platform will also include sensor systems and electronic controller units made by Foxconn. It has used its experience in simplifying the manufacturing process for these products to make the production of EVs more cost effective.

It has teamed up with car maker Yulon Motors to design a new 'skateboard' platform, and battery makers CATL and SES on the key technologies for the platform.

It has also designed a scalable lithium-ion battery pack, and plans to be the first to launch commercial solid-state EV batteries, in 2024.

"The closed system adopted by Tesla and other manufacturers requires a long development cycle and is not open to other people in the development cycle, so the development cost remains high," said William Wei, CTO of Foxconn.

"A platform can take $4-5 billion to make, and by the time it is ready some parts of it are already obsolete."

Foxconn has developed six 'black box' technologies for EVs. These cover low-temperature battery charging optimisation, low swelling and high energy density battery technology, a cloud-based battery management system and solid-state batteries.

Jerry Hsiao, chief product officer at Foxconn, said, "We have developed key materials for solid-state batteries with LMNO positive electrodes and a silicon carbon anode, as well as electrolytes and additives that reduce the weight by 50% and increase the capacity by 10%."

The system will have links to the cloud for monitoring the batteries using the same 5G and wi-fi technologies Foxconn supplies to phone makers.

The skateboard platform, called MIH, will have variants with different lengths to accommodate different battery pack sizes, coupled with a lightweight aluminium unibody design.

The platform can be used for small, mid-sized and large consumer vehicles as well as commercial vans. It can also be coupled with different motor modules for the different designs, ranging from a single 150 kW, 200 kW or 240 kW front drive or a 340 kW rear wheel drive.

Foxconn has also designed a new aluminium casting for the front suspension in a single unit, while at the rear, 27 separate components are combined into one module to simplify the assembly of the powertrain.

ONLINE PARTNERS