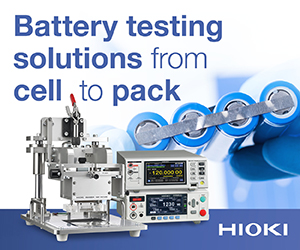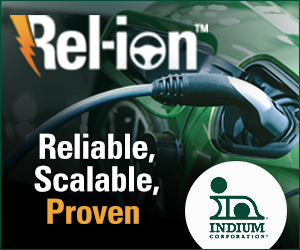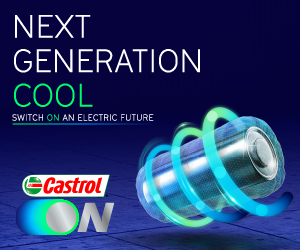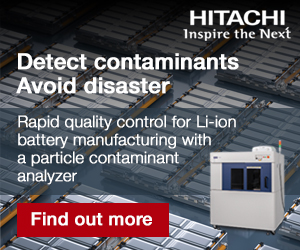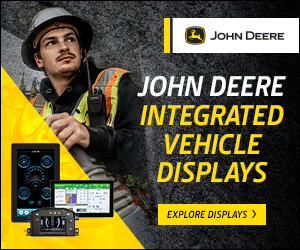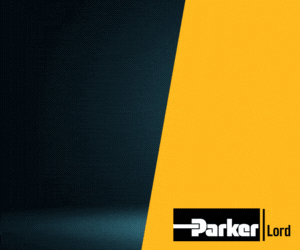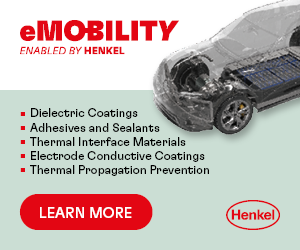 On-site charge packs needs no grid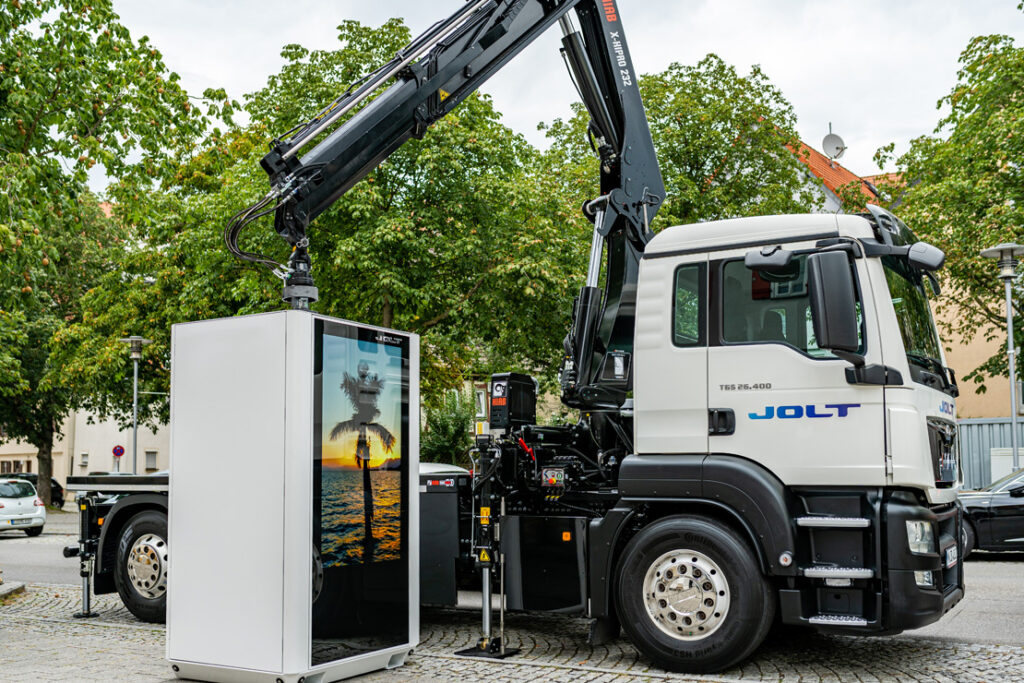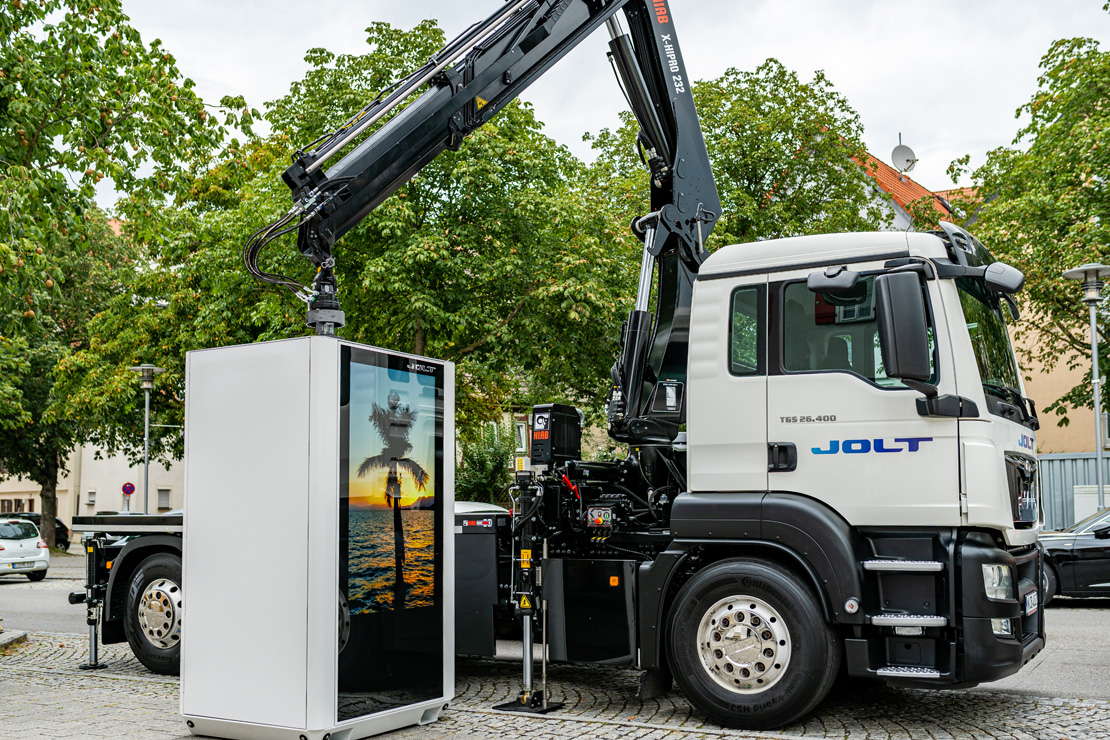 Jolt Energy has launched a 160 kW high-speed charger for EVs that comes with a replaceable battery pack for when there is no grid connection (writes Nick Flaherty).

The MerlinOne measures 230 x 120 x 110 cm and has 200 kWh of internal battery storage. It was developed in cooperation with ADS-TEC in Germany.

Jolt Energy deploys the chargers in coordination with site partners, taking over the complete operation and maintenance of the charging stations. In areas without a grid connection, it uses specially developed automated trucks to replace battery packs.

The integrated battery allows the charger to be installed in urban environments without the typical construction work. This allows high power charging stations to be placed exactly where they are needed, without any concern for the quality of the existing electrical infrastructure.

When the battery is almost empty, the complete MerlinOne is exchanged for a fully charged unit. Jolt and Swedish company HIAB have developed a custom truck called MerlinTruck with an automated crane and carrying system, which swaps the battery packs in less than 5 minutes.

ONLINE PARTNERS