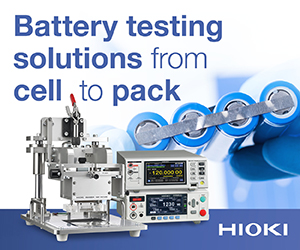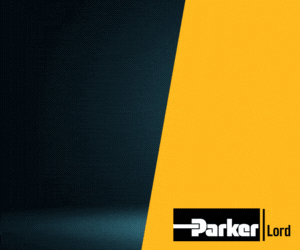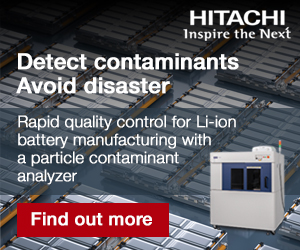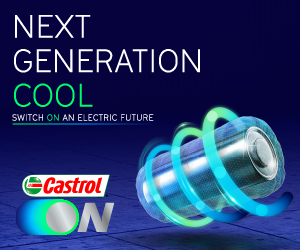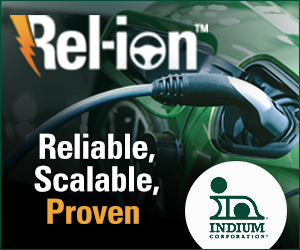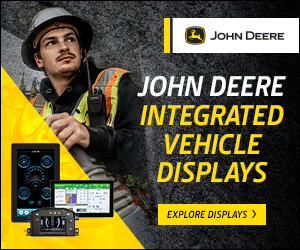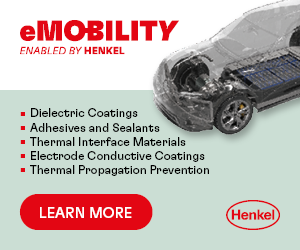 OLEA APP inverter software gains ISO 26262 certification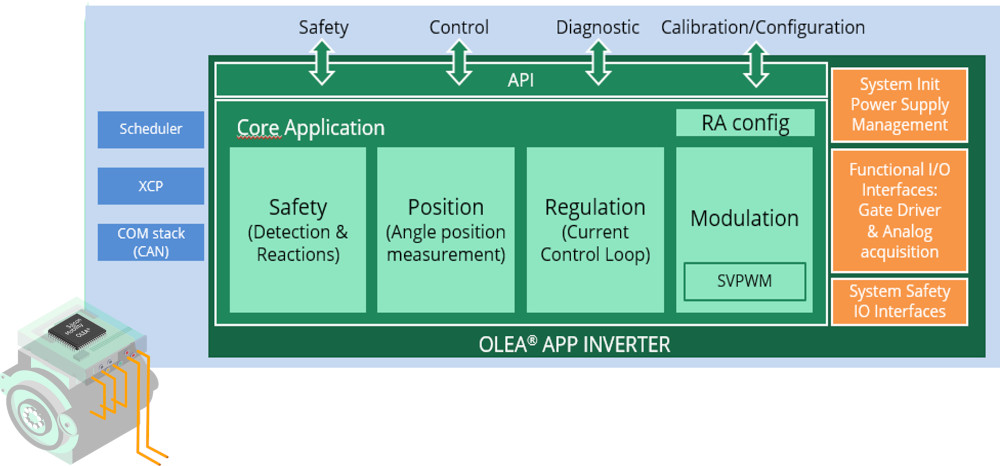 Silicon Mobility has announced that its OLEA APP-T222 motor control application for traction inverters is now certified to ISO 26262 ASIL-C.
The company says this makes it the first to offer an ISO 26262-certified full-stack automotive solution, which includes the ASIL-D OLEA T222 FPCU chip, the OLEA Composer development framework and the OLEA LIB libraries (up to ASIL-D certified).
Safety work products are available for designers and functional safety managers, along with the certification report.
Built as a software platform to control a variety of technologies and topologies, the OLEA APP-T222 allows real-time control of power electronics and electric motors. It also provides support for ASIL-D certification for powertrain systems integration.
The inverter's functional safety consists of three elements – the hardware safety resources embedded with the SILant technology dedicated to the functional safety mechanisms of the OLEA T222 FPCU, the software safety mechanisms at application level implemented into the inverter, and the software architecture built with Freedom From Interference between the functional safety and the functional partition.
The safety work products include certification reports, safety manuals, and FMEDA (Failure Modes, Effects and Diagnostic Analysis) tooling.
ONLINE PARTNERS