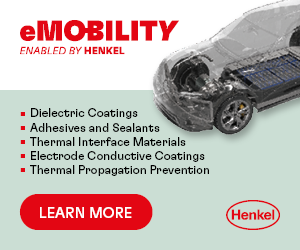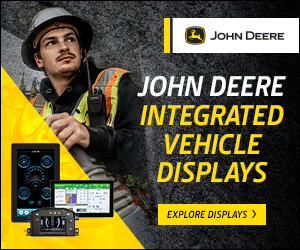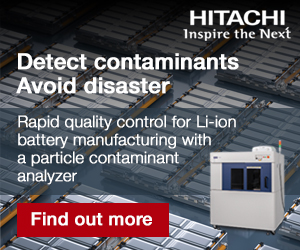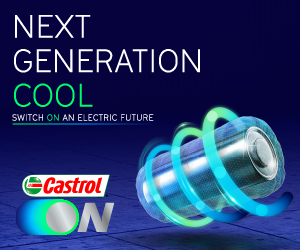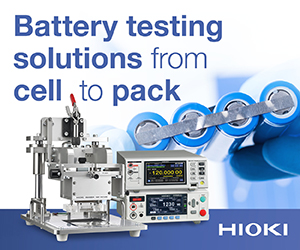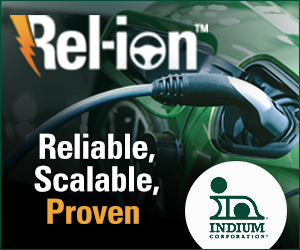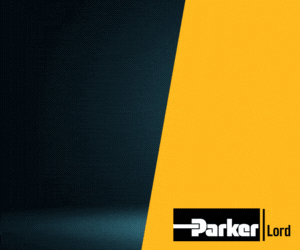 NIO unveils its first smart electric tourer for Europe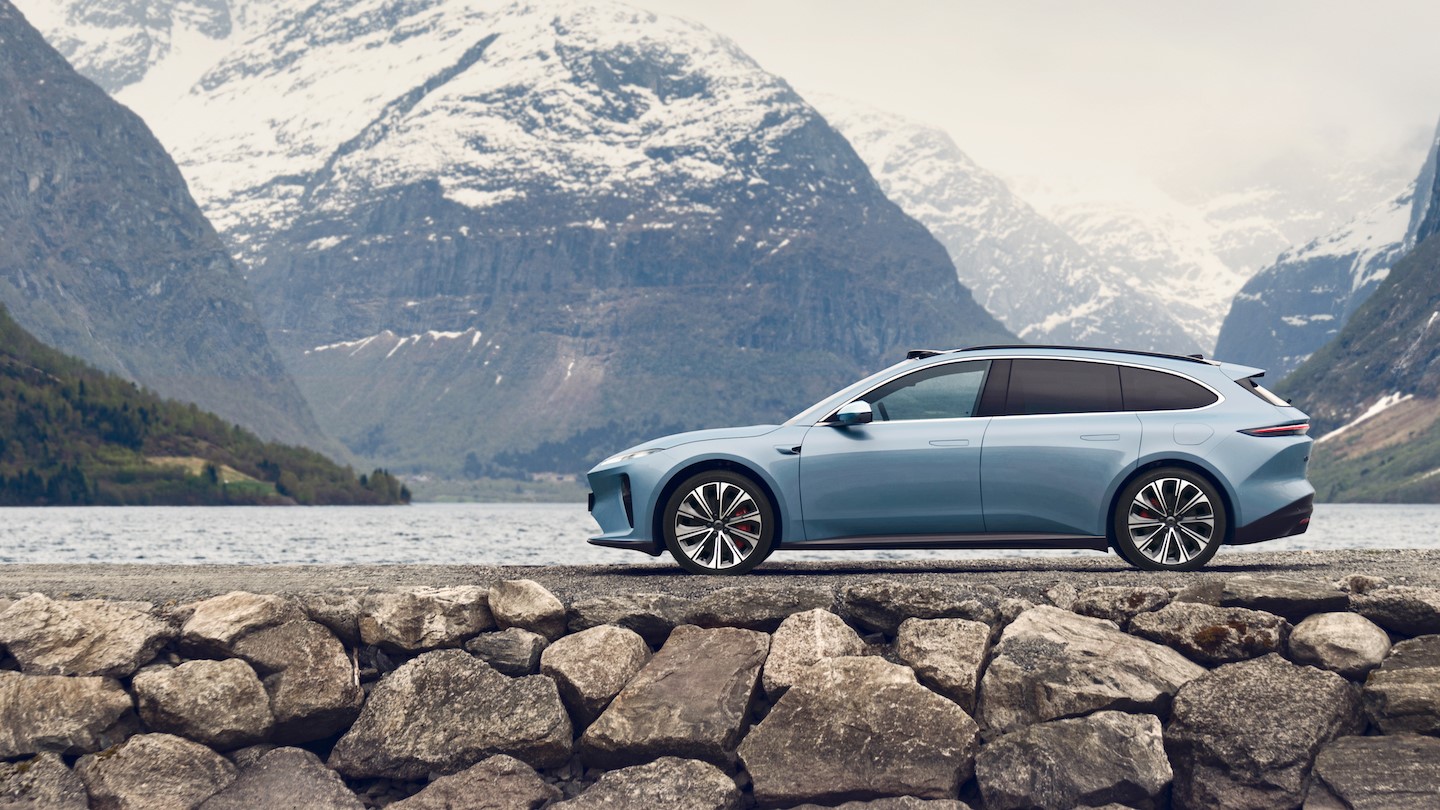 NIO has announced its first EV tourer for Europe, the ET5 Touring.
The ET5 Touring uses NIO's proven dual-motor all-wheel drive system, comprising a 150 kW front induction motor and a 210 kW rear permanent magnet motor, with a total power output of 360 kW. It goes from 0 to 100 kph in 4.0 seconds, has a 5-star E-NCAP design and comes with seven airbags as standard.
Its digital cockpit runs on the NIO's second-generation technology platform, NT2.0. The car features assisted and intelligent driving with NIO Aquila Super Sensing, which contains 33 high-performance sensors.
All ET5 Touring models are powered by the NIO Adam Super Computing, which features four Nvidia Drive Orin X chips and 1016 TOPS of computing power. Safety and driver assistance features come as standard, which are added to via OTA software and firmware updates.
The ET5 Touring is available with a 75 kWh battery, capable of up to 435 km WLTP range, or a 100 kWh battery that offers up to 560 km WLTP range. Like all NIOs, the ET5 Touring can access its growing range of Power Swap Stations, offering a fresh battery in less than 5 minutes as well as access to over 400,000 third-party chargers in Europe.
ONLINE PARTNERS