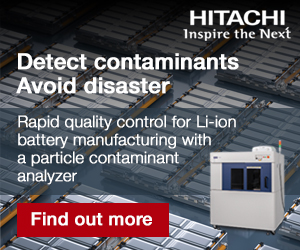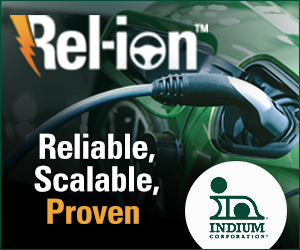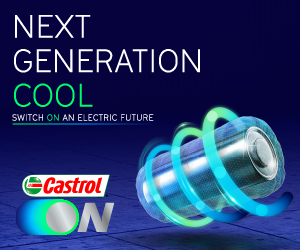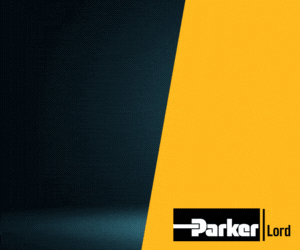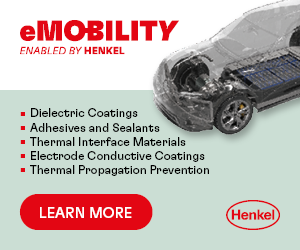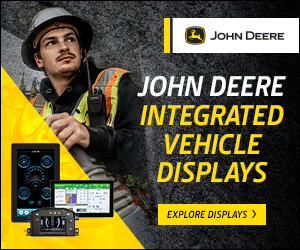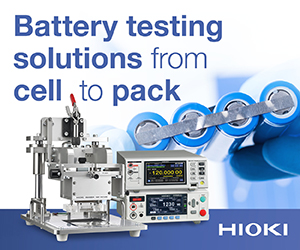 Lab allows customised validation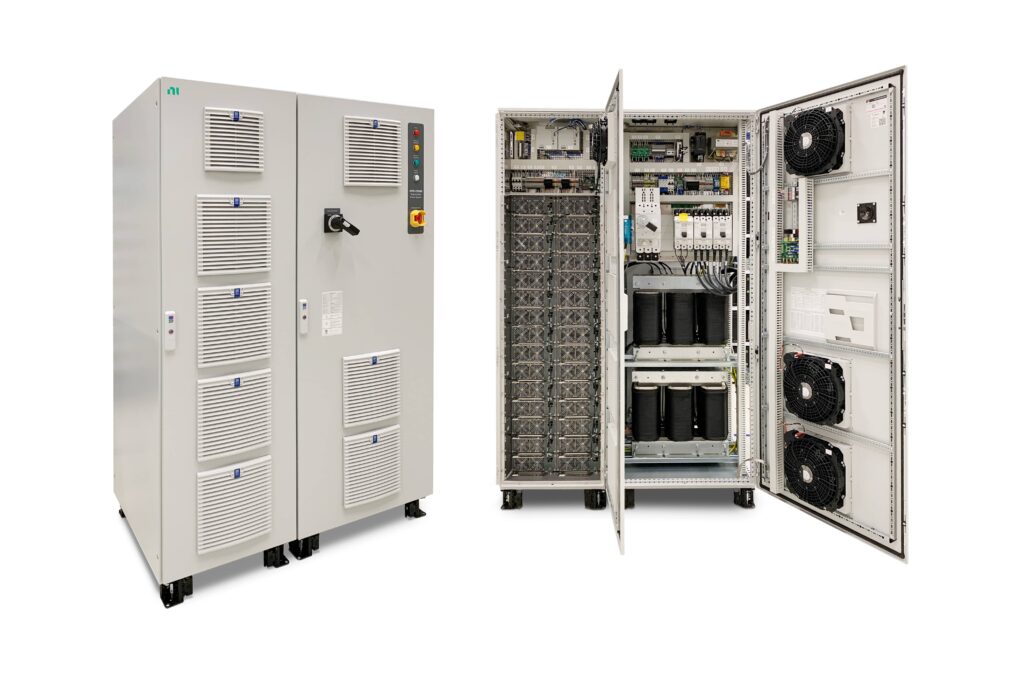 NI has developed a software-defined battery laboratory to speed up the validation of battery systems (writes Nick Flaherty).
The lab covers a battery's lifecycle from r&d to validation, production, second life and re-manufacturing by using different software loads. This allows battery manufacturers to own their test strategy and reuse existing equipment rather than being locked into one end-to-end supplier. It also allows tests to be customised by adapting and downloading them as separate loads.
The lab's design has parallels with the concept of software-defined vehicles, with downloadable software loads to perform different functions throughout the lifecycle of the battery cell and pack.
It builds on NI's core battery test hardware and software, and uses test development software from PAtools to streamline testing processes and help developers interpret the test results. NI's test software allows testing capabilities to be customised and extended through LabVIEW and other common test software.
The Lab System and Data Management Software in the lab uses NI's new SystemLink Enterprise software to improve the operational processes and analyse test results. SystemLink includes test request tracking and scheduling, tester status, usage and health monitoring, test software management and deployment, and battery data aggregation, visualisation and analytics.
NI said it provides battery cycling test hardware for every phase of battery development. Its newest cycler, HPS-17000, provides up to 150 kW of power for labs that need to scale up quickly but also need to be easily serviced. NI's open software allows integration with third-party cyclers to increase development efficiency and enable reuse.
NI's battery measurement and control hardware is built on its software-connected, modular PXI-based cards. These cards can be quickly reconfigured and customised to meet rapidly changing test requirements, including integration with third-party components. A real-time operating system in the lab provides deterministic operation, while built-in timing and synchronisation allows channel and measurement capabilities to be scaled up.
ONLINE PARTNERS