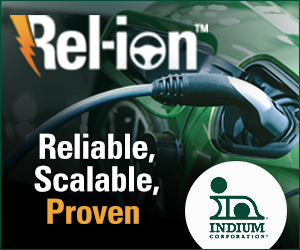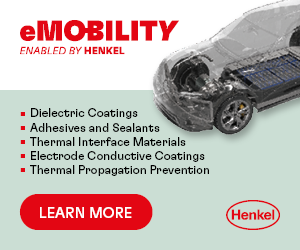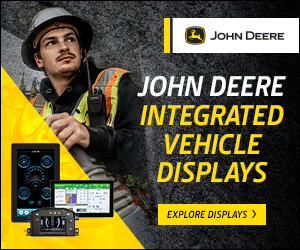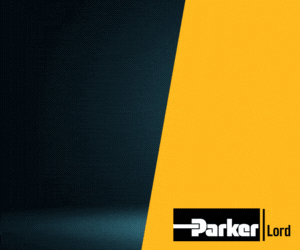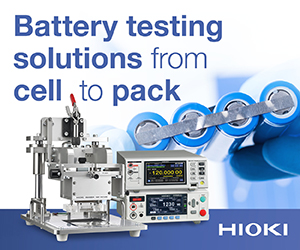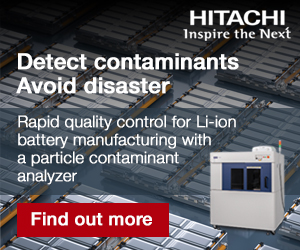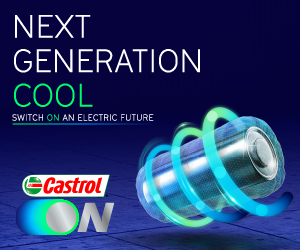 New brake components from ZF Aftermarket

ZF Aftermarket is launching three new or revised TRW products for brake repairs, including a copper-free version of TRW Electric Blue brake pads for EVs. In addition, it has announced a new design of brake hoses, and a low abutment clip with active spring return.
ZF says its TRW pads consist of an average of 13% recycled materials, and are free of organic solvents, and that while its first generation of Electric Blue already produced 45% less brake dust than conventional friction pads the new ones take that further.
ZF's revamped range of TRW brake hoses feature an improved elastomer that makes it possible to reduce their outer diameter from 10.2 to 9.0 mm, reducing their weight by up to 15% and making the hoses 13% more elastic, making them easier to install.
The hose material has a middle layer of ethylene-propylene-diene rubber, making it more resistant to brake fluid and high temperatures, and a more stable construction results in a smaller increase in volume under pressure. This gives the driver a faster brake response and thus a shorter braking distance. The pedal 'feel' is also more precise.
ZF will use the same part numbers as for the respective predecessor components. All mounting parts and seals also remain unchanged.
Already in production for OEMs and now part of ZF's aftermarket portfolio is the low abutment clip with active spring return. This is a specially shaped spring that clips between the brake caliper and the brake pad.
Such clips are used primarily to ensure the correct positioning of the pad, but the TRW version also supports the brake piston's roll-back function, ensuring that the brake pad doesn't rest against the disc while driving. That avoids unnecessary abrasion, and reduces fine dust emissions and fuel consumption. It also increases the proportion of kinetic energy that can be recovered.
ONLINE PARTNERS