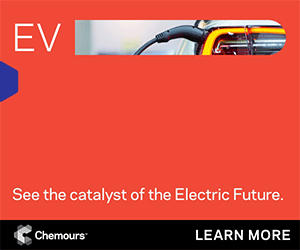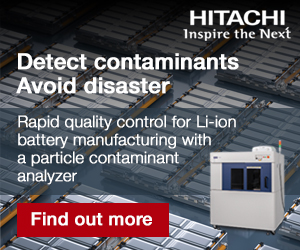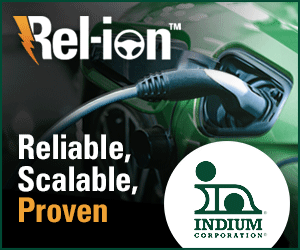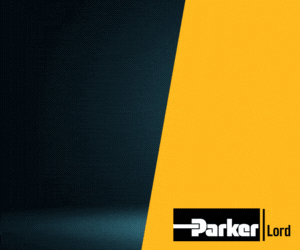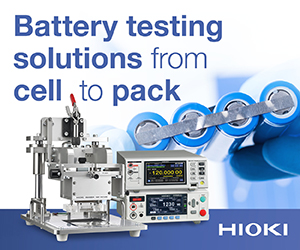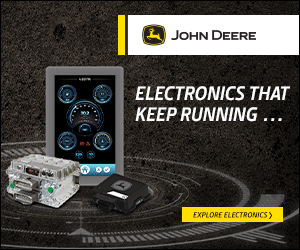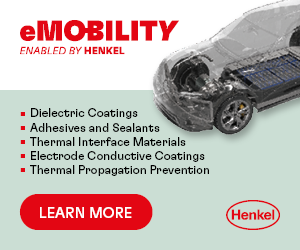 New AWS3 pneumatic active welding system from Amada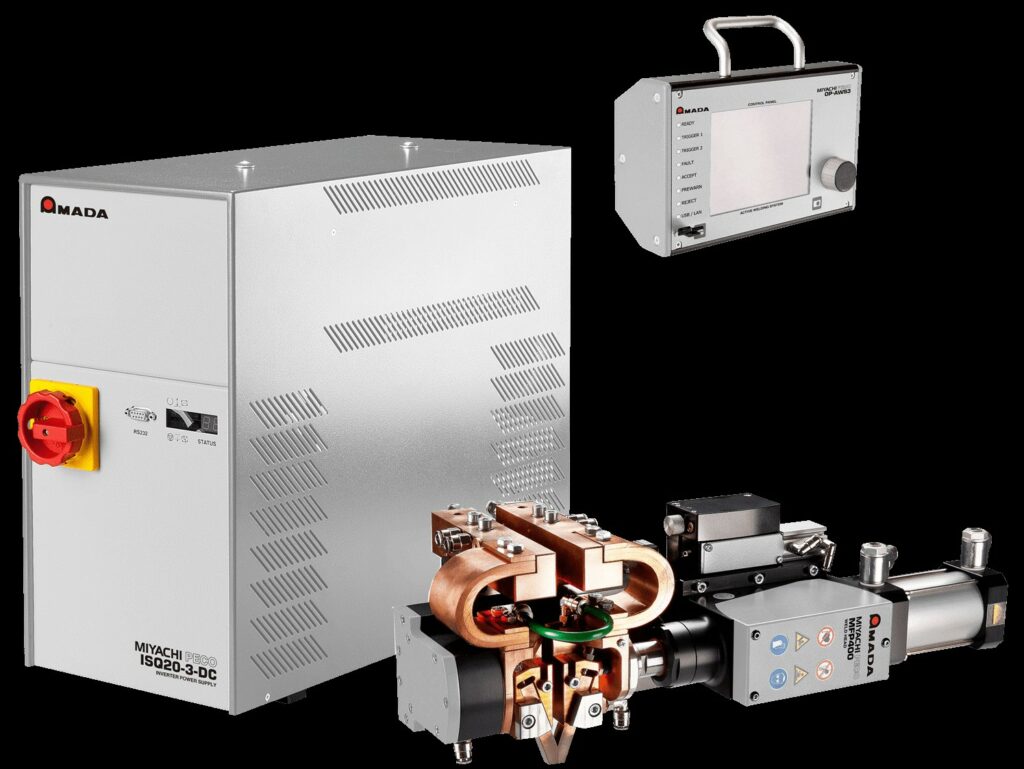 Amada Weld Tech Europe has announced the release of its new AWS3 pneumatic active welding system, which combines pneumatic weld heads and weld pincers with an inverter weld controller.
The system unifies process control, monitoring and quality analysis, which the company says makes it ideal for welding applications in electronics, medical engineering and automotive sectors.
It combines F- and FP-series pneumatic weld heads and weld pincers with an IS-Q-series inverter power supply, making full AWS3 functionality available for pneumatic weld heads. The system does not require a separate monitor or WKA adapter and Smart System Bus interface; it needs only one connection for the field bus.
The integrated system includes MG-300A process monitoring functionality. With remote service capabilities, and a user-friendly interface panel with either single knob push and turn operation or a touch screen, the system is also accessible in different ways.
The system is also available in multiple versions – as a standard version or with displacement and force measurement. Depending on the configuration selected, the AWS3 can control one or two weld heads or weld pincers. A shorter stroke unit is also available.
ONLINE PARTNERS