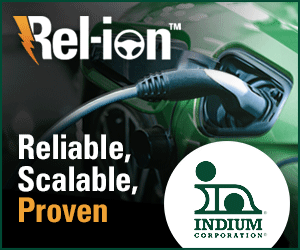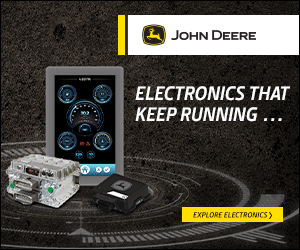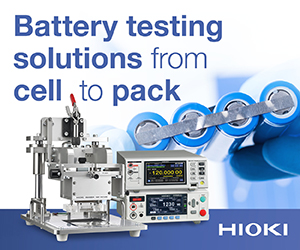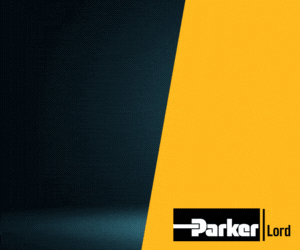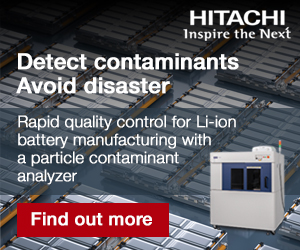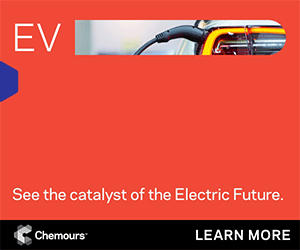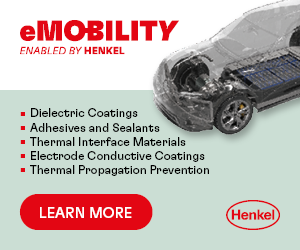 NeoGraf Solutions adds advanced graphene targets for energy storage markets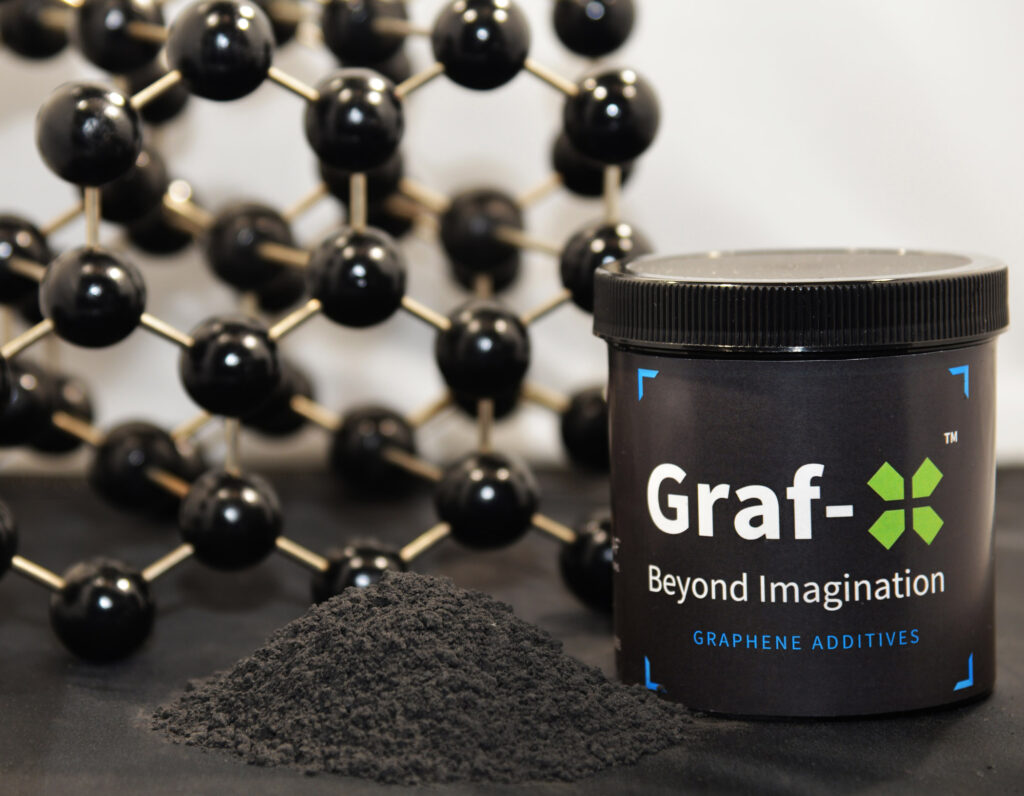 NeoGraf Solutions has extended its range of graphite materials with the launch of Graf-X graphene nanoplatelets (GNPs) and graphene precursors (GPs) for a range of energy storage applications.
GNPs are ultra-thin, multi-layer graphene nanoplatelets with sizing and specification options that can be tailored for specific applications. GPs are graphite products designed as a raw material for high-volume production of graphene products through further processing.
Energy storage applications benefit from the use of graphene on both the anode and cathode side of a battery cell to increase its specific energy and enhance electrical conductivity. This is particularly important for automotive applications where reduced vehicle weight can extend driving range.
The materials are commercially available now.
ONLINE PARTNERS