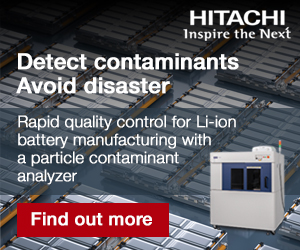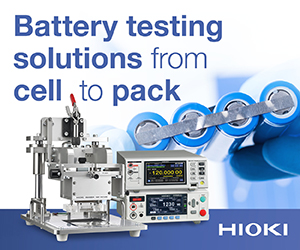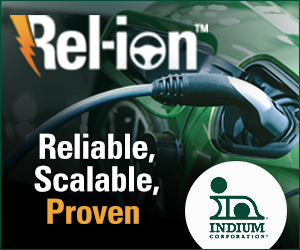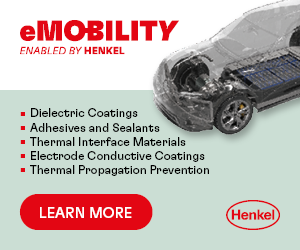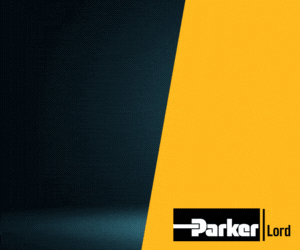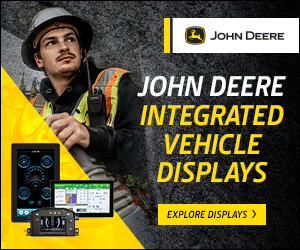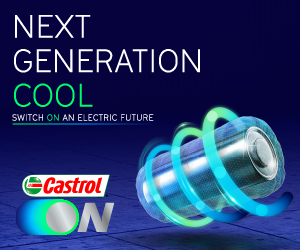 Multi-mount cooling jacket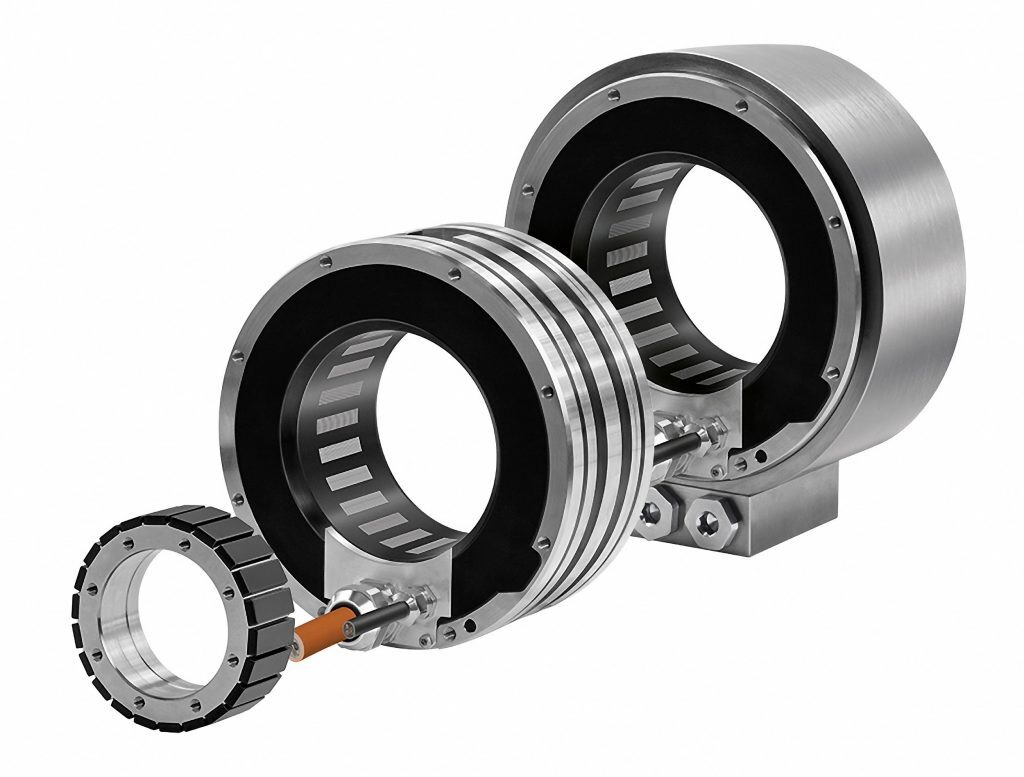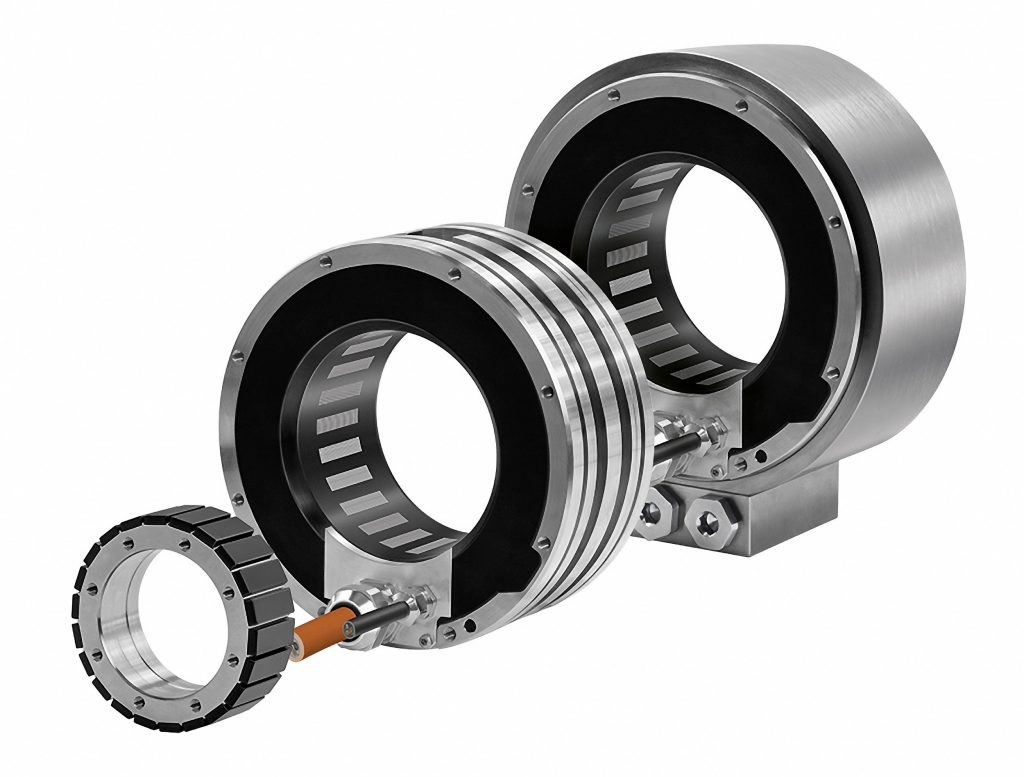 ETEL in Switzerland has developed a cooling jacket that provides alternative mounting options for its TMB+ torque motors (writes Nick Flaherty).

ETEL, part of the Heidenhain group, produces frameless direct drive torque motors with high continuous flux density in the magnetic gap. Effective heat dissipation by liquid cooling increases torque motor performance substantially, and can even double it. However, until now, cooling management was mainly the responsibility of the customer, who had to design a structure precisely to accommodate the motor and to ensure water tightness, especially against the ingress of coolant flowing close to it.

A cooling jacket option for all lowcogging ETEL TMB+ motors provides water tightness as well as cooling. The jacket is available with either a radial or axial water inlet/outlet to give more design flexibility.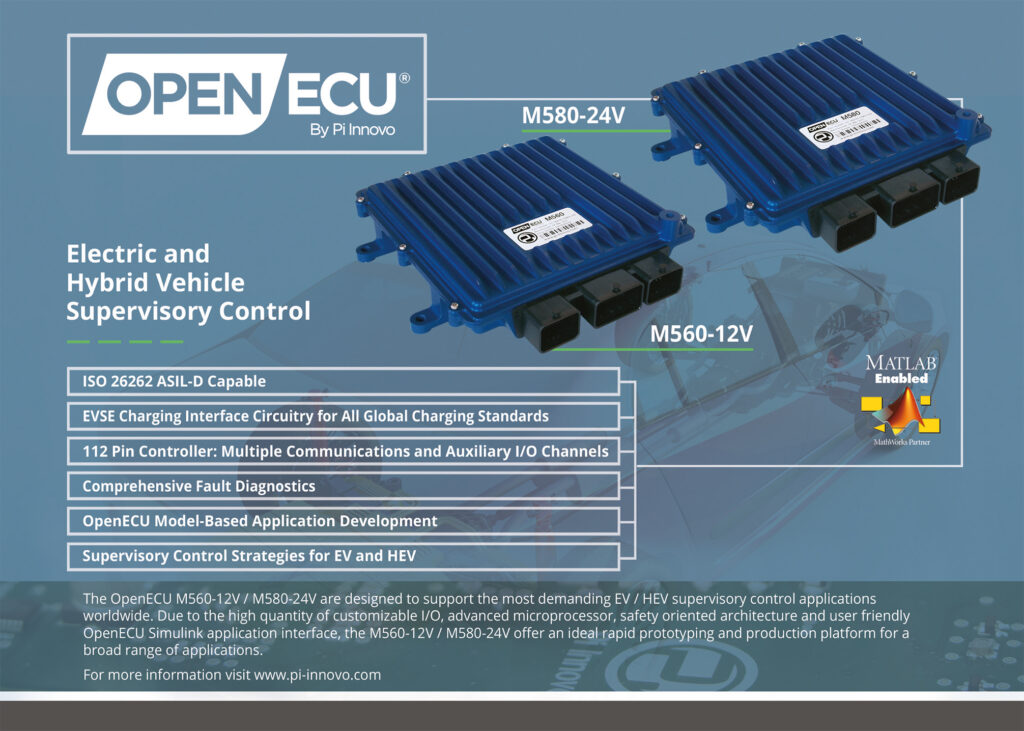 The jacket consists of a precisely mounted metal enclosure that ensures water tightness and superior motor performance to a conventional mounting that relies on open cooling. Customers can decide whether to have the motor delivered with the cooling jacket already fitted. As the motor inside is a standard TMB+ product, all variants of the products' windings, cables, sensors and bridge are compatible.

ONLINE PARTNERS