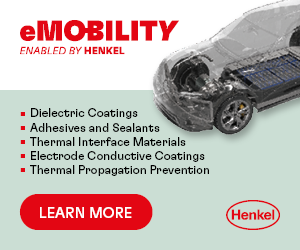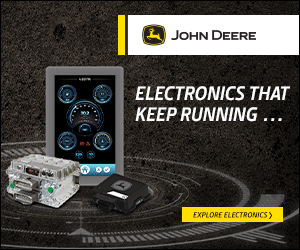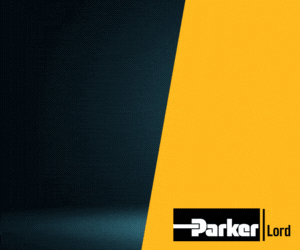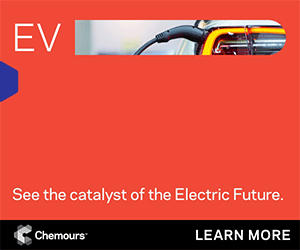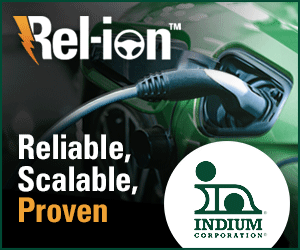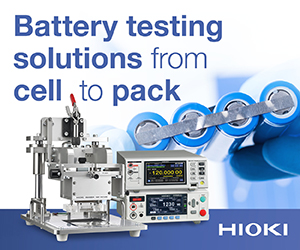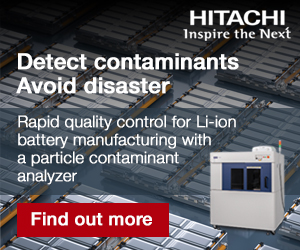 Moulding method for pack covers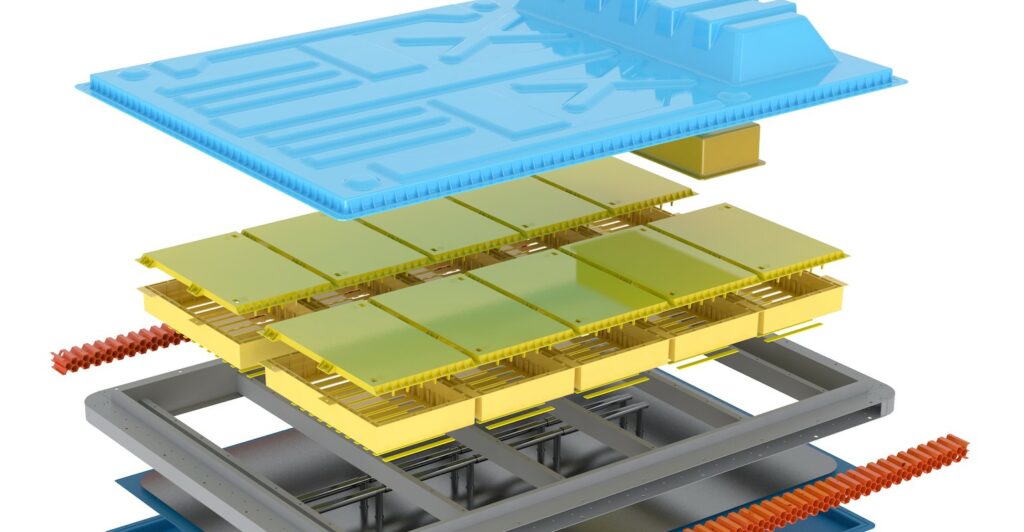 Materials firm Sabic has successfully moulded an EV battery pack top cover using low-pressure injection moulding (writes Nick Flaherty).
The trial of the process is part of Sabic's Bluehero initiative to show the manufacturability of large EV battery components using thermoplastic injection moulding.
This specific form of injection moulding caters to the large size and functionality of the top cover, and is a new approach for the high-volume production needs of the future for EVs.
Results of initial trial tests produced results that included clear split line from the moulding and clearly defined holes as well as flat parts and a good surface finish. The smooth opening and closing of the injection moulding tool and a smooth ejection process with no difficulties when de-moulding the battery pack cover are also important for the production process.
The thermoplastic used in the top covers include fire-retardant thermoplastics that contribute to thermal insulation and increased functional integration of the battery pack.
Following the results of the trial tests, the Sabic team will continue to demonstrate the feasibility of low pressure injection moulding technologies to manage the clamp force as well as reduce any warpage of the material and ensure the process can reliably meet industry requirements relating to dimensional tolerance.
The battery top cover tool is said to provide advantages for EV batteries that go beyond reduced complexity and lightweighting. The particular injection moulding and injection compression moulding process can lower carbon emissions and energy usage, reducing environmental impact.
ONLINE PARTNERS