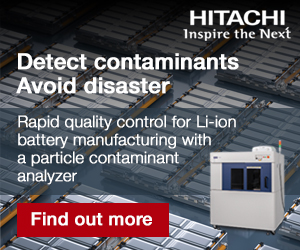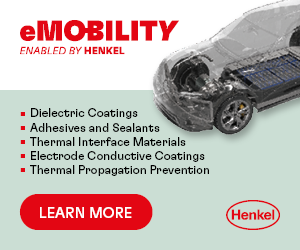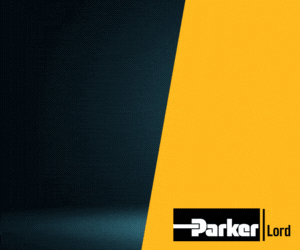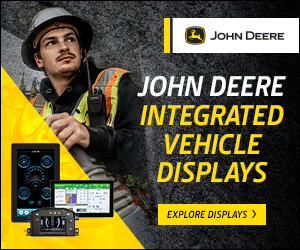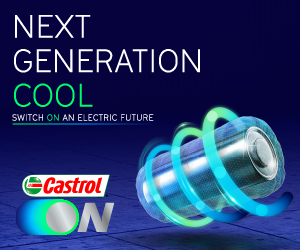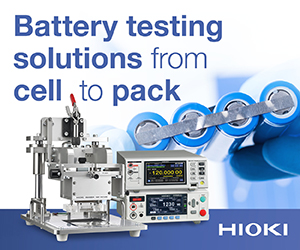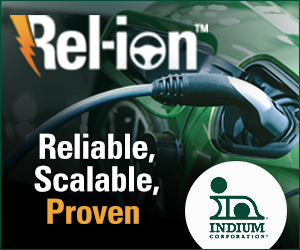 Motor wire is 'green'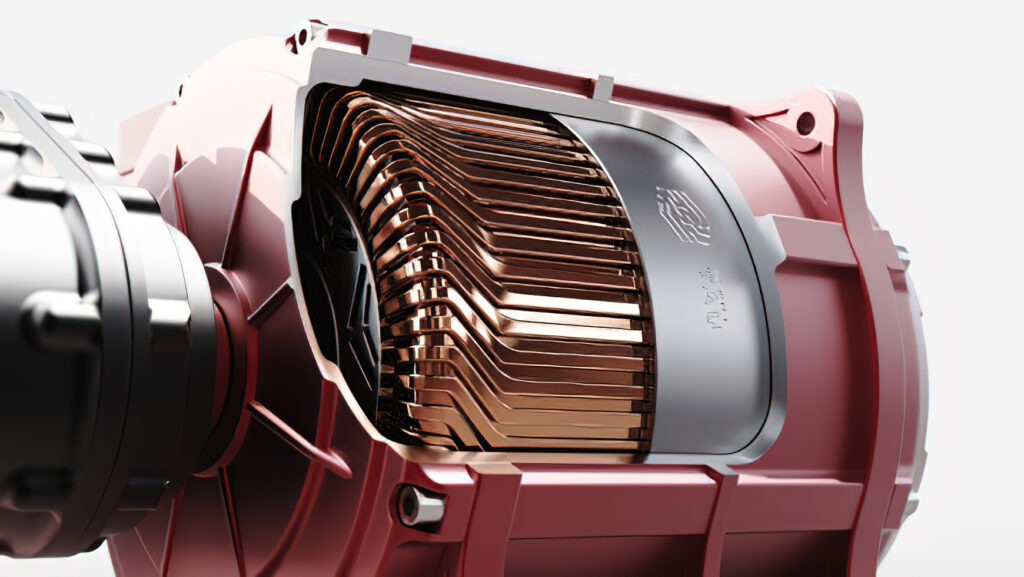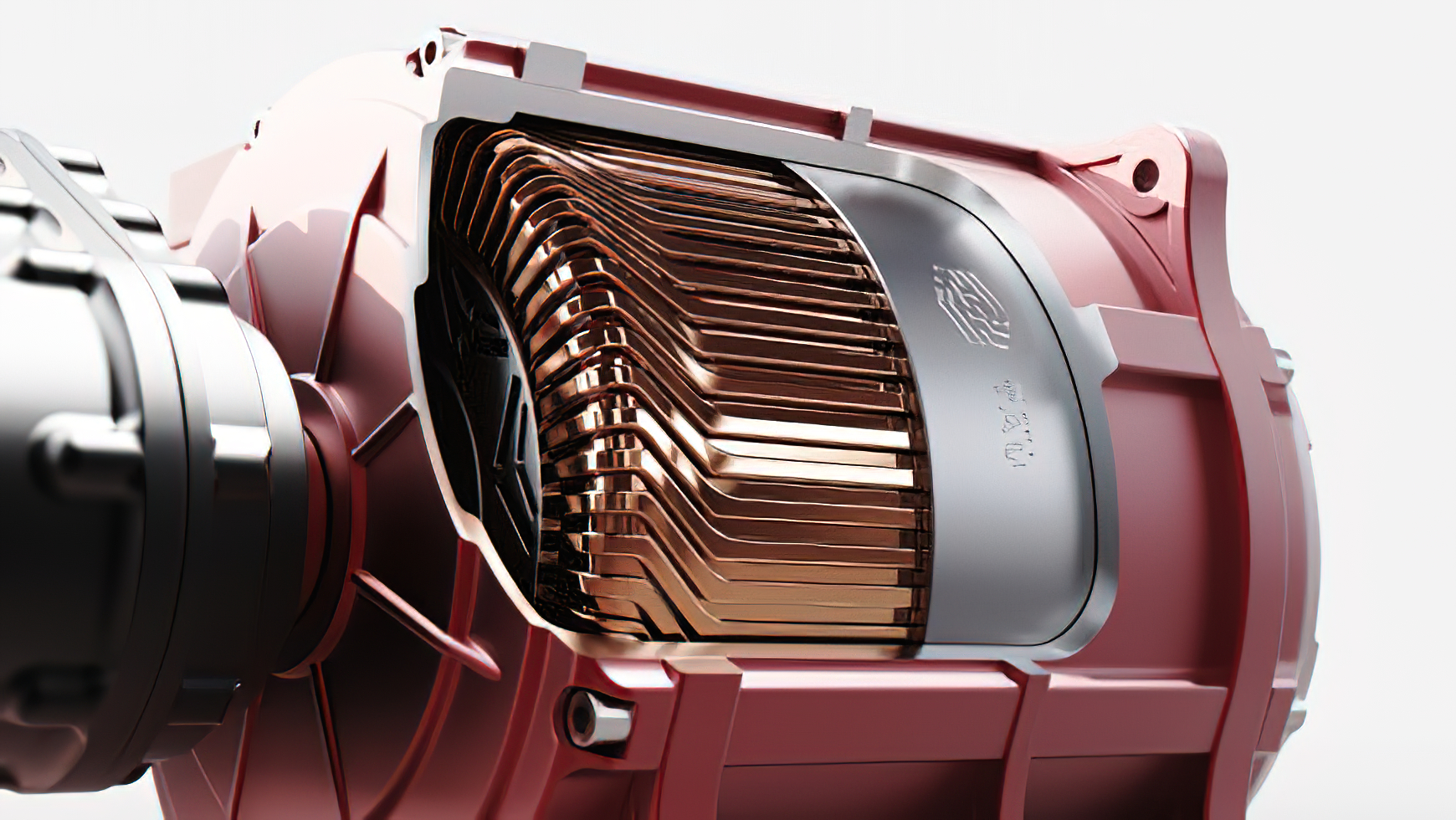 Tau has started shipping prototype environmentally friendly winding wire to the automotive industry (writes Nick Flaherty).
The wire combines minimised partial discharge, high fill factors and improved temperature resistance for high-voltage and frequency optimisation for electric motors. The higher performance of the wire enables producers of electric motors, cars, buses, trucks and aircraft to double the power output of future traction motors while keeping their size the same.
The wire works in temperatures of more than 200 C and can withstand elongation and deformation from novel designs such as hairpin and needle windings in motors. It also has a partial discharge resistance of up to five times higher than standard magnet wire.
Tau uses a solvent-free process it calls DryCycle that eliminates emissions of harmful volatile organic compounds and greenhouse gases. It combines the adhesion capabilities of enamel and the thinness of thermosetting polymers with a solvent-free dry extrusion additive process.
Piero Degasperi, Tau's CTO and co-founder, said the company is currently increasing production to support global manufacturers of electric cars, buses, trucks, aircraft and ships from early 2022.
ONLINE PARTNERS