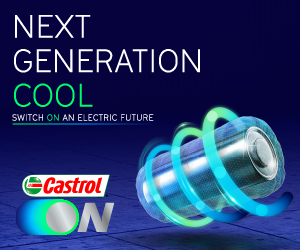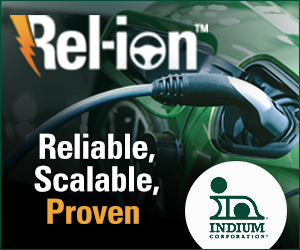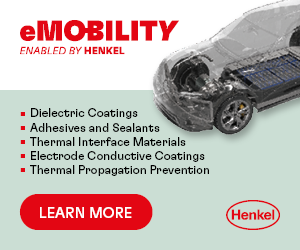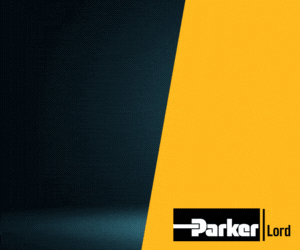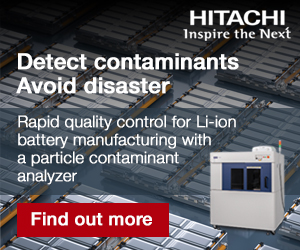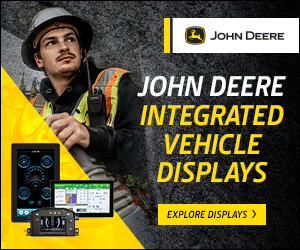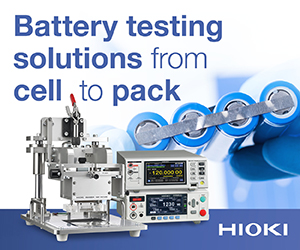 More global automotive OEMs adopt NXP's S32 platform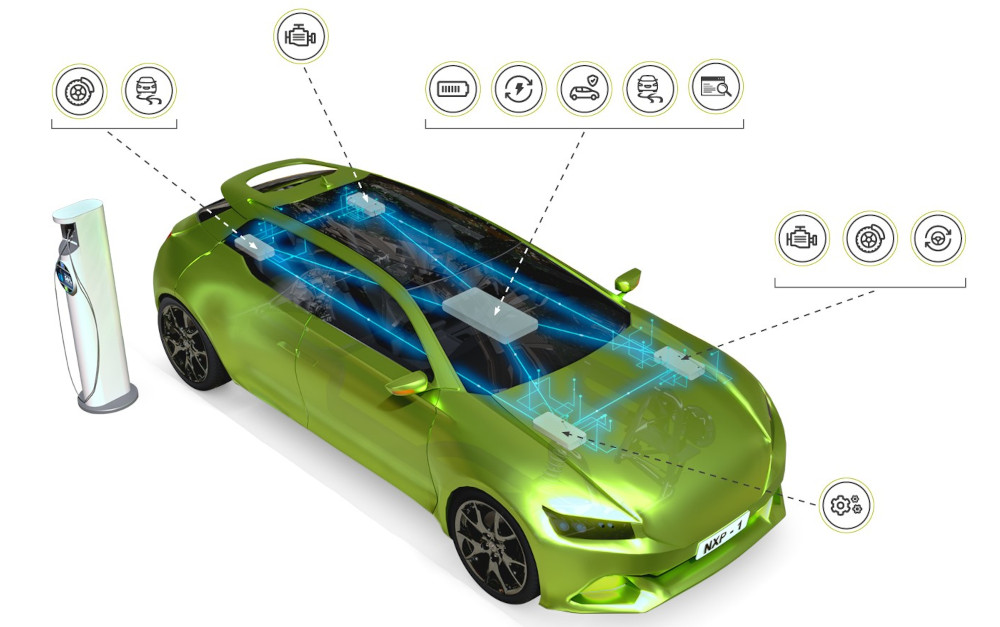 NXP Semiconductors has announced further worldwide supply deals with automotive OEMs for its S32 family of domain and zonal automotive processors. They include a major player, and include NXP's upcoming 5 nm ASIL-D processors, to be used across its fleet of future vehicles from the middle of the decade.
OEMs have to integrate 100 or more processors across their vehicles, mine the data of dispersed electronic control units and address the growth in software in the vehicles. To achieve that, NXP says they need a platform approach that allows them to evolve their architectures for consistency across their brands and models while being able to reuse expensive software development.
The platform approach hinges on a major advance in architectures by means of scalable processor solutions that can enable rapid integration of new functionalities and deliver secure over-the-air updates. NXP says its S32 family meets the platform need by providing consistency across applications and technologies – whether that need is for gateways, radar, EV propulsion control or comfort features, or integration processors running entire zones or domains.
The company says its S32 family allows customers to logically organise a vehicle's software architecture to enable seamless access to sensor data for holistic vehicle management. Vehicles can be updated seamlessly, extending their potential feature sets beyond their initial sale date. The processors also offer a deep data mining capability, predictive vehicle behaviour management and maintenance, and scalability.
ONLINE PARTNERS