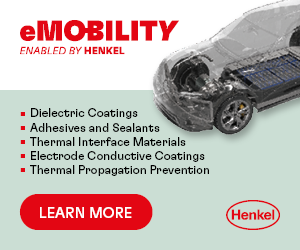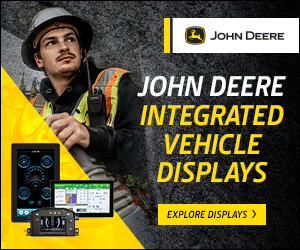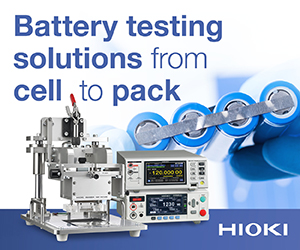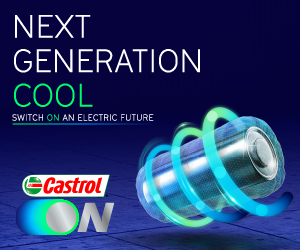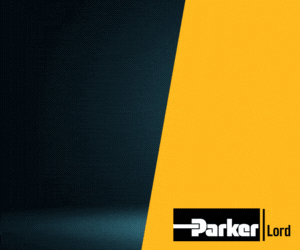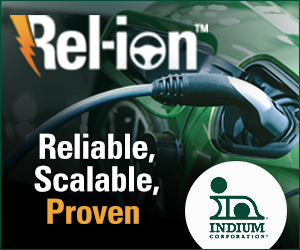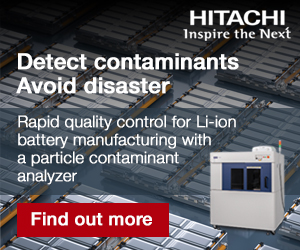 Monitor tests insulation remotely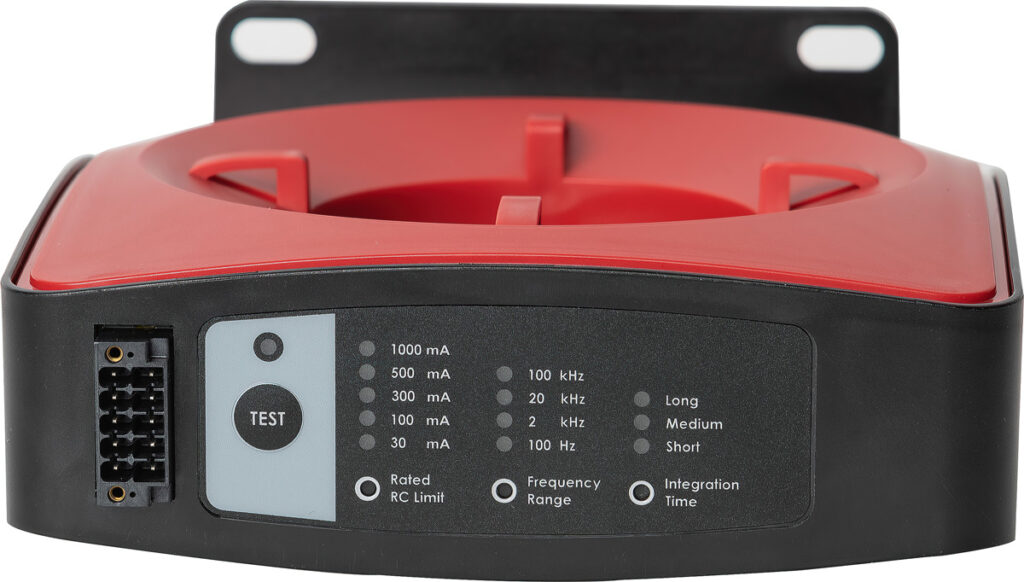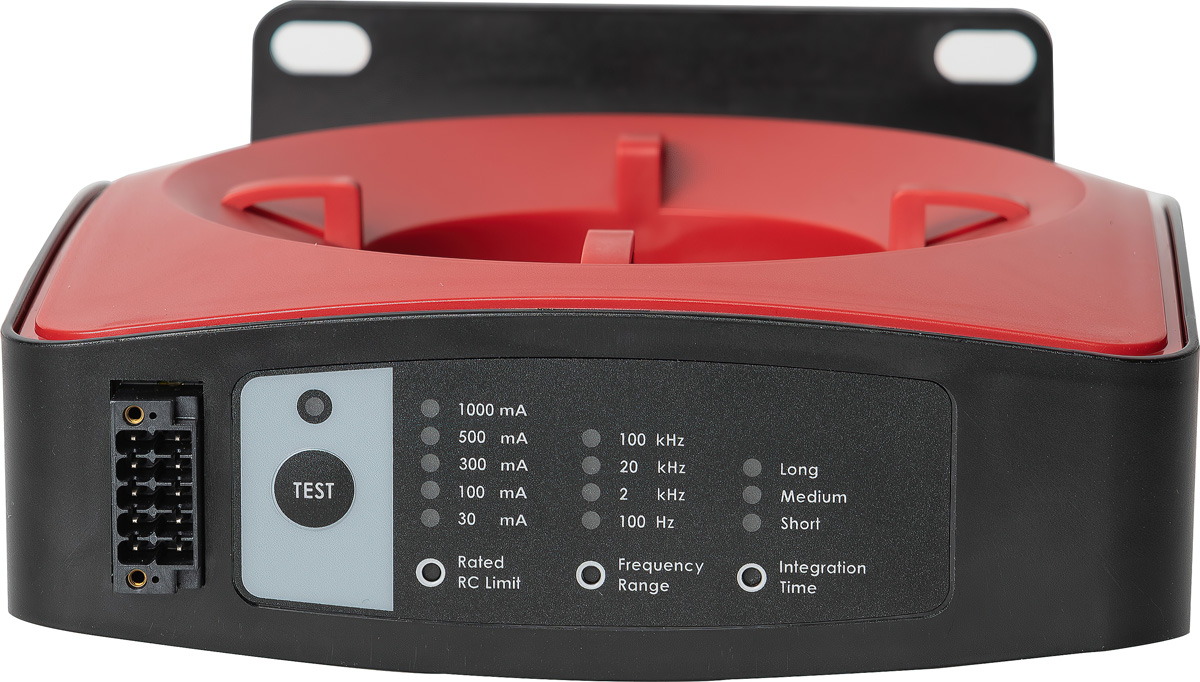 Danisense has launched a residual current monitor (RCM) with a 70 mm primary cable/busbar aperture for testing insulation (writes Nick Flaherty).

The aperture allows monitoring of the residual currents in electrical power systems without the need for fast system shutdown. The monitor, called the RCMH070IB+, measures DC and AC residual currents from 30 mA to 2 A at frequencies of up to 100 kHz, and complies with the IEC 62020-1 standard. That means it can be used for remote monitoring without the need for periodic on-site checks.

It has user-selectable settings for frequency range, integration time and rated residual operating current, as well as an analogue 4-20 mA output to drive other sensors.

A free potential relay output with a user-selectable rated residual current limit can be used to provide a warning or even system shutdown if the residual current measurement exceeds the preset value. An LED provides a visual indication of the status of the relay output. Built-in test and external test controls are provided for regular testing of the RCMH070IB+, which runs on a 24 VDC power supply.

ONLINE PARTNERS