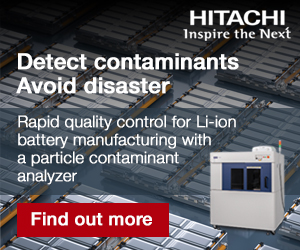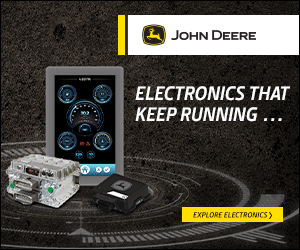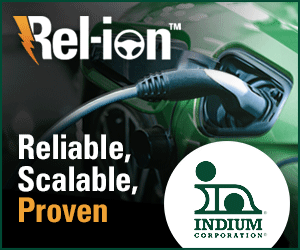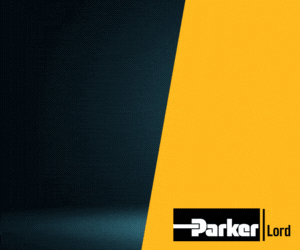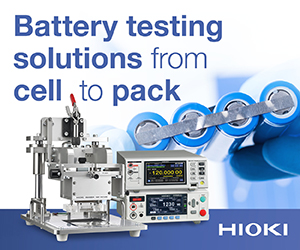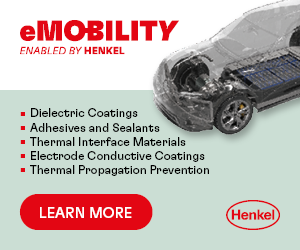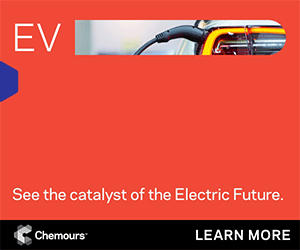 Momentive expands its range of liquid silicone rubbers for e-mobility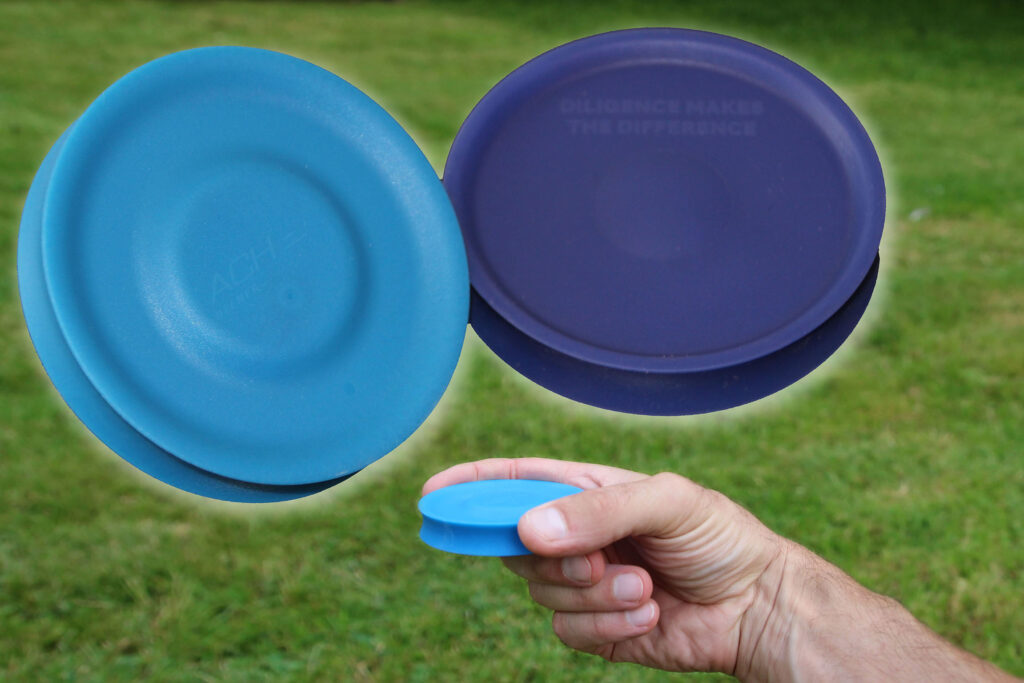 Momentive Performance Materials has added two new liquid silicone rubbers (LSRs) to its materials portfolio. It says the LSRs, NL9360 and NL9330, are particularly suitable for dissipating high temperatures from sensitive components, for example in the drive system or charging management of EVs.
Momentive has also announced a new low-temperature cure (LTC) LSR that cross-links at low temperatures. It can be processed at room temperature, enabling new materials combinations and flexible production methods.
NL9360 has a hardness of 60 Shore A and is optimised for injection moulding. It also combines short processing times with high stability and flexibility. In addition, it has a low compression set, of 10%, and its thermal conductivity is 1.5 W/mK, about five times higher than conventional LSRs.
NL9330 has a hardness of 30 Shore A and a compression set of 9%. It has also been developed for injection moulding.
The LTC-LSR cures at 110 C, a far lower temperature than previously available grades. Tests show that the mould temperature can be reduced by 30 C without having to extend the heating time. Alternatively, instead of reducing the processing temperature, the cross-linking time can be reduced by up to 45% compared with a standard LSR such as Silopren LSR 2050.
Momentive says this opens up new material combinations for LSRs, such as temperature-sensitive thermoplastics. Subsequent tempering is not required.
The production time of the parts is shortened, and the risk of burns during de-moulding is reduced. Once the A and B components of the LTC-LSR are mixed, they can be stored for more than a week before processing.
ONLINE PARTNERS