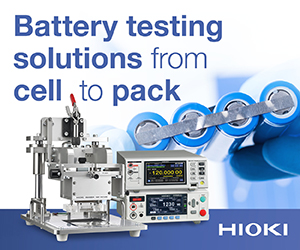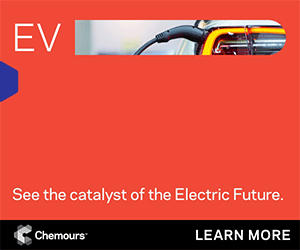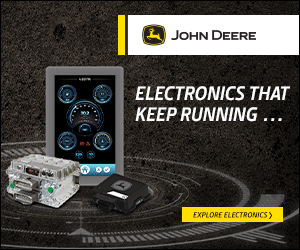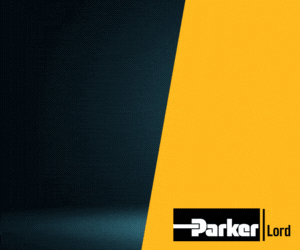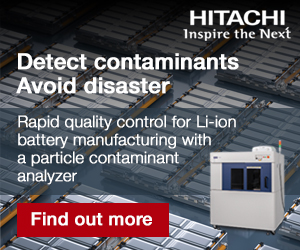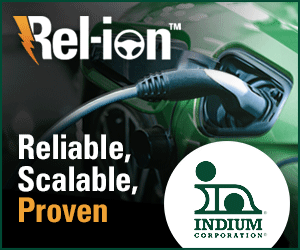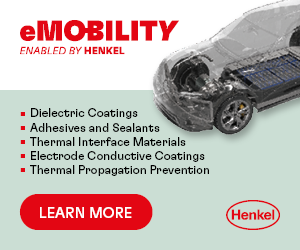 Moke goes all-electric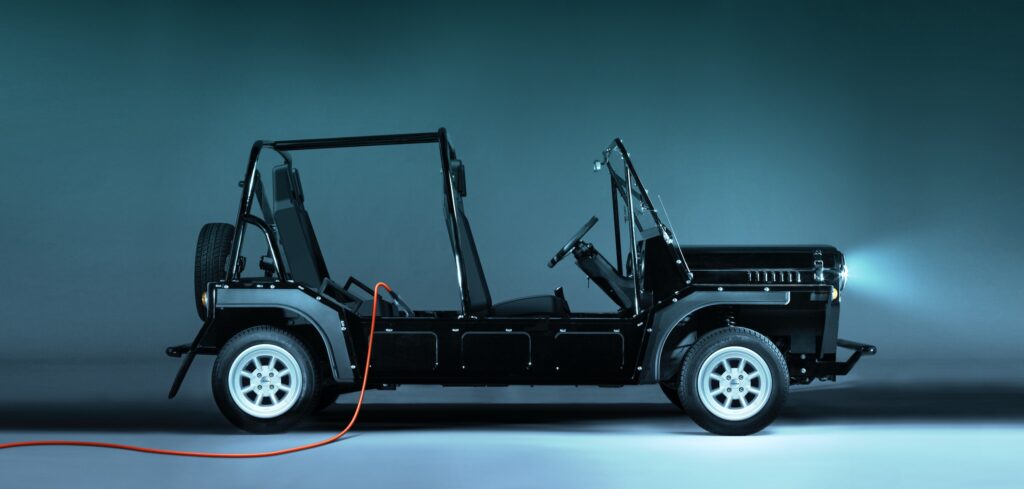 Moke International has announced the introduction of the all-electric Moke. It is replacing the IC-engined version, which after January 1 will no longer be available.
Its three-phase AC synchronous 44 hp motor and rear-wheel direct drive are said to allow it to reach 55 kph (34 mph) in 4.5 seconds, and then on to a maximum speed of 100 kph. Maximum power is 33 kW, and the use of aluminium panels helps to limit its weight to 800 kg.
The company says the new Moke's range is 144 km (90 miles) and that charging takes 4 hours using the Type 2 cable supplied. There are no details yet though as to what kind of charger it will need, given that Type 2 accepts any input in the 3-50 kW range.
Length, width and height are stated as 3225, 1660 and 1546 mm respectively, and the car has a ground clearance of 180 mm.
It will also come with power steering, regenerative braking and heated windscreens.
Orders are being taken now and first deliveries are due next summer. Prices start at £29,150/€34,460 (not including local taxes and EV incentives)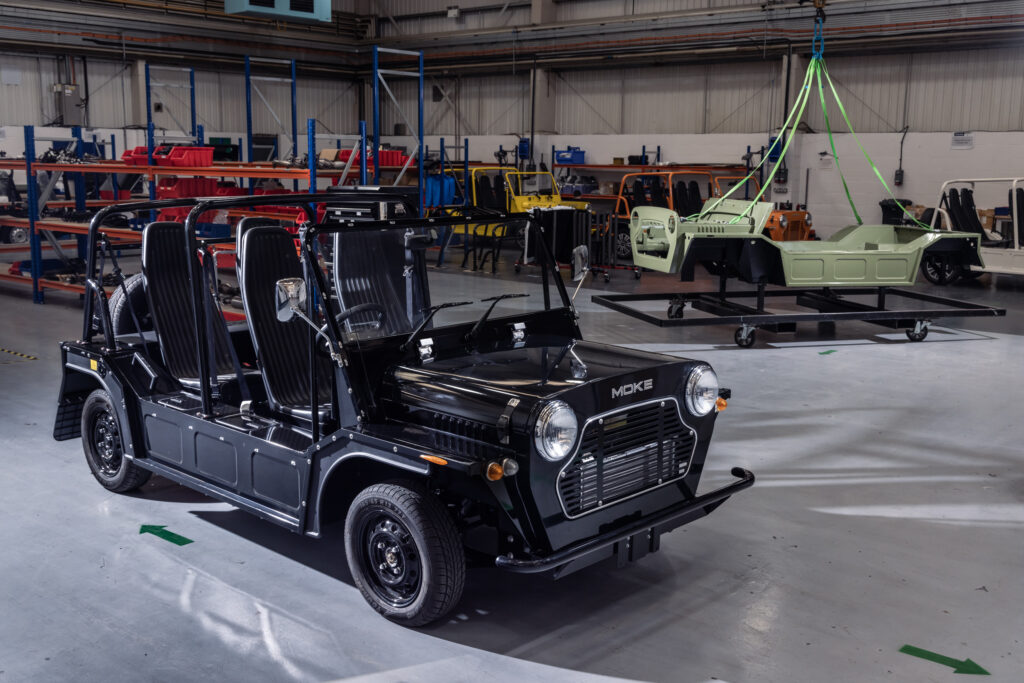 ONLINE PARTNERS