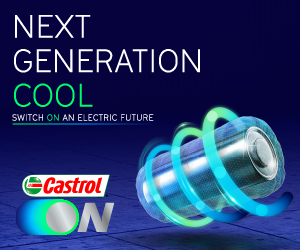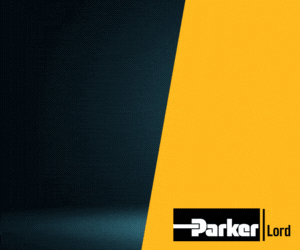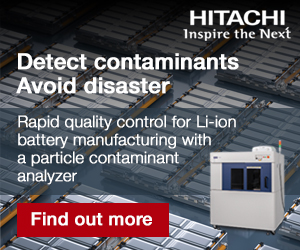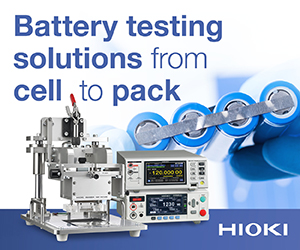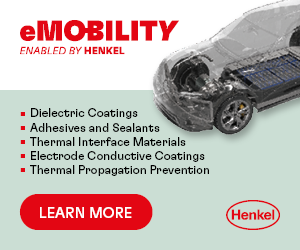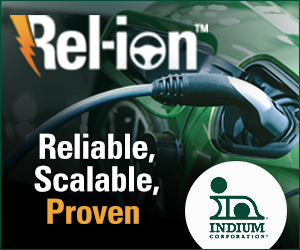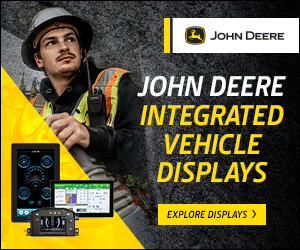 McLaren Applied subsidiary unveils electric scooter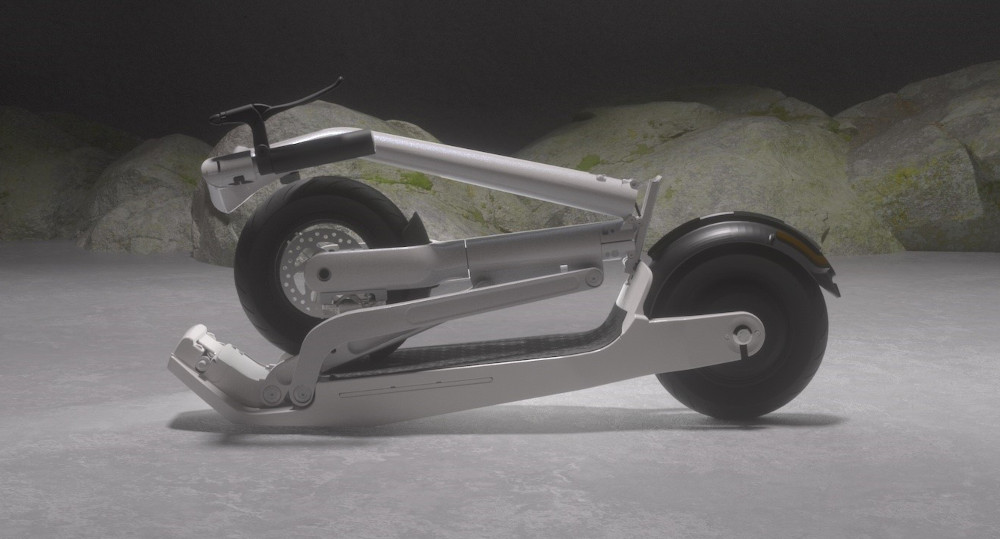 Micro-mobility company Lavoie, a subsidiary of McLaren Applied, has announced its debut product, the Series 1 electric scooter.
The scooter features Lavoie's patented one-touch Flowfold system, in which a single press of a button folds the front and rear wheel hinges and collapses the stem. A 2-hour charge on a domestic three-pin plug provides up to 31 miles of range.
The lighting system on the Series 1 uses rear lights that illuminate the rider to ensure they can easily be seen by other traffic and pedestrians. The front lighting system illuminates the road ahead, while floodlights on the side of the deck make the scooter more visible to other vehicles.
Riders can track the Series 1's precise location using a bespoke app, as well as activate a deterrent alarm. The app also enables integrated turn-by-turn navigation, as well as in-depth stats and ride customisation. In addition, it remotely informs the Lavoie support team of any electronic faults or issues and will notify the owner immediately, activating the necessary steps to resolve the issue.
Order books open in January at www.lavoielectric.com
ONLINE PARTNERS