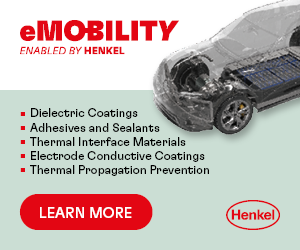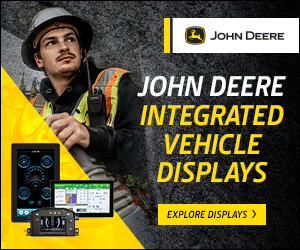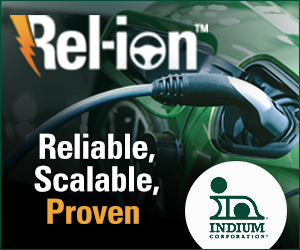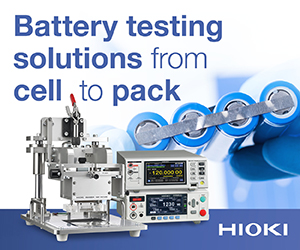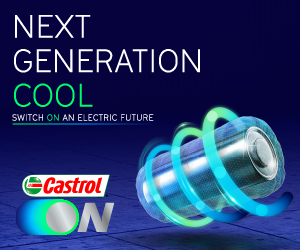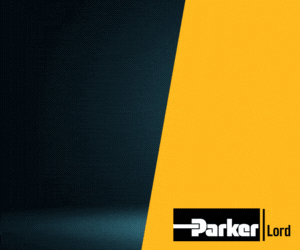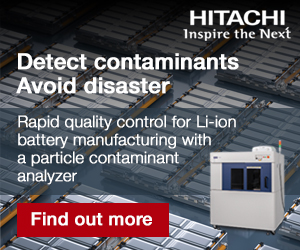 Matrix aimed at seal and EMI issues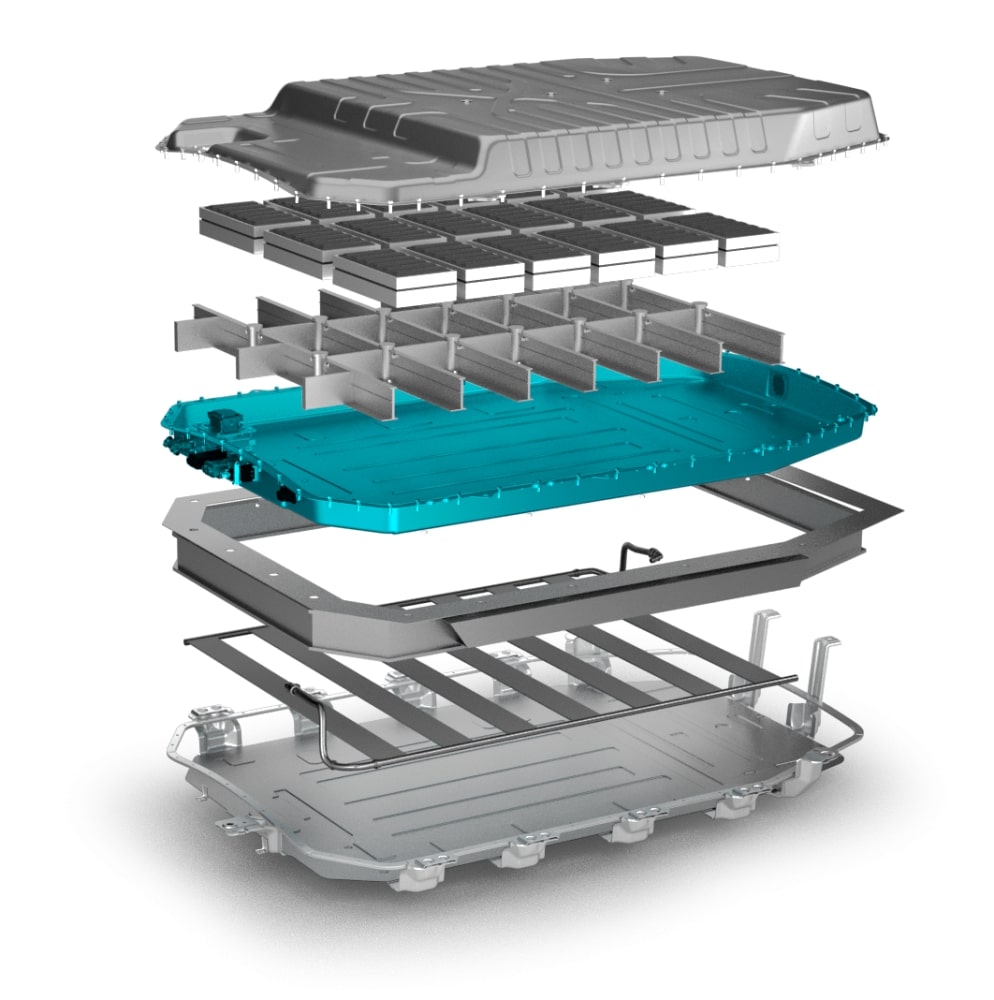 Datwyler is developing a materials matrix for e-mobility applications that range from design and development to testing and industrialisation (writes Nick Flaherty).
The Electrically and Thermally Conductive and Electromagnetic Interference Shielding Materials (ETEMI) project aims to enhance conventional elastomers, liquid silicon rubber and thermoplastics to address sealing and EMI issues at the same time in EVs. This is driving the development of a new class of electrically conductive sealing materials.
Hybrid and battery EVs need sealing components with enhanced functionality, such as sensing seal integrity or keeping electrical charge locally in a battery gasket. One example is a seal in battery pack produced with thermally conductive elastomer material. Such a sealing gasket can give a battery pack structural stability, protection from the environment and can support heat transfer from the battery.
This is driving the development of a matrix of materials where electrical and thermal conductivity and EMI shielding can be coupled and decoupled to suit a variety of applications, said Luana Lettieri, manager, materials development, at Datwyler.
The choice of material would allow the thermal management of an EV battery to be managed in part by its sealing material, for example, while EMI shielding could be introduced via sealing technology to safeguard components such as sensors and critical control units from environmental effects as well as EMI.
Electrical conductivity for discharging static is also possible using the sealing materials. This would allow components such as metal conductors to be removed, to reduce the weight of the platform.
The ETEMI project is developing specialist compounds using in-house mixing equipment and specifically designed mixing programmes to provide the conductivity in the elastomers and polymers. This also requires enhanced in-house testing for analysis of the resulting materials to the ISO 1853 and ASTM D911 standards for electrical conductivity, ASTM D4935-18 for EMI shielding effectiveness and DIN EN 993-15 to characterise thermal conductivity of the resulting compounds.
ONLINE PARTNERS