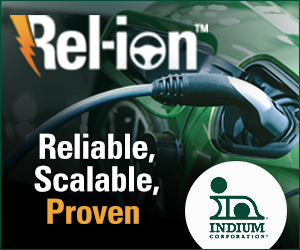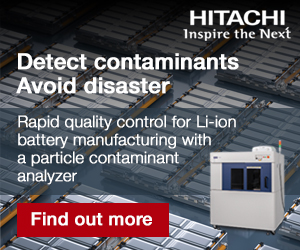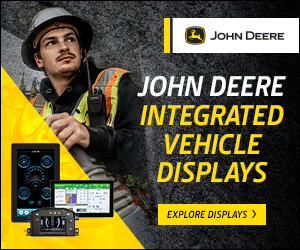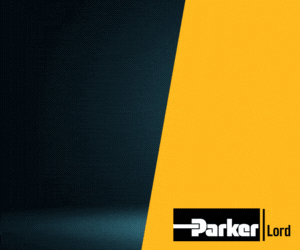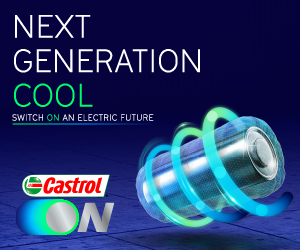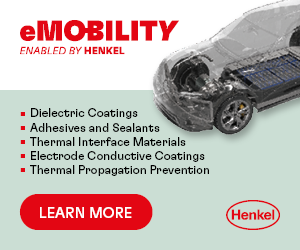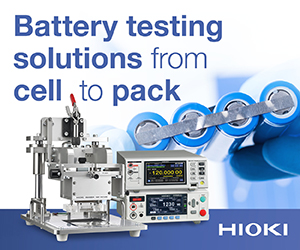 Maritime pack protection system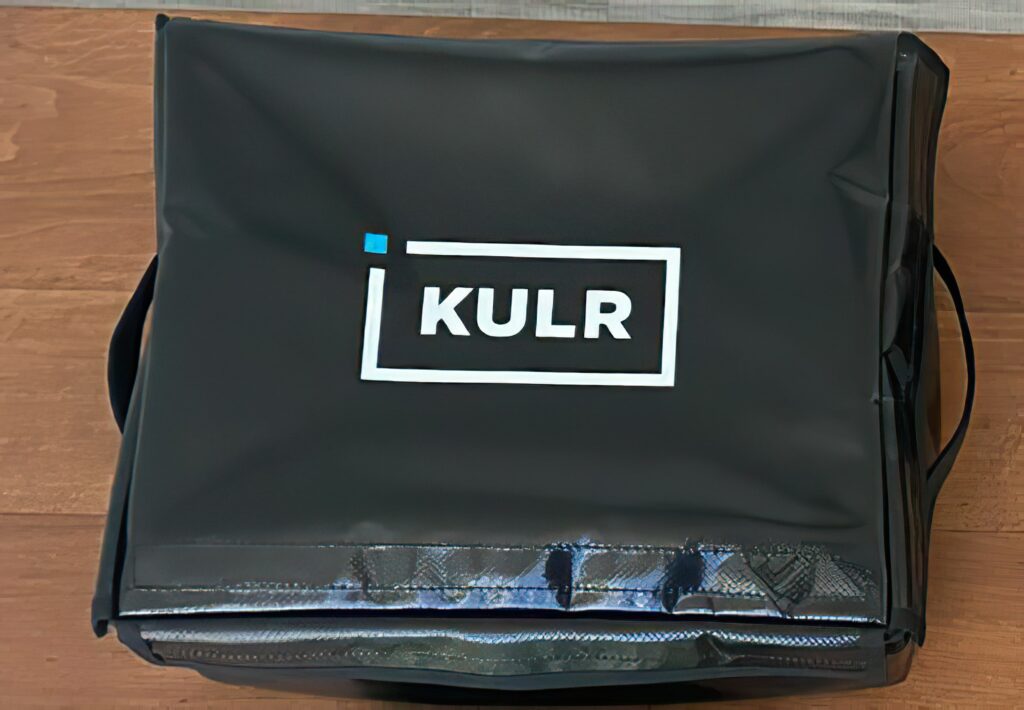 KULR has developed a passive propagation resistant (PPR) system to protect maritime battery packs against the risk of fire (writes Nick Flaherty).
The US Coast Guard is launching new safety requirements for passenger vessels, and the PPR developed by KULR provides additional battery safety options for the cargo ships, fishing trawlers and cruise liners.
A specialist carbon fibre enclosure called the Thermal Runaway Shield in the KULR-Tech Safe Case prevents cell-to-cell thermal runaway propagation as well as heat, fire and even explosions from impacting on the environment.
It is based on systems designed for NASA to protect systems on the International Space Station and safely store laptop lithium-ion batteries. It is also the only system approved by the US Department of Transportation for storing and transporting lithium-ion batteries up to a capacity of 2.1 kWh for recycled, prototype and damaged, defective and recall batteries.
The thermal shield was tested using internal short-circuit (ISC) technology, which was co-developed by the National Renewable Energy Laboratory and NASA. The ISC device was developed to replace testing methods such as the nail penetration test.
The device is placed in a lithium-ion cell (18650, 21700 and pouch cells) to intentionally short-circuit the cell on demand. Triggering occurs when the cell is heated to between 40 and 60 C, which causes the cell to short-circuit in a controlled environment. The cell's structure is preserved prior to triggering, and overall cell performance is not impacted by the ISC.
This allows battery pack developers to identify and study any safety issues with a cell or battery pack design and helps to improve the performance and safety of the lithium-ion battery system.
ONLINE PARTNERS