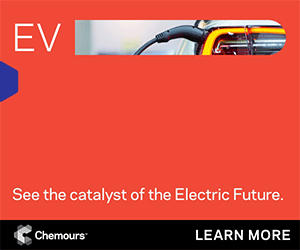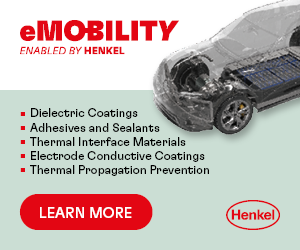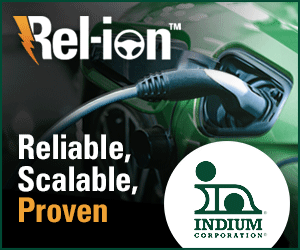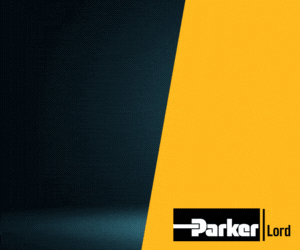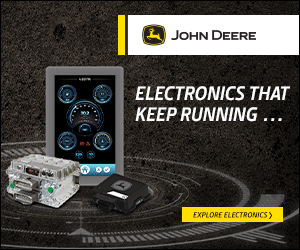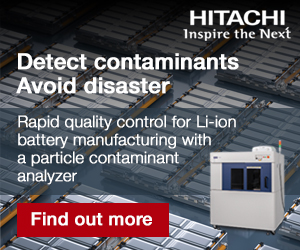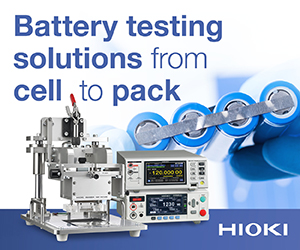 Marelli launches wireless distributed battery management system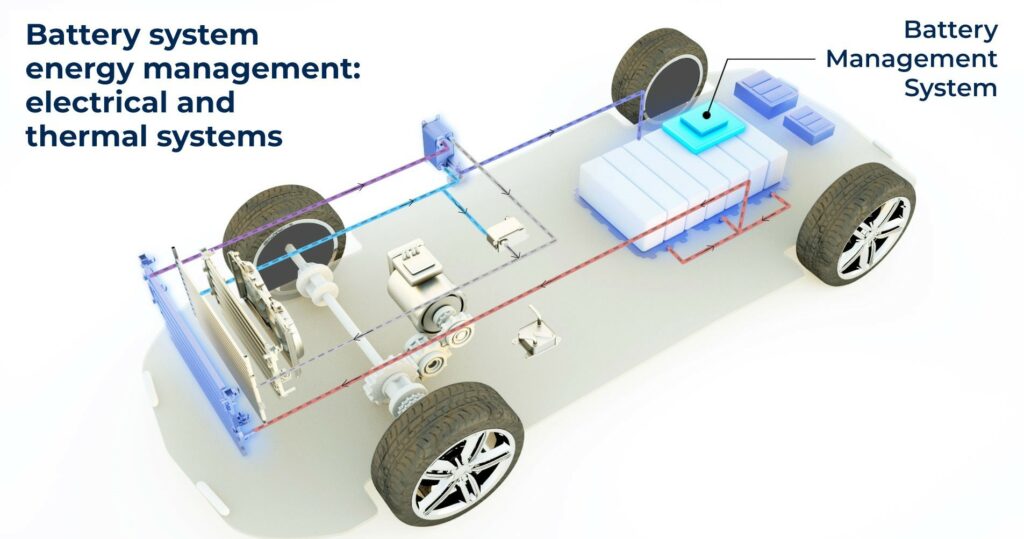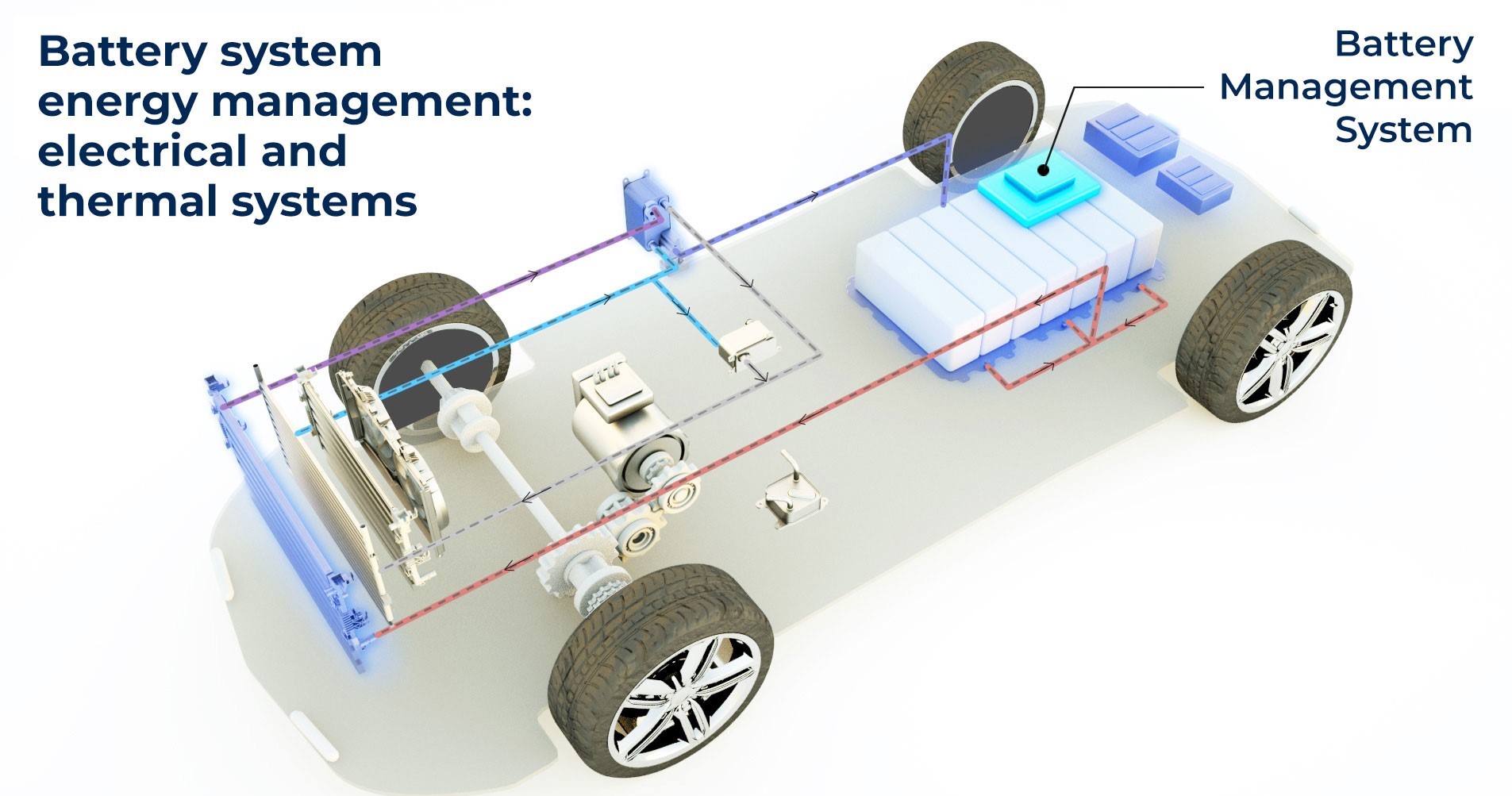 Global automotive supplier Marelli has expanded its range of battery management technologies with a new wireless distributed battery management system (wBMS).
Being wireless, it eliminates the need to daisy-chain the comms and wiring between an EV's batteries and the control unit. The company says it also reduces the amount of wiring in the harness by 90% and simplifies battery cell construction and installation.
These allow greater flexibility in placing the battery modules and a reduction in harness weight, thus increasing an EV's driving range with the same charge. It also allows larger batteries to be fitted, which in the right circumstances translate to enhanced performance and again extended range.
Marelli has designed the wBMS to have an identical base architecture to its wired BMS, although they have different interfaces and ways of communicating. It says that means its technology can be applied across multiple vehicle platforms with minimal change, allowing a major reduction in engineering costs and making the technology affordable for the mass market.
The wBMS is offered with a software application layer that uses algorithms based on sensor fusion. The algorithms estimate battery cell parameters such as state of charge, state of health and state of power, and informs the other components of the powertrain accordingly.
Marelli is making the technology available starting from the second quarter of this year, to support customer launches in 2024.
ONLINE PARTNERS