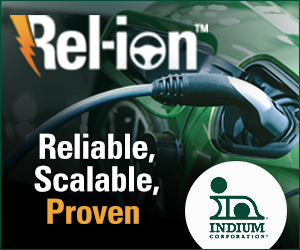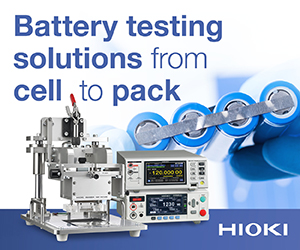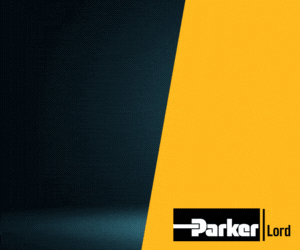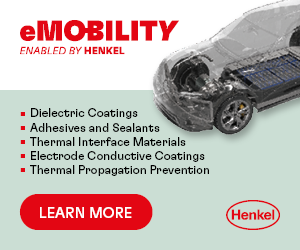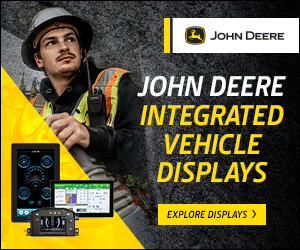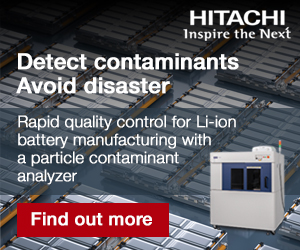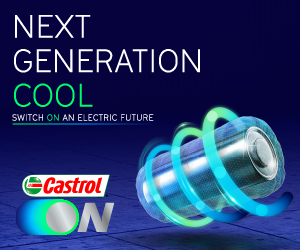 Marelli wins contract to supply BMS to major EV carmaker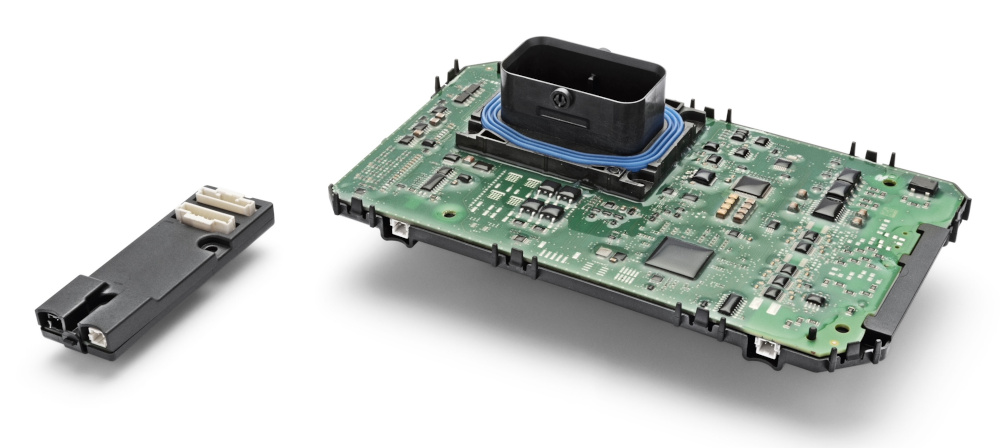 Marelli has been awarded a contract to supply a BMS for the small-to-medium battery EVs of a major global carmaker.
Marelli will provide both the hardware and the boot loader software of the BMS for the segment A, B and C vehicles. The system will be developed and tested by Marelli Electric Powertrain teams in Italy and Japan.
The BMS will be based on a distributed architecture, so will require less harness wiring. It will incorporate all the lithium battery cell-related hardware on a cell module controller (CMC), which will be placed directly on the cell module being monitored.
This solution will limit the wiring to a few sensor and communication wires between adjacent CMC modules. Each CMC will therefore be more self-contained, and will handle measurements and comms as required.
Among its main tasks, the BMS will manage the stored power and battery capacity to deliver energy to the vehicle, while checking and delivering information on the battery's operating conditions and status. It will also monitor, optimise and protect the battery.
Production is planned to start in 2026, with Marelli supplying a number of the carmaker's plants.
ONLINE PARTNERS