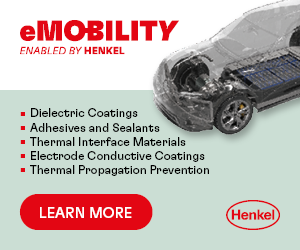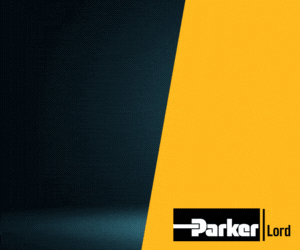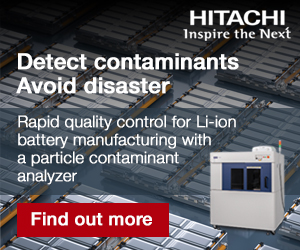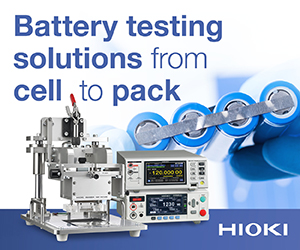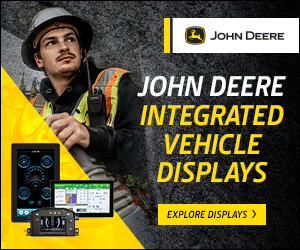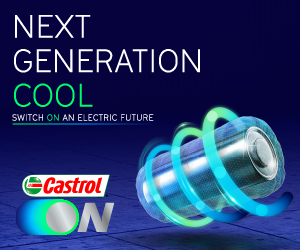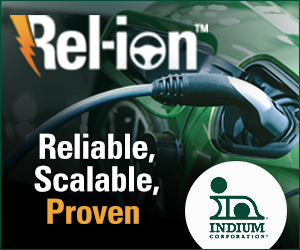 Marelli announces new integrated thermal management module for EVs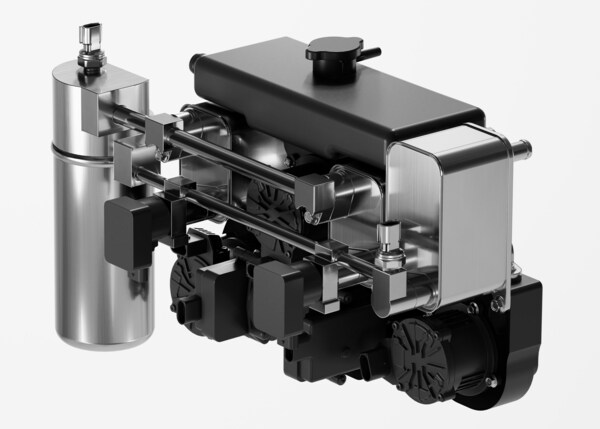 Marelli has launched its new integrated Thermal Management Module (iTMM) for EVs, which allows the vehicle's different thermal circuits to be combined into a single component.
While EVs generally have a number of heat exchangers, each with a sole function, the iTMM modularises water-cooled heat exchangers such as the chiller or water-cooled condenser using a smart valve arrangement. The valve manages up to six channel combinations, and the iTMM connects the e-powertrain thermal system, the battery thermal system and the cabin thermal system to optimise energy management.
This reduces the total system complexity, Marelli says, while ensuring ideal cooling of the e-powertrain, high safety and ultra-fast charging of the battery and optimal thermal comfort in the cabin.
The iTMM also allows an increase in the vehicle's driving range of up to 20% when coupled with a heat pump system in winter conditions.
The system has fewer parts than other TMMs, and they are smaller size and weigh less. The module meets all the latest market requirements, such as ultra-fast charging with pre-conditioning and compliance with on-board diagnostics standards.
Alongside this technology, Marelli's Thermal Solutions division develops thermal systems to improve vehicle durability and performance, for IC engine as well as electric powertrains.
ONLINE PARTNERS