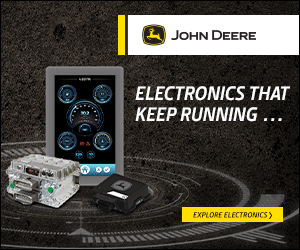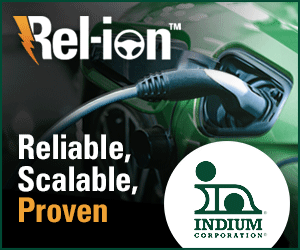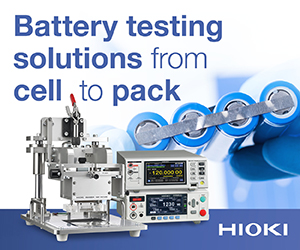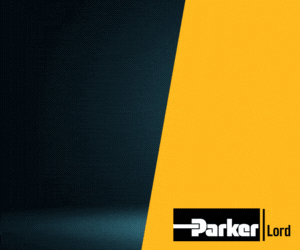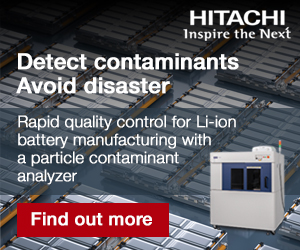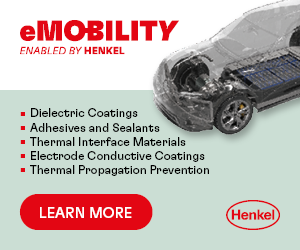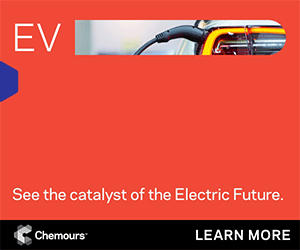 Making the cases for battery transport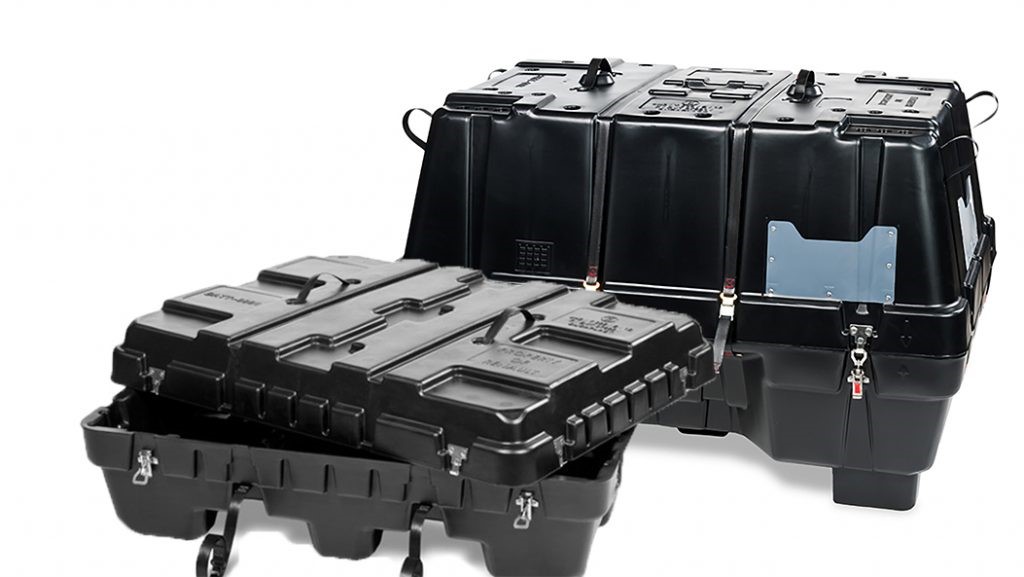 As the EV industry grows, the logistics of moving major components – particularly batteries – between facilities has to be closely considered, argues Olivier Saada, business development manager for containers at battery transport packaging specialist Corplex (writes Peter Donaldson).
EV batteries are considered dangerous goods and fragile items, and the company makes cases that are certified for road transport, the key requirements for which are demanding. "You have to be able to drop a pack that has been frozen to -18 C from 1.2 m on two different corners, faces and elements without damaging the battery inside," Saada explains.
Track and trace systems can be integrated into the company's AkyPak Elec cases, together with features that include shock detection and temperature sensing, he points out.
The cases are made from HDPE using the twin-sheet thermoforming process, in which an extruded HDPE sheet is placed in each half of a heated two-part mould. After that, the halves are brought together so that all the contact points between the sheets melt, forming the case structure between them.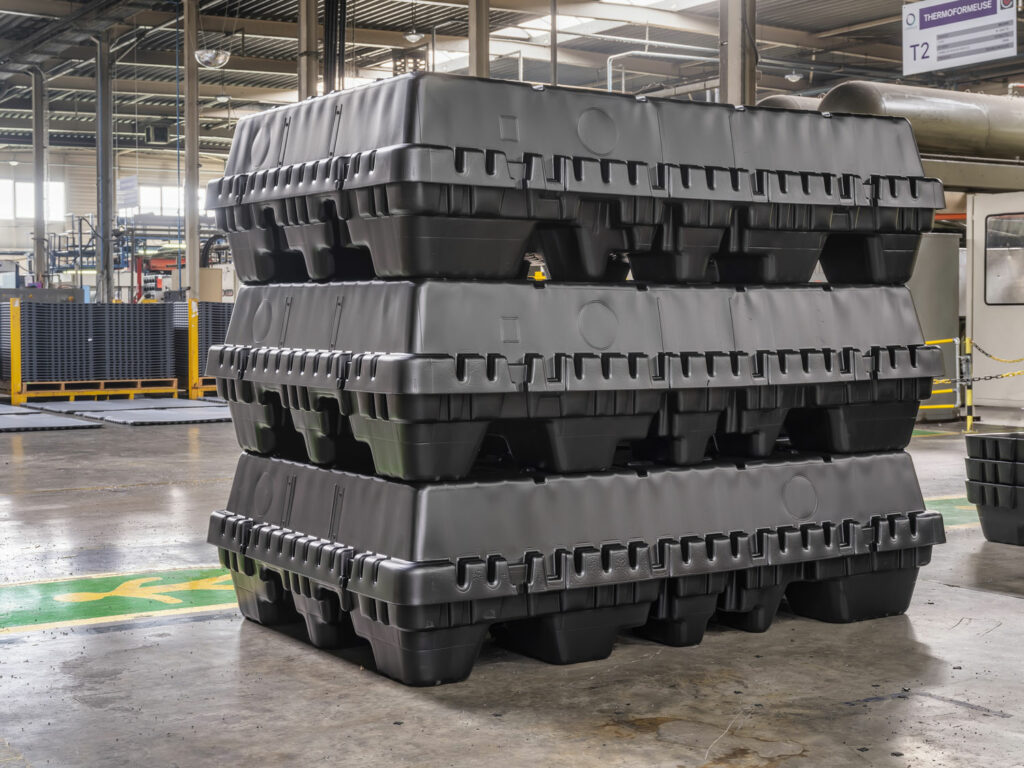 "With this technology we make cases that are light, absorb shocks by deforming and are very resilient and long-lasting," Saada says.
Battery makers and vehicle OEMs use many different kinds of pack-handling equipment, he notes, so case designs have to allow for this variation and leave room for people to attach that equipment. In contrast, few repair workshops have any dedicated EV battery-handling equipment, so the cases can be manipulated by two people and their lids opened by hand.
Typically, new batteries are carried from the supplier to the vehicle OEM or a repair facility, while old batteries go from such facilities to second-life applications or recycling plants.
However, critically damaged batteries are a different matter and would require specialised cases. Corplex has not yet developed such products because of the limitations of the materials it uses. "We will though," Saada says. "But we are looking for the best solution to keep them eco-friendly, affordable and that pass the regulations."
In addition to accommodating complete battery packs, the company also offers packaging and fittings for battery modules, which often need to be transported before being integrated into packs. They can also be customised with characteristics such as impact resistance, electrical insulation, dimensional stability, flame-retardant properties and thermal conductivity. Corplex provides plastics solutions for numerous market segments, with 11 sales, design, manufacturing and recycling facilities in France, the UK, Spain, Slovakia and the USA, and focuses on effective product reuse and recycling to reduce carbon footprints.
ONLINE PARTNERS