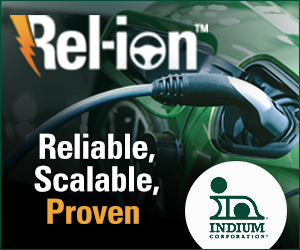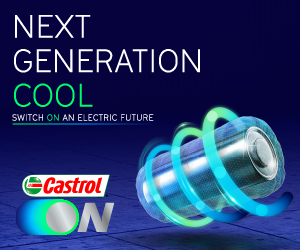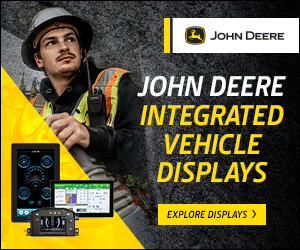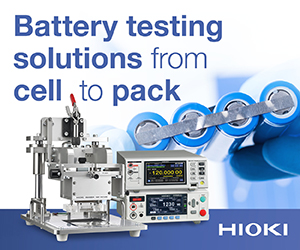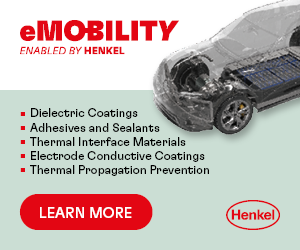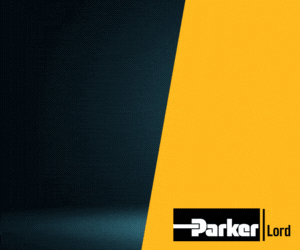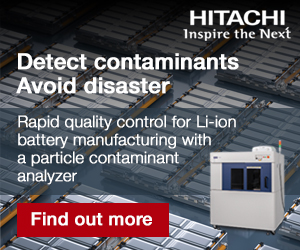 Mahle Powertrain establishes EV dyno facility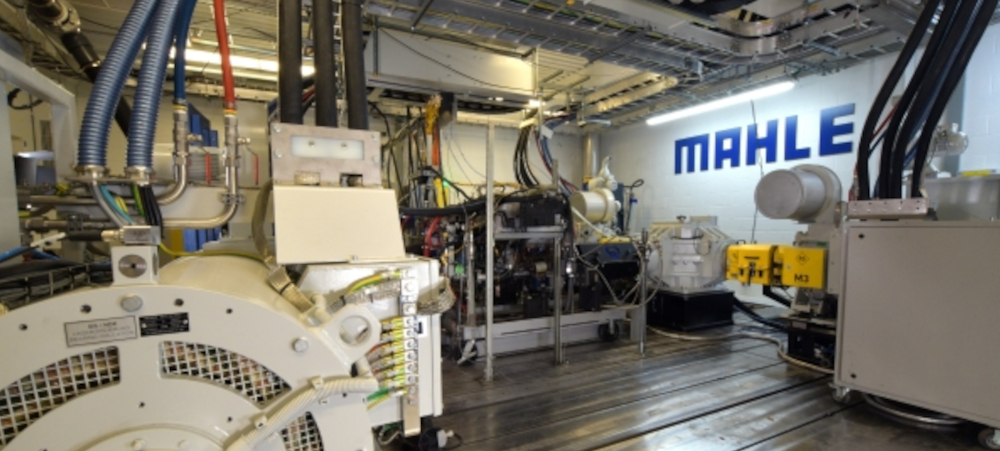 Mahle Powertrain is investing $4 million in a new powertrain dynamometer facility in Plymouth, Michigan, aimed at accelerating vehicle development as manufacturers continue the shift towards EVs.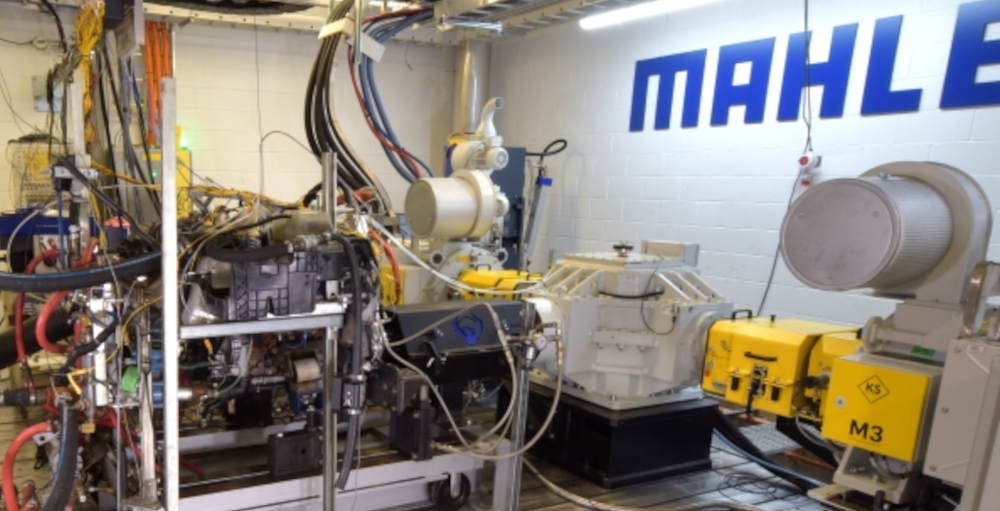 Capable of supporting full powertrain development, from the testing and calibration of individual drive components to the complete driveline systems of 4WD vehicles, the facility will enable ADAS technology assessments, US and European emissions testing as well as driveability development testing, on the same testbed. It will be ready towards the end of this year.
It will also enable the calibration of transmissions, hybrid and battery-electric powertrain configurations, Real Driving Emissions measurements and EV range determination.
Testing and evaluating ADAS technologies will include Lidar and radar sensor packs, and the facility will feature climatic conditioning down to -10 ºC or up to +40 ºC. It will also be able to handle up to 7000 Nm of instantaneous torque per wheel with an average torque response time of 0.5 ms.
The dynos are supported by a 623 kW battery emulator with future expansion capacity to more than 1 MW. Vehicles with a wheelbase of up to 4.5m make the facility suitable for testing pick-ups and cargo vans.
ONLINE PARTNERS