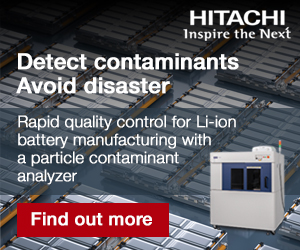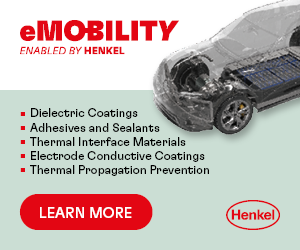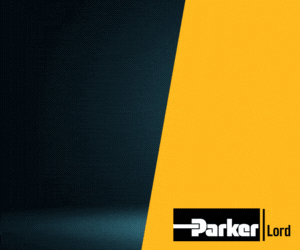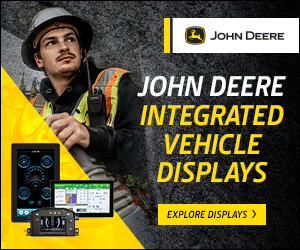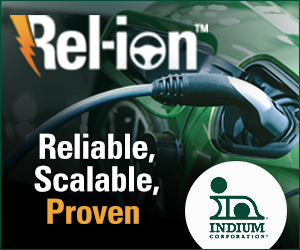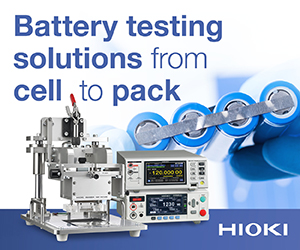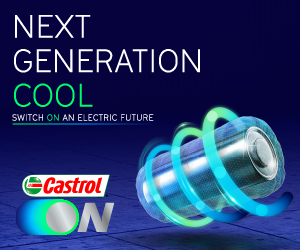 Mahle announces new motor at IAA Transportation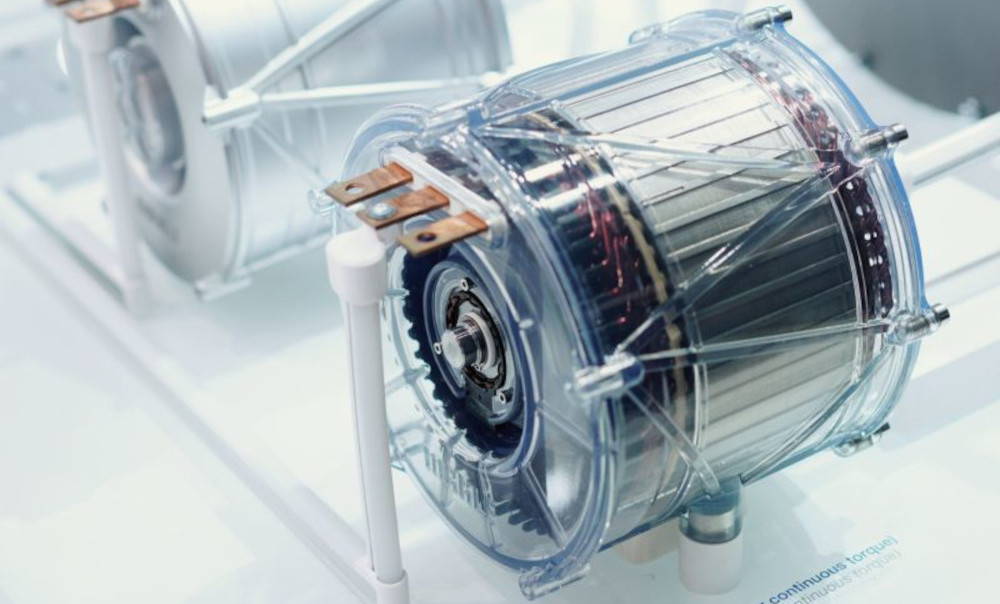 Mahle unveiled its SCT (Superior Continuous Torque) electric motor at the IAA Transportation show last week.
Mahle says the motor solves the dilemma between continuous and peak power. While previous electric motors can only produce their peak power for a short time and then drop to about 60-70%, the SCT motor can be operated continuously at more than 90% of its peak power.
It is substantially smaller and lighter than a conventional electric motor with the same continuous output. It can be used in all vehicle classes, including heavy commercial vehicles. Mahle says its engineers have made this possible by using an oil cooling system they designed in-house.
ONLINE PARTNERS