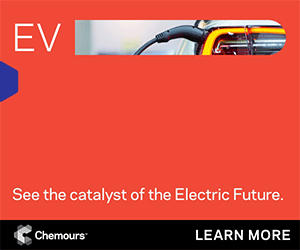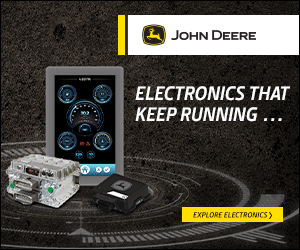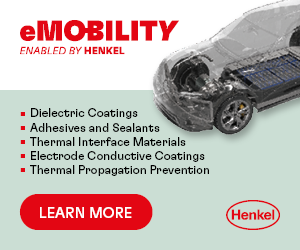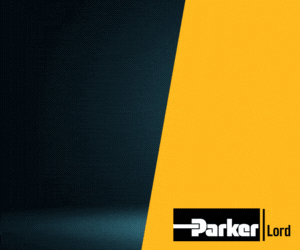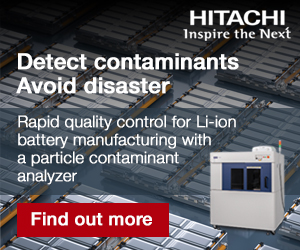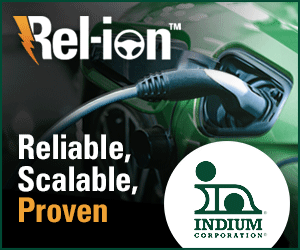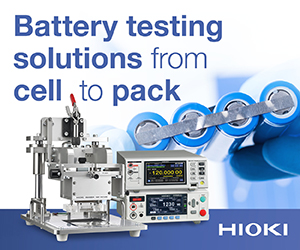 Mahindra unveils five e-SUVs based on its INGLO platform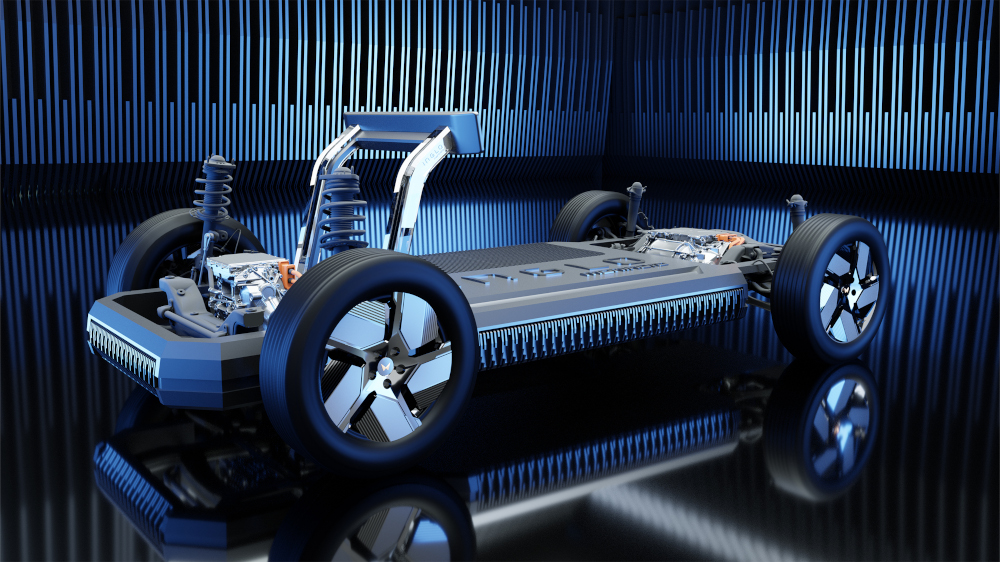 SUV manufacturer Mahindra & Mahindra has unveiled its new INGLO EV platform and five e-SUVs under two brands, the XUV and the BE.
The modular INGLO platform uses VW MEB platform components and will underpin all Mahindra EVs from now on. It features an augmented reality-enabled heads-up display, edge-to-edge screen, 5G network capability and over-the-air updates. It has a radar-based ADAS architecture, making it suitable for up to L2+ autonomy.
Mahindra's EVs will follow a common battery pack design with standardised cell-to-pack technology using blade and prismatic cell architectures. Capacity options range from 60 to 80 kWh, and with 175 kW fast charging the battery can be recharged to up to 80% in less than 30 minutes.
The INGLO has the motor, inverter and transmission integrated into a single unit. It will be offered as rear-wheel or all-wheel drive, developing 170-210 kW and 250-290 kW, respectively. Standstill to 100 kph is expected to be between 5 and 6 seconds.
The powertrain has an intelligent electronic braking system with energy recuperation, along with a semi-active suspension system and dual-pinion steering. Its brake-by-wire technology is decoupled from the hydraulic system to allow multiple brake modes for pedal feel and recuperation. Intelligent drive modes will include modulation of powertrain response, suspension response, brake feel and electronic stability control intervention.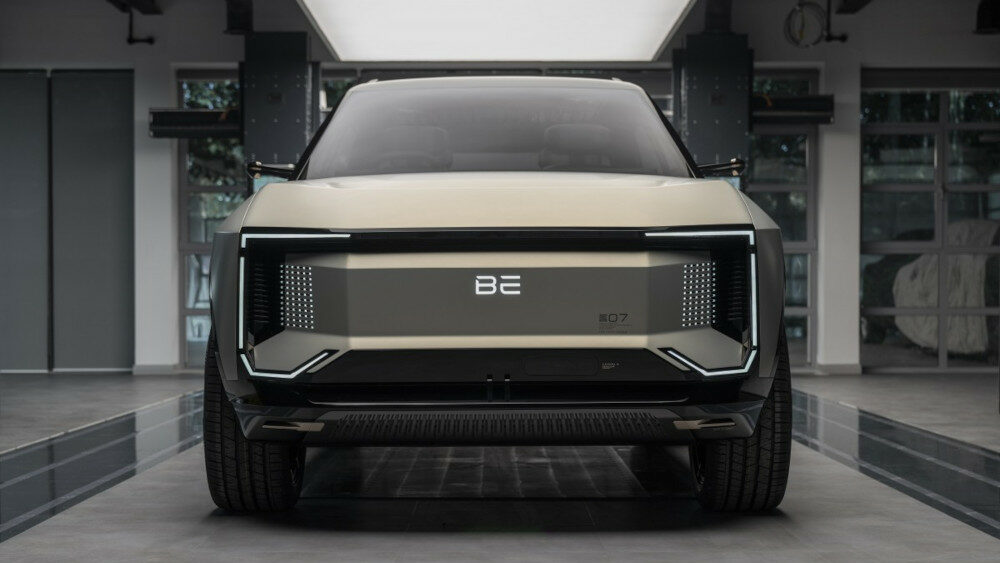 The five e-SUVs will be called the XUV.e8, XUV.e9, BE.05, BE.07 and the BE.09.
The XUV.e8 will come with all-wheel drive and will be launched in December 2024.
The XUV.e9 will follow in April 2025, and will take the form of an SUV with the aerodynamic silhouette of a coupe.
The BE.05 Sports Electric Vehicle will be available from October 2025.
Next will come the BE.07, which will be launched in October 2026 and is designed to offer configurable SUV profiles.
A launch date for the BE.09 has yet to be confirmed, but it will be an SUV grand tourer with space for four passengers.
All of them are designed to meet safety standards such as Global NCAP, and will come with a structural cage around their passenger cabins.
ONLINE PARTNERS