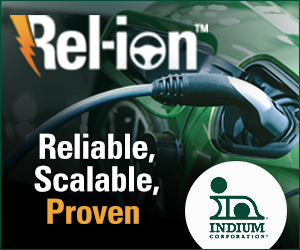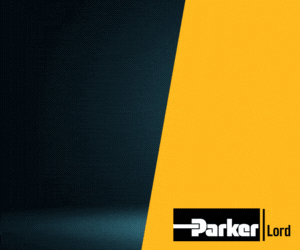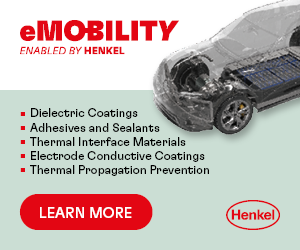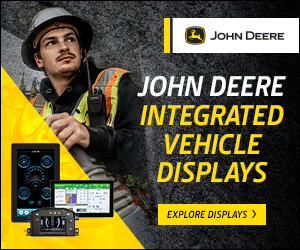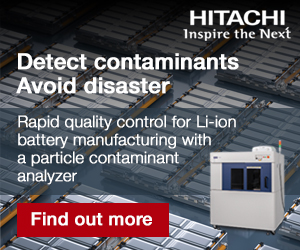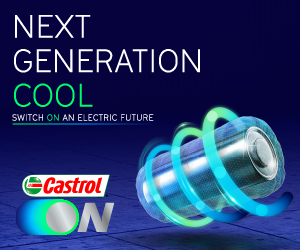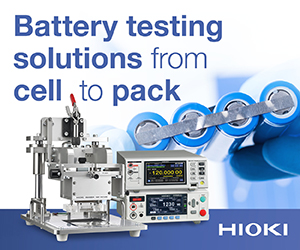 Magna launches modular e-decoupling unit for battery EVs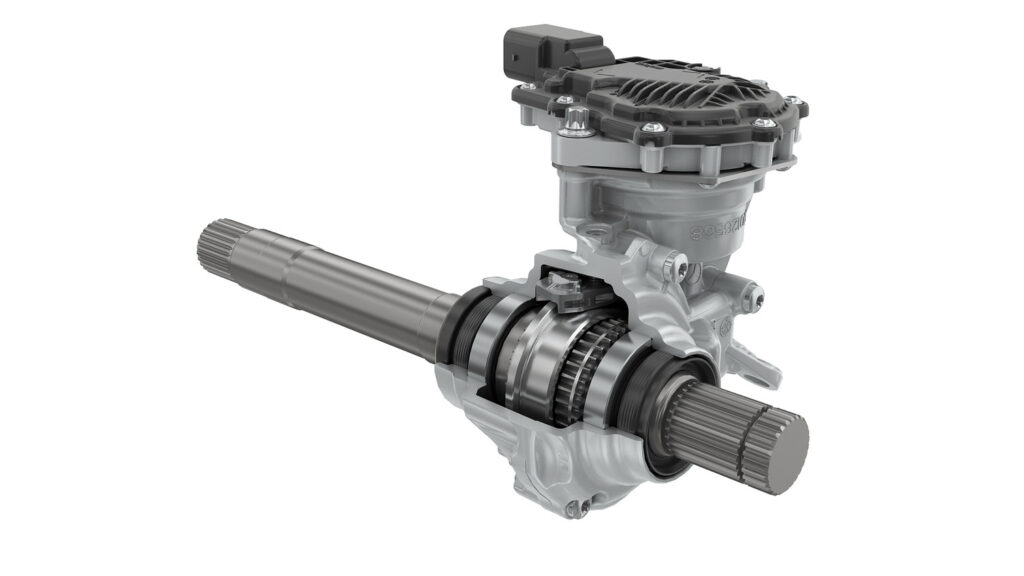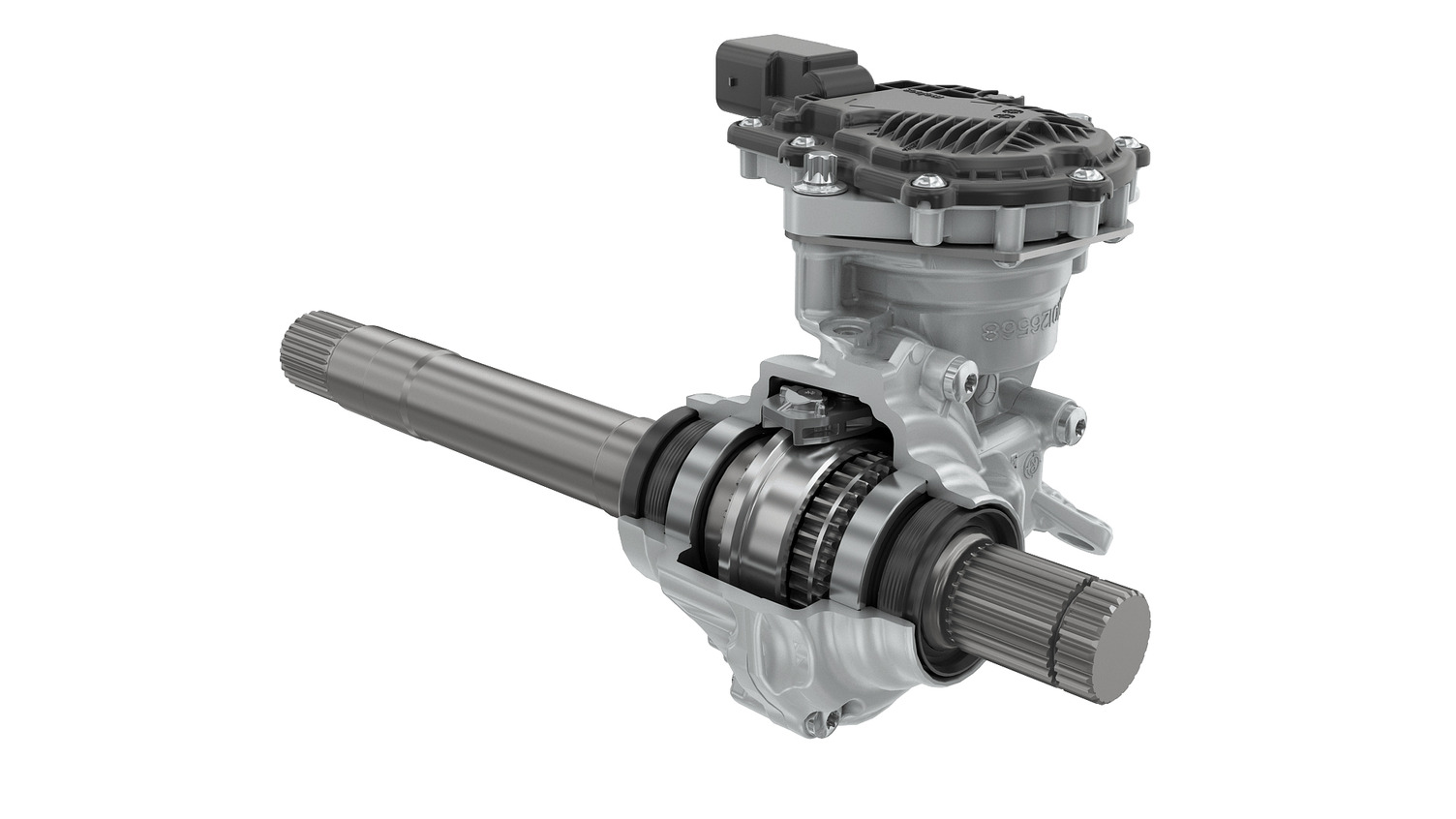 Magna has announced the start of production of a modular e-decoupling unit to support multiple battery EV programmes for a German premium OEM.
The unit is an electromechanical device that disconnects an EV's motor from its driveshaft when propulsion power is not needed, and is said to increase driving range by up to 9%. Magna says this is achieved by reducing drag torque losses in the e-motor and gearbox, while its e-decoupling control software operates all shifting sequences.
The unit has various features, including good NVH behaviour, compact packaging and an activation time of less than 100 ms.
ONLINE PARTNERS