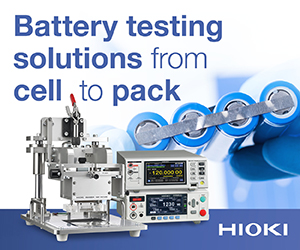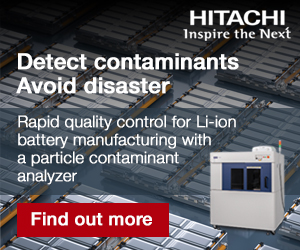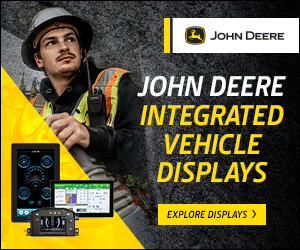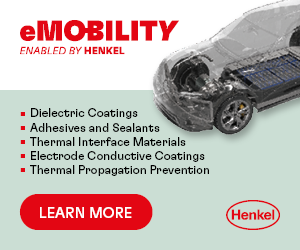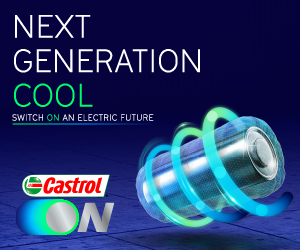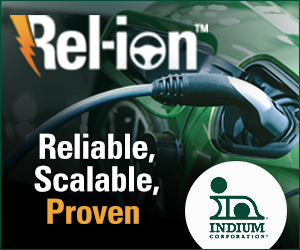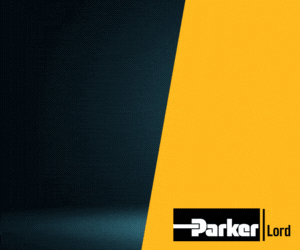 Magicycle unveils world's first step-through full suspension e-bike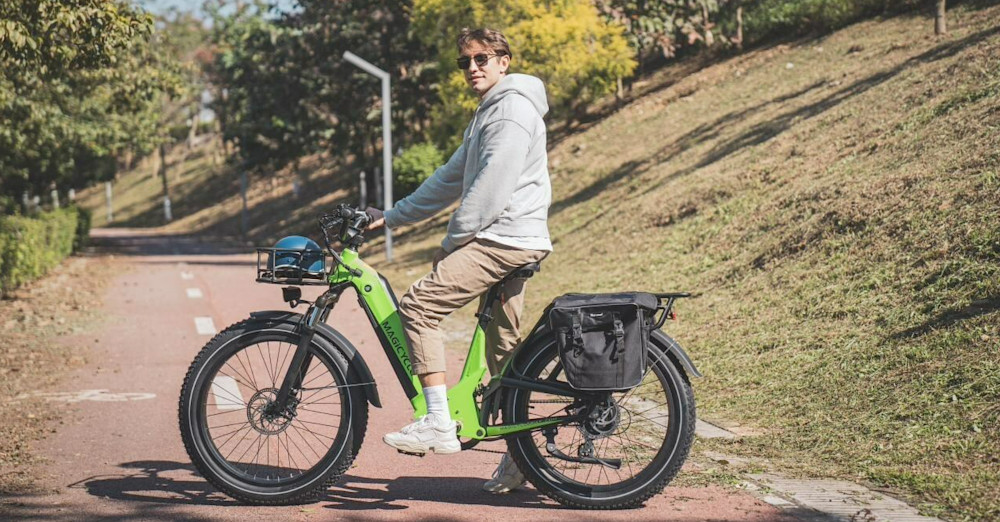 Magicycle has launched its Magicycle Deer e-bike, which it says is the first all-terrain full suspension step-through e-bike.
The Deer's suspension system is hydraulic, and allows riders to adjust the distance between the frame and the ground to traverse varying degrees of rough terrain.
Its motor has an average output of 750 W and a maximum of 1100 W. As with Magicycle's Ocelot Pro and Cruiser Pro, the Deer comes with a 52 V 20 Ah battery to give a range of 60-80 miles.
It is also designed to carry a weight of up to 400 lb, either on its rear rack or to accommodate heavier riders.
It comes with a pair of hydraulic disc brakes, and its handlebar has a butterfly shape to help relieve body fatigue on long rides.
ONLINE PARTNERS