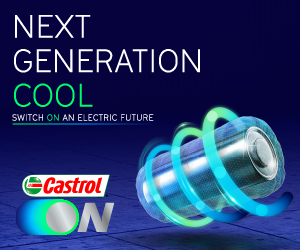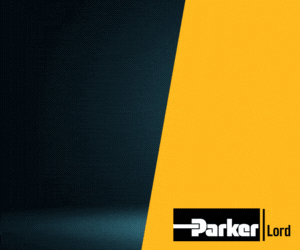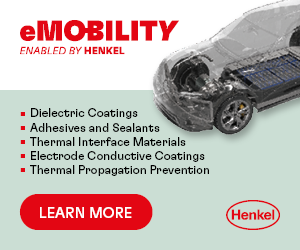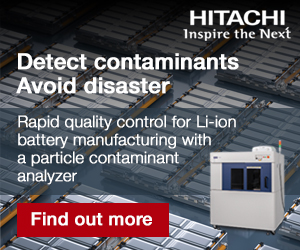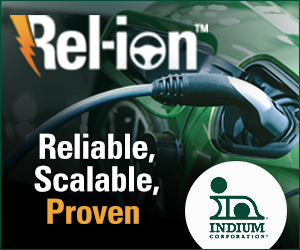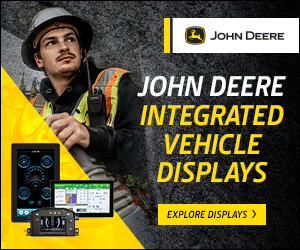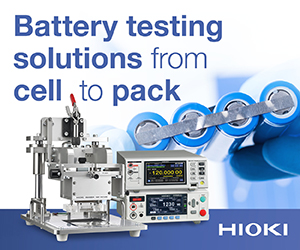 Lunaz offers licence to thrill with electric Aston Martin DB6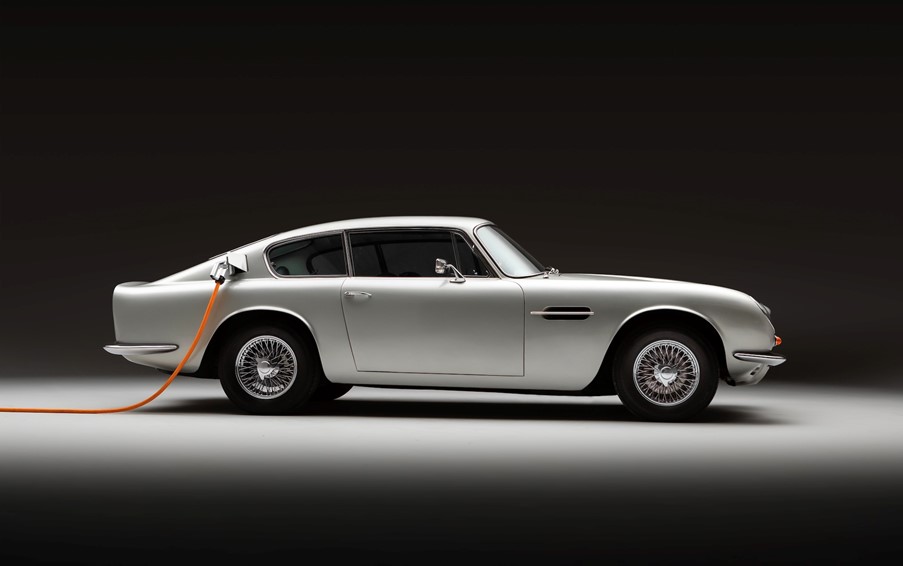 Lunaz has announced that it is to start a limited production run of an electrified version of the Aston Martin DB6. It joins the company's electric line-up of other iconic British marques, including Bentleys and Rolls-Royces.
Each DB6 will undergo an extensive bare-metal restoration and re-engineering process. The brakes, suspension and steering will be uprated while the interior will be brought up to modern standards by providing air-conditioning and infotainment, navigation systems and wi-fi connectivity.
The cars will be powered by Lunaz's proprietary modular electric powertrain, whose battery capacity ranges from 80 to 120 kWh, giving a range is 255 miles. They will also be equipped with a CCS fast-charging capability.
Customers will have the scope to personalise their DB6s, through the choice of interior and exterior surfaces, materials and colour palettes. While Lunaz offers a traditional, more restoration-focused route using the original build sheets, clients are free to choose a more contemporary evocation of the car's classic style, a process that includes providing an interior free from animal-derived materials and 'upcycling' materials such as reclaimed fishing nets that are woven into carpets to resemble lambswool.
This approach extends to the function and placement of switches and dials, with read-outs for battery status and other contemporary functions being integrated in the spirit of the original aesthetic, and replicating the weight, form and functionality of the original switches and buttons.
First deliveries are set for the third quarter of 2023. The cars will be offered as both left-hand and right-hand drive, and while exact prices are strictly on application they are said to exceed $1million plus local taxes.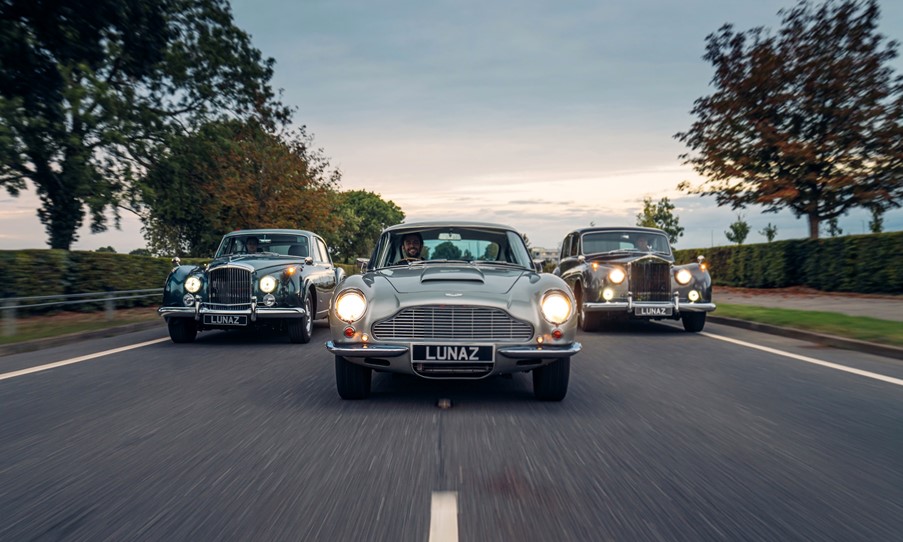 ONLINE PARTNERS