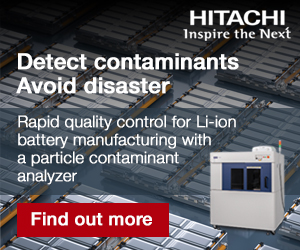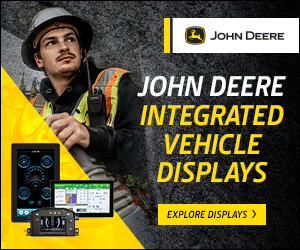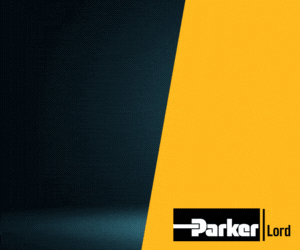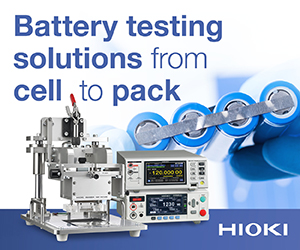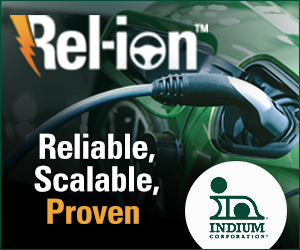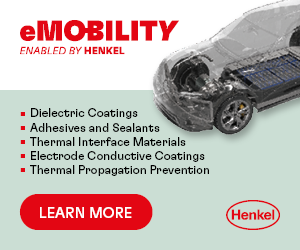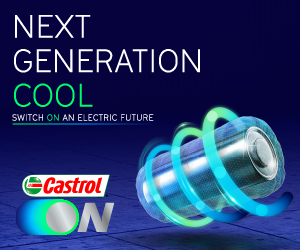 Lunaz Design unveils world's rarest upcycled EV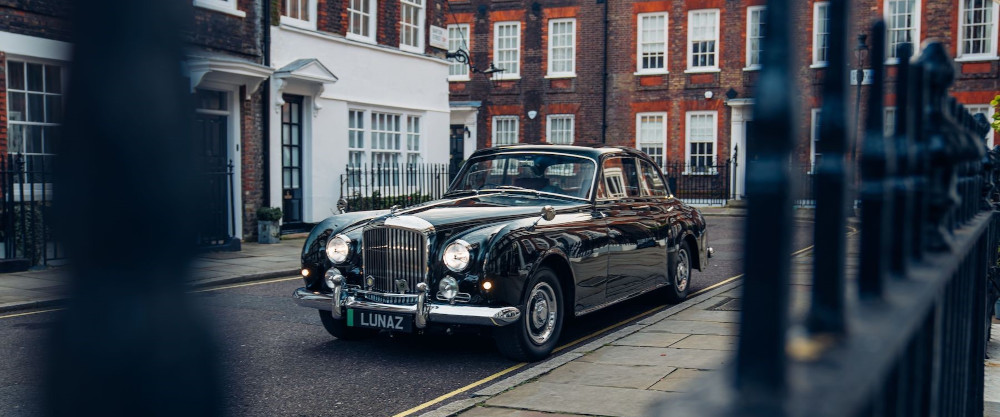 Lunaz Design has unveiled what it says is the rarest classic car ever to be transformed to fully electric power.
Its 1961 Bentley S2 Continental is one of only four examples built. In its original specification, it was powered by a 6.2 litre V8 IC engine, but it is now equipped with Lunaz's in-house and proprietary modular electric powertrain, which comprises Tier 1 OEM battery cells and motors.
The electric Bentley is now equipped with a 400 bhp powertrain that produces 530 lb-ft (719 Nm) of torque. 0-62 mph is achieved in 6.9 seconds.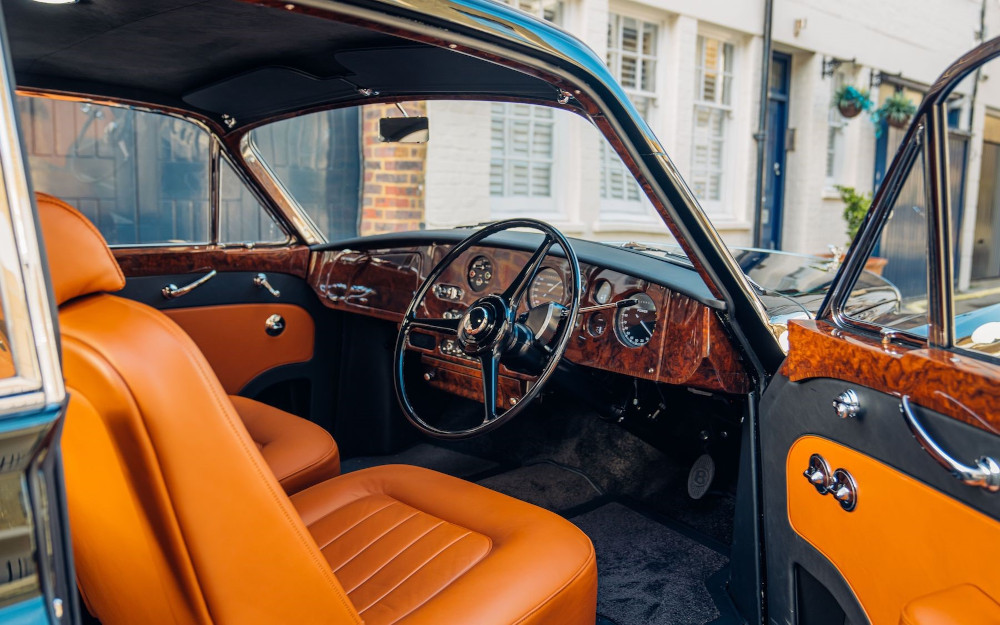 The suspension has been uprated to a fully adjustable coil-spring arrangement with a lever arm damper, which can be configured electronically from the car's cabin. Its brakes, which also incorporate a battery regen system, have been upgraded to six-piston calipers at the front and four-piston variants at the rear.
All of its seat leather is made from hides tanned using naturally fallen olive leaves. The carpeting in the front and rear cabins and boot is made from 100% regenerated nylon fibre, and incorporates a backing made from 100% recycled plastic bottles. Similarly, all the wood veneers on the dashboard and other areas are from sustainable sources, certified by the UK's Forestry Stewardship Council.
Previous conversion projects include models from Aston Martin, Jaguar, Range Rover and Rolls-Royce.
ONLINE PARTNERS