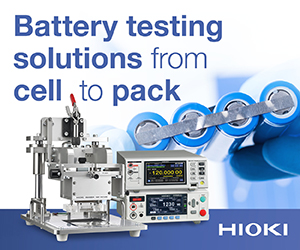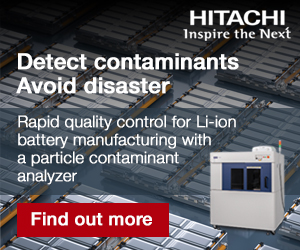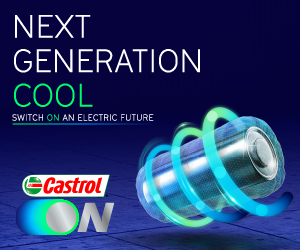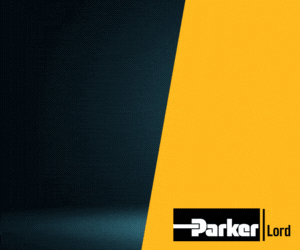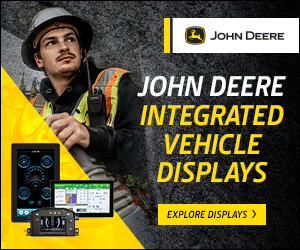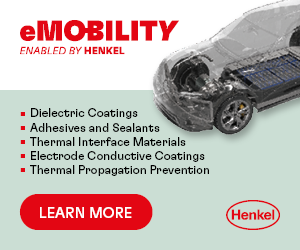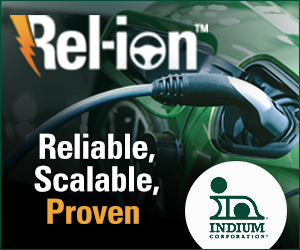 Lotus unveils production Hyper-SUV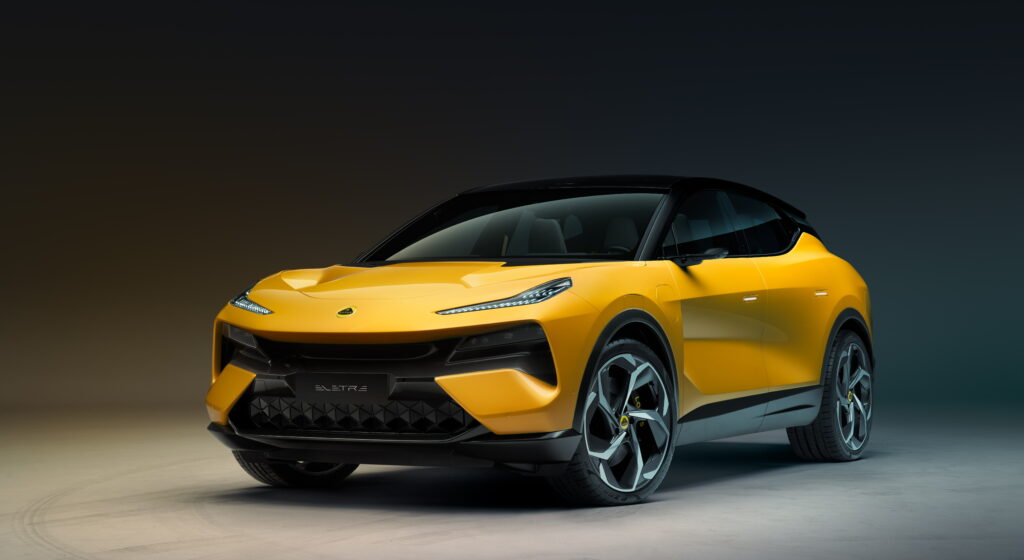 Lotus has launched what it calls a Hyper-SUV, the all-electric Eletre. It is Lotus' first five-door production care, and represents and evolution of its Emira sportscar and its all-electric Evija hypercar.
The Eletre is four-wheel drive, has a battery capacity 100-plus kWh and a power output starting at 600 bhp, giving an acceleration of 0-100 kph in less than 3 seconds and a top speed of 260 kph. A 350 kW charger will deliver a 400 km (248 miles) range in 20 minutes.
The car's target maximum WLTP driving range is about 600 km. It also accepts 22 kW AC charging.
The Eletre is built on Lotus' all-new 800 V Electric Premium Architecture (EPA), which can be adapted to accommodate C+ to E+ vehicle-class battery sizes, motors, component layouts and driving technologies. The platform will be the basis for a new range of performance EVs from Lotus.
Lotus says a key element of the Eletre's design is its 'porosity' – the aerodynamic principle of air flowing through the car as well as under, over and around it – as featured in the Evija and Emira.
Just above the leading edge are light clusters that house daytime running lights and scrolling directional indicators. The main lamps, which are available with matrix technology to permit constant high-beam use without affecting oncoming traffic, are housed below, recessed and partially hidden.
Lower down is the Eletre's active front grille, a network of interconnecting triangular petals that remain closed when the car is at rest or when there's a need to reduce drag during driving. They feed air into the radiator to cool the electric motors, battery pack and front brakes if required.
The Eletre's front end also includes a deployable Lidar sensor mounted at the top of the windscreen.
Each door mirror is replaced by an Electric Reverse Mirror Display, housing three cameras – one for the rear-view mirror, a second to help create a 360º view of the car from above to aid parking, and a third that's part of the intelligent driving technologies. It works in tandem with the Eletre's Lidar system to deliver autonomous driving capability.
The rear has a cantilevered carbon fibre 'floating' split roof spoiler, a motorsport-inspired de-sign feature that evokes racecar winglets. Removing the central section saves weight and allows a rear Lidar sensor to be integrated at the top of the glass. The spoiler has three deployment angles, depending on the drive mode selected.
The Eletre also has a suite of Advanced Driver Assistance Systems – including Adaptive Cruise Control, Lane Change Assist, Collision Mitigation Support Rear and Emergency Rescue Call – many of which allow new features to be enabled via over-the-air updates. There are i-size child seat anchor points on the outboard rear seats.
A smartphone app will include access to driving logs, vehicle and charge status, remote features, location services and other features.
The car comes with four drive modes – Range, Tour, Sport, Off-Road and Individual, which are standard on all versions of the car.
First customer deliveries are due in 2023 starting in China, the UK and Europe.
ONLINE PARTNERS