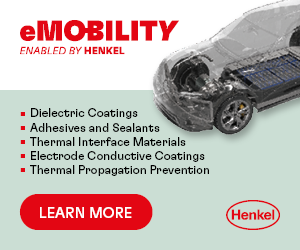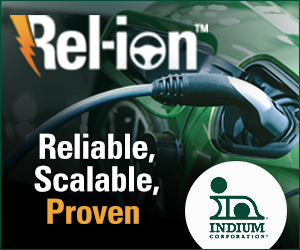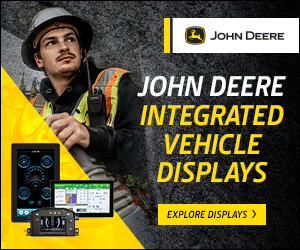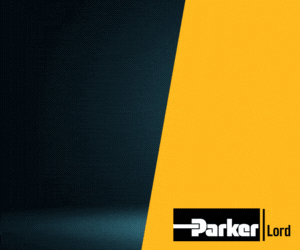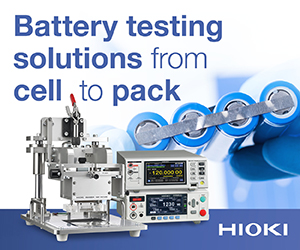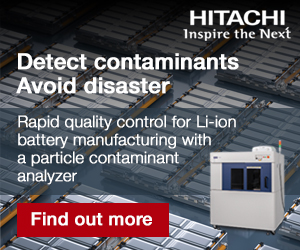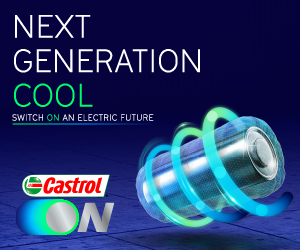 Long trip? Make the car longer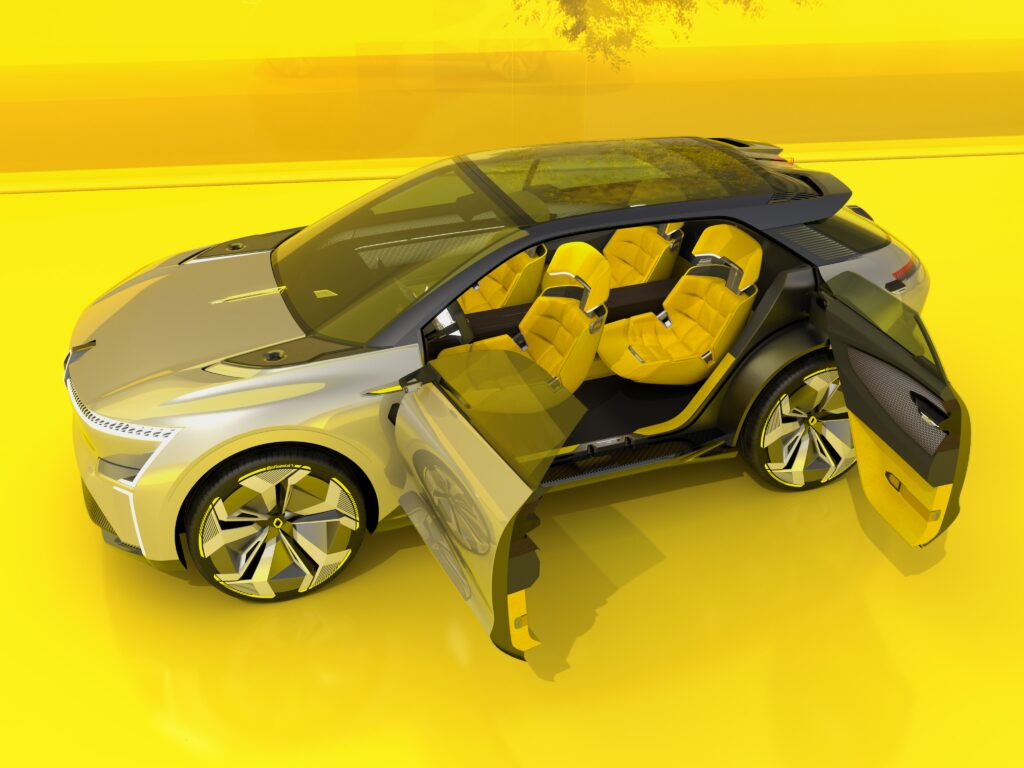 Renault has developed a 'shapeshifting' electric car that becomes longer to allow an additional battery pack to be added (writes Nick Flaherty).

The 4.4 m-long 'City' version of the Morphoz has a 40 kWh battery pack that gives it a range of 400 km. This would be suitable for 90% of local journeys that drivers typically take, Renault said.

For the 10% of longer journeys, drivers would take the car to a special 'travel station' for it to be lengthened to 4.8 m and an extra battery with a capacity of 50 kWh inserted via a flap in the floor, in a process that takes just a few seconds. This extends the range to 700 km, bearing in mind the vehicle would then be heavier and travelling at motorway speeds.

The concept design is possible as a result of two main engineering developments. The extension happens at the front of the vehicle from the A-pillar, ahead of the wheelbase, as there is no longer a heavy engine in the compartment and the batteries are in the floor. This also gives more room in the passenger compartment.

The weight of the extra battery over the front axle helps to compensate for the extra length. Being a concept vehicle, however, this design would still be subject to crash tests.

The second development is the Common Module Family (CMF-EV) modular electric platform, which will be shared across Nissan, Renault and Mitsubishi vehicles. This allows battery packs of different heights to be used across multiple vehicle designs.

The platform also allows two successive generations of vehicle to be created, making it key to new models for at least a decade, said Jean-Paul Drai, engineering director of electric vehicle projects for Groupe Renault.

"The platform is of course also modular in its length, so we can further tailor the battery to the type of vehicle and the desired range," he said. "The CMF-EV can thus be used in EVs designed predominantly for everyday suburban trips, as well as those capable of making long journeys without needing to recharge.

"Compared to a traditional platform, there is more space with regards to the size of the motor compartment, plus the parts for an electric motor are also more compact than those in a diesel- or gas-powered car.

"Alongside the platform, we have created an innovative heat management system for the battery. The difference in range and charging time between summer and winter temperatures, which we noticed on previous generations of EVs, is now drastically reduced.

A new family of Renault electric models based on the CMF-EV platform will be launched next year.

ONLINE PARTNERS