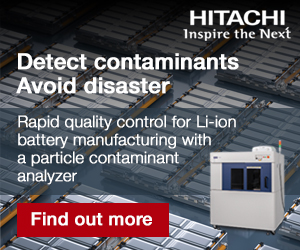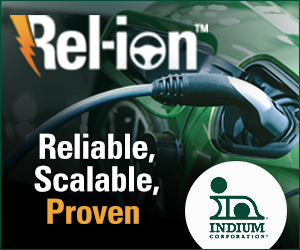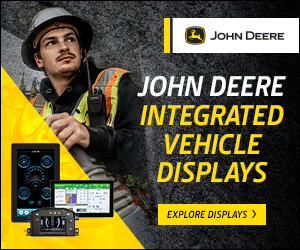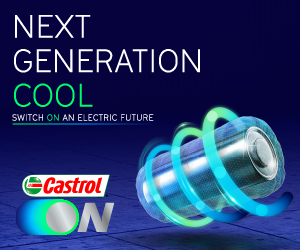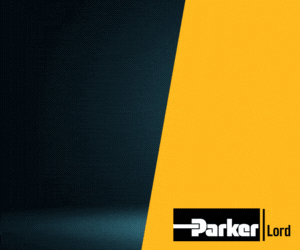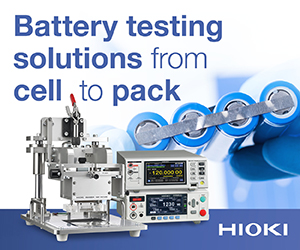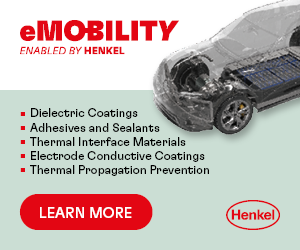 Littelfuse releases AEC-Q200 Rev E-qualified fuses for automotive-grade applications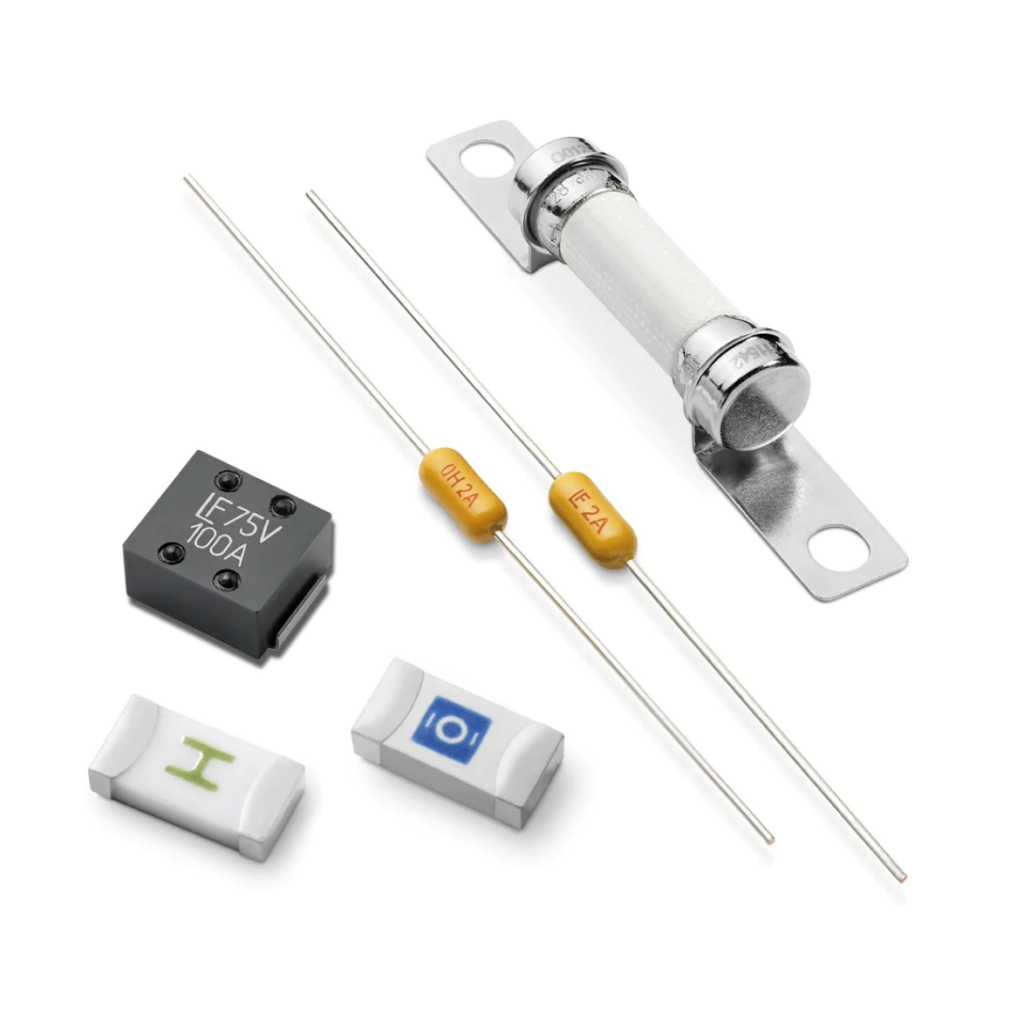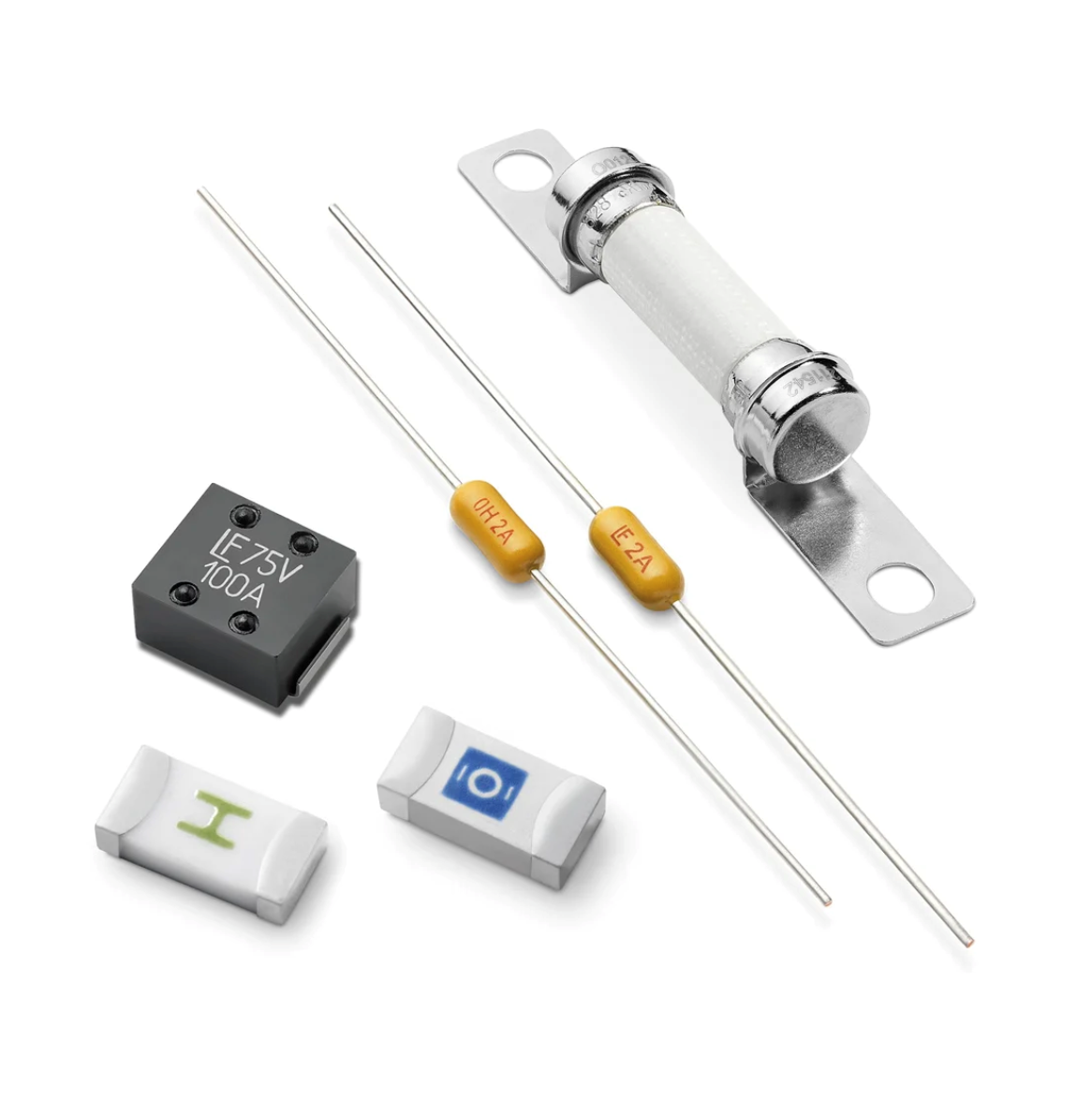 Industrial technology manufacturing company Littelfuse has announced a range of AEC-Q200 Rev E-qualified fuses for EV applications. They include thin-film, Nano2, PICO and cartridge fuses.
They are intended for automotive electronics designs including OBCs, PDUs, BMSs, high voltage DC-DC converters, ignition systems, sensing line protection, infotainment and navigation ADAS and radar.
Littelfuse says they provide a range of performance reliability and high I²t values to ensure high inrush current withstand capability, and offer a variety of component options and design flexibility in providing circuit protection against abnormal overload and surge conditions.
ONLINE PARTNERS