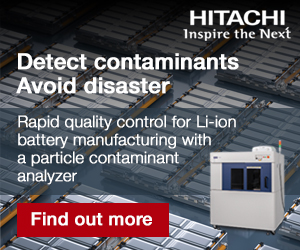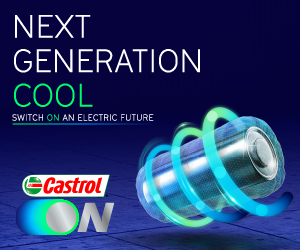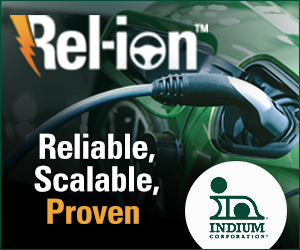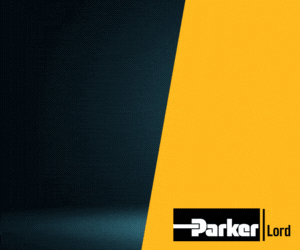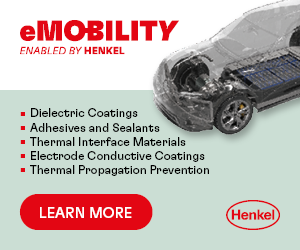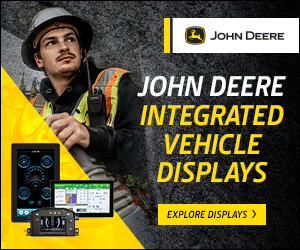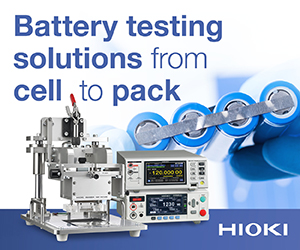 Lanxess launches hollow-profile hybrid technology
Chemicals company Lanxess is launching a hollow-profile hybrid technology. With it, metallic hollow profiles can be made functional on conventional injection moulding machines using plastic compounds. The result is plastic-metal composite components that have far greater torsional stiffness and strength than could be achieved with previous hollow-profile technologies.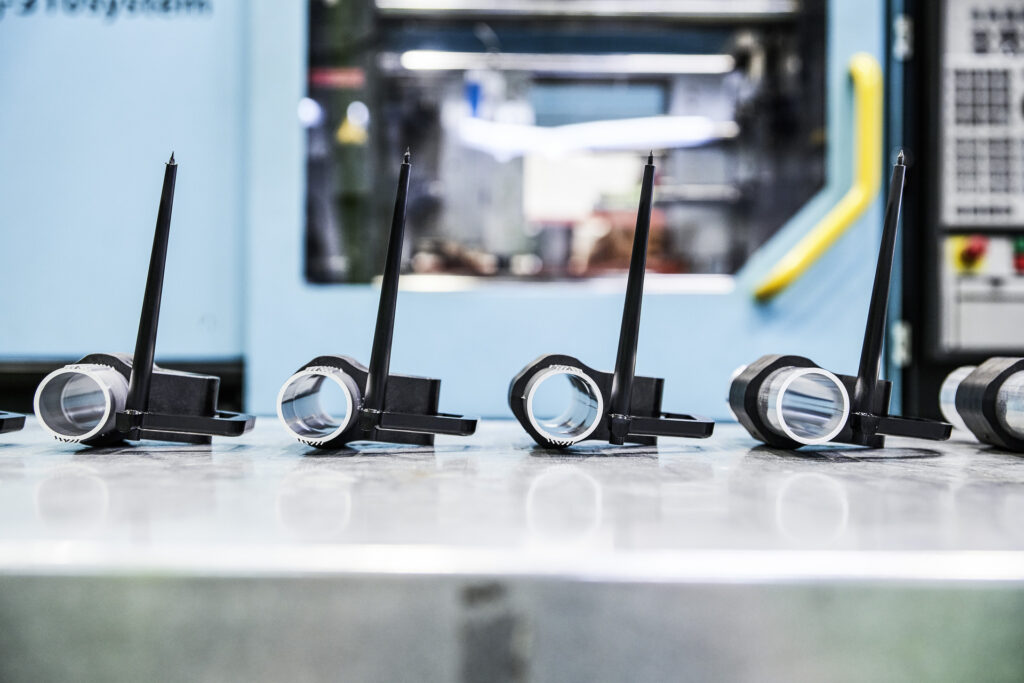 Potential applications in the automotive industry include cross-car beams, coupling rods, stabilisers and seat elements.
The technology is a development of 'traditional' plastic-metal composite technology that uses sheet metal. It allows short cycle times, as is typical for injection moulding in high-volume production.
It does not need auxiliary units or tooling technology, and the company says reasonably priced hollow profiles with relatively large dimensional variations helps make the process cost-effective.
Lanxess offers six types of highly reinforced polyamide, including Durethan BKV60H2.0EF DUS060, which has a short glass fibre content of 60% by weight.
The company has also developed new calculation models for the technology that are based on proven simulation tools. It says these allow precise prediction of the production process and the quality of the connection between the metal and plastic.
"With these tools, we can for example accurately predict the maximum stresses hollow-profile hybrids will withstand and at what point they will fail," said Dr Matthias Theunissen, a specialist in lightweight design at Lanxess.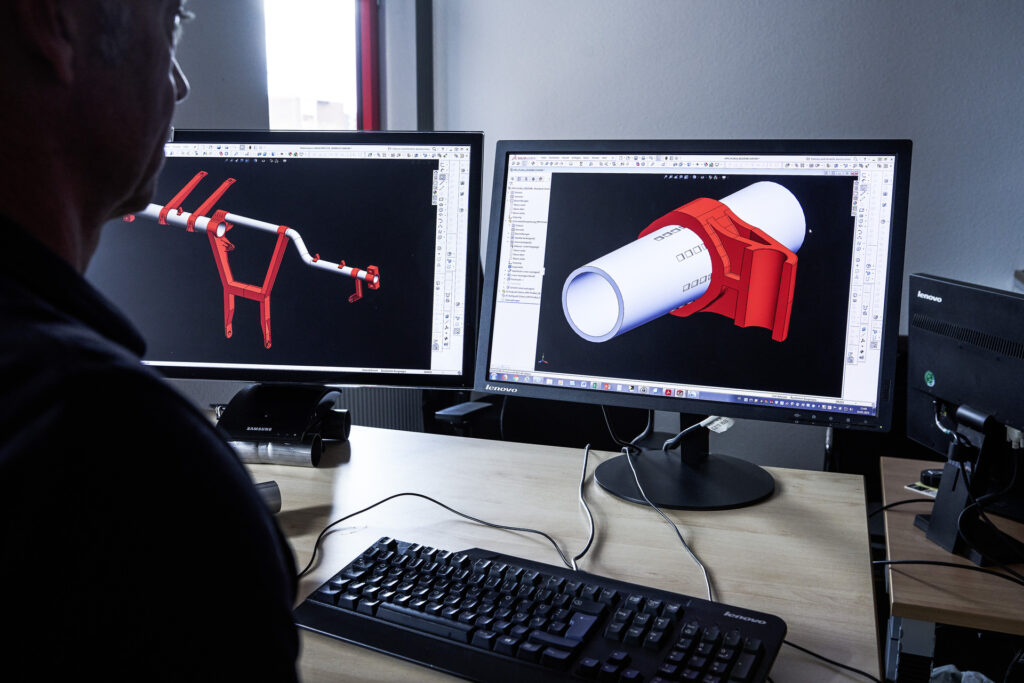 ONLINE PARTNERS