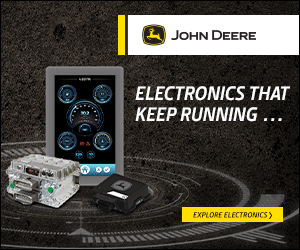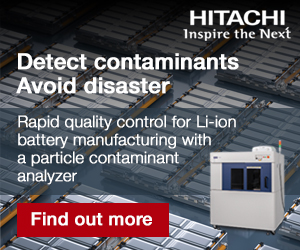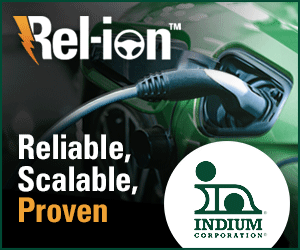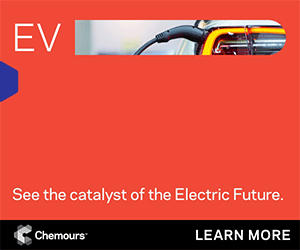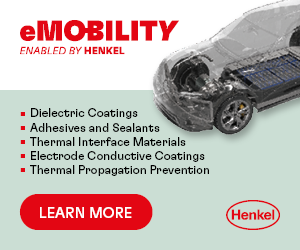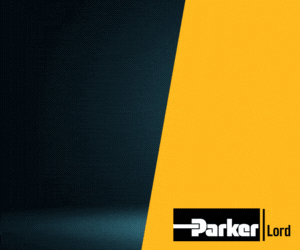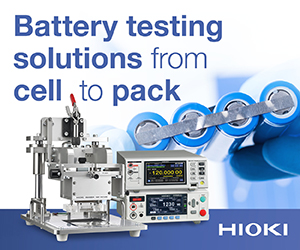 Kleanbus completes build of first repowered bus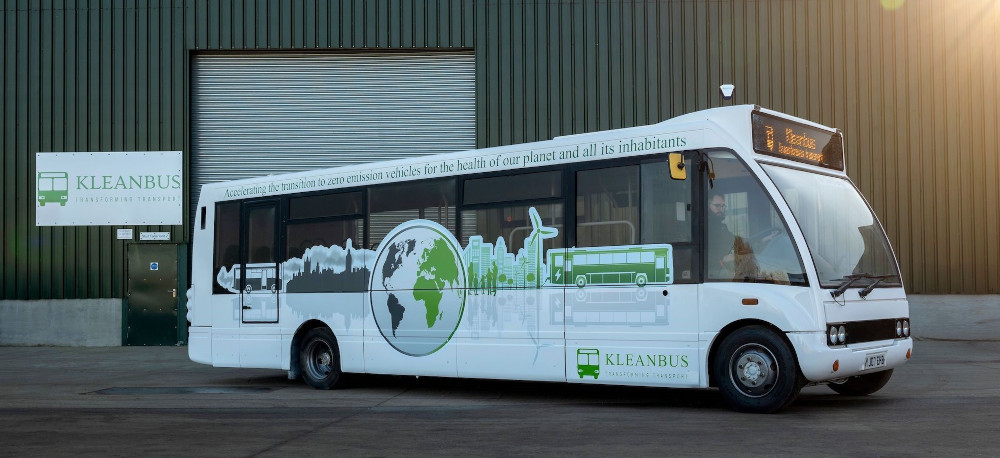 Bus power conversion company Kleanbus has developed its first modular electric platform. Its 'e-drivetrain in a box' can convert a single- or double-decker bus from IC engine power to fully electric.
Installed in an Optare Solo, the company is now entering pilot trials with bus fleet operators.
In general, the conversion consists of a full base vehicle evaluation and an analysis of an operator's duty cycles, to model a conceptual drivetrain that is validated through simulation. At the same time, the diesel engine and all its associated systems are removed.
The packaging space is fully digitised, and the design process creates an electric drivetrain platform tailored to an operator's duty cycle. Once an e-drivetrain solution has been designed and tested, Kleanbus says the conversion takes less than 2 weeks.
Kleanbus has partnerships with finance providers to allow operators to choose different ways of financing their vehicles, which include paying for them upfront and leasing the battery, to paying nothing upfront and leasing both the vehicle and the battery.
Kleanbus also arranges for an operator's depot to be fitted with the appropriate charging technology, enabling them to go electric without having to contact third parties.
The company has achieved ISO 9001 and 14001 automotive industry certifications for its products and practices.
ONLINE PARTNERS