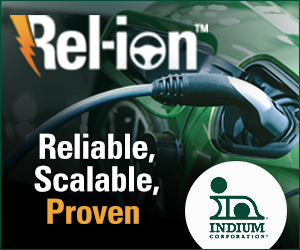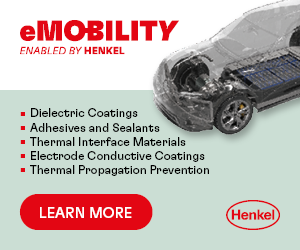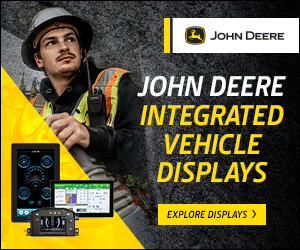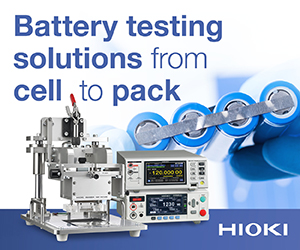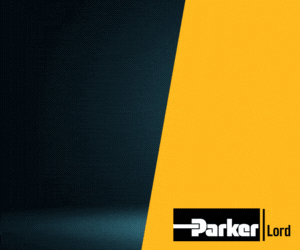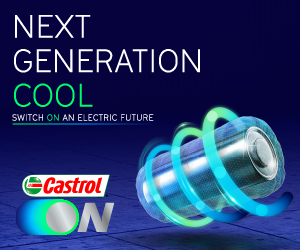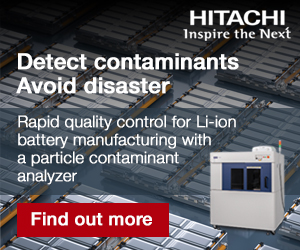 Kia starts building facility for electric purpose-built vehicle production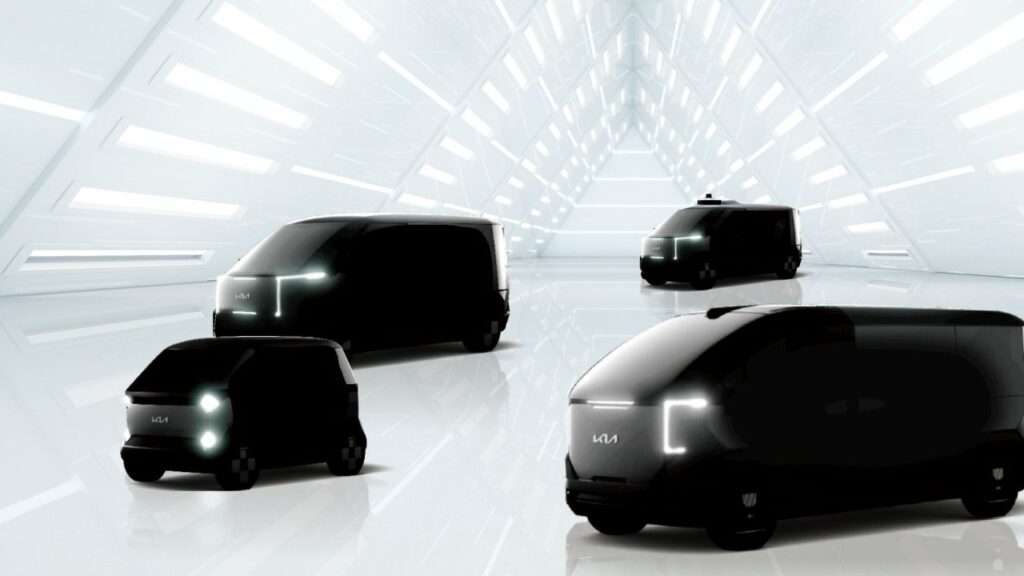 Kia has broken ground in preparation for its dedicated plant for producing battery-electric purpose-built vehicles (PBVs).
It is investing about $758 million in the plant, and plans to start mass production in the second half of 2025. Projected output is 150,000 units in the first full year, with the potential to expand in line with future market conditions.
The plant will feature a manufacturing process known as the cellular (or cell) method, which allows vehicle production based on varying customer demands. It is a process layout strategy that groups together machines or workstations that are used to produce similar products or parts.
Kia will also apply technologies such as automation of facilities using machine learning and AI, automation of paint quality inspection under the vehicle, automatic installation of parts such as glass, and vehicle name and company logo.
Kia plans to show its SW (project name), the first model in its dedicated PBV line-up, in 2025. The SW will be a mid-sized PBV and will be based on the eS platform, a skateboard design for battery-electric PBVs that enables various vehicle body types to be combined.
After launching the SW, Kia intends to expand its product line-up to large PBVs that can be used for logistics, fresh food delivery, multi-seat shuttles, and mobile offices and stores, as well as small PBVs and mid-sized robotaxis using autonomous driving technology.
By 2030, Kia and its parent company Hyundai Motor Group will have a total line-up of 31 EV models, including models from luxury brand Genesis. Kia will launch the EV9, its first three-row seat electric flagship SUV, this year and Hyundai plans to launch its Ioniq 7 in 2024.
ONLINE PARTNERS