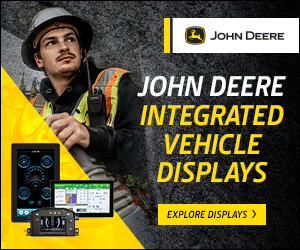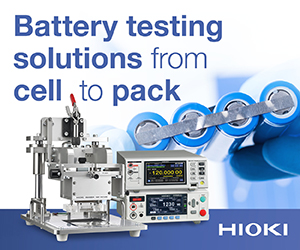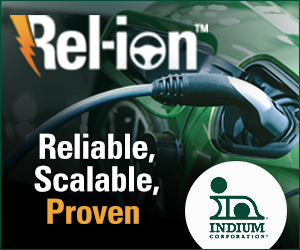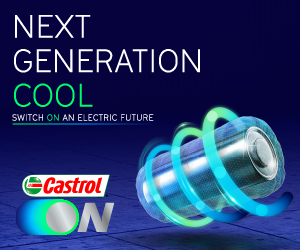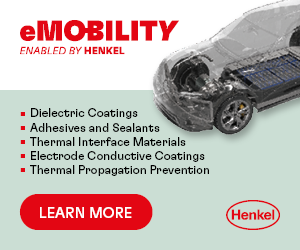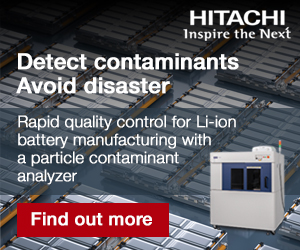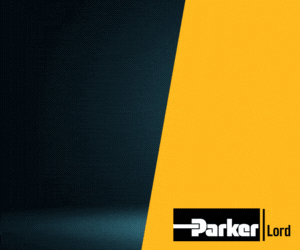 KEB Automation uses Yokogawa power analyser to build more efficient motor drives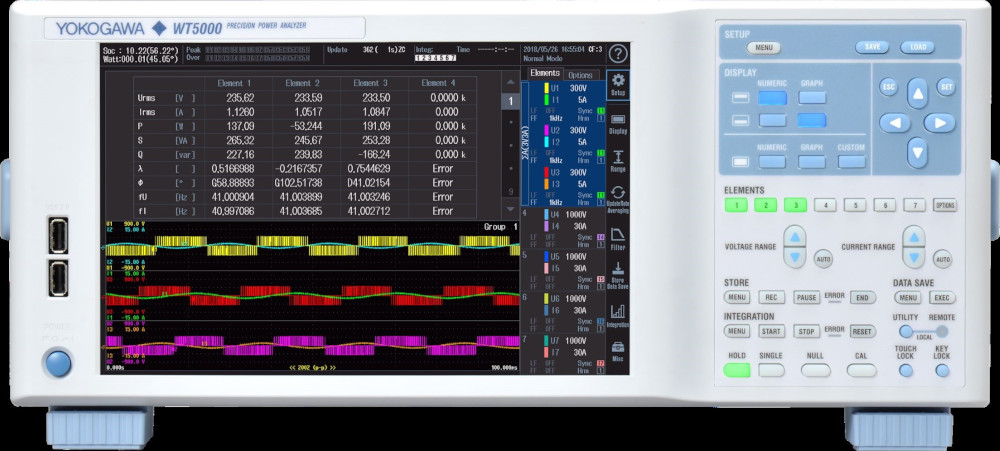 German automation and motion control specialist KEB Automation is using Yokogawa's WT5000 Precision Power analyser to develop its latest generation of frequency converters for variable-speed drives, to ensure they meet the latest EU energy efficiency regulations in the Ecodesign Directive.
KEB uses power analysers at several stages of a product's lifecycle, including the development of the design, the final validation of the design's performance and to prove the characteristics of production units.
The measurement equipment must have high common-mode noise rejection, as the output voltages of the inverters display high dV/dt, producing spectral components at very high frequencies.
In its tests of the WT5000, KEB found no significant crosstalk from channels affected by common-mode noise to other channels, even when operating at the system's full measurement bandwidth of 5 MHz for current and 10 MHz for voltage.
The WT5000's power measurements are accurate to 0.01% (reading) and 0.02% (range) at mains frequency (50-60 Hz). It also has a guaranteed accuracy of ±0.03%, can conduct harmonic comparisons up to the 500th order, and offers custom computation facilities.
It has seven slots for user-swappable input elements, as well as a number of mainframe options. It can evaluate up to four motors simultaneously while allowing the user to expand or reconfigure the instrument as applications and needs change. It can also stream its raw captured data to a PC for detailed analysis.
ONLINE PARTNERS