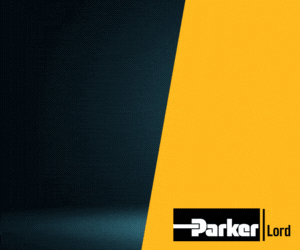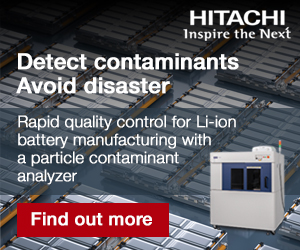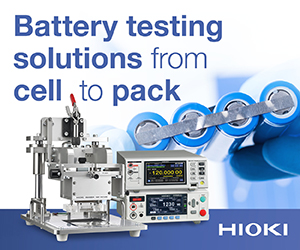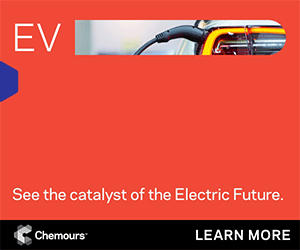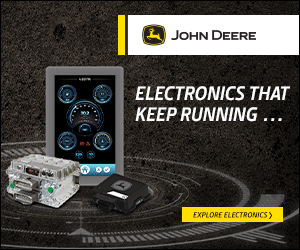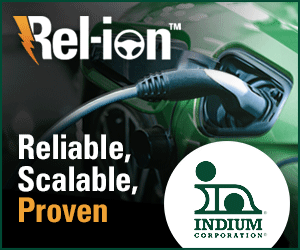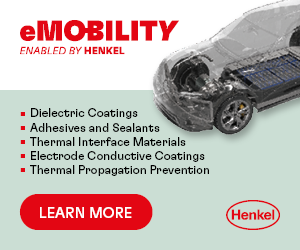 New metal cover with IP69K protection and push-pull locking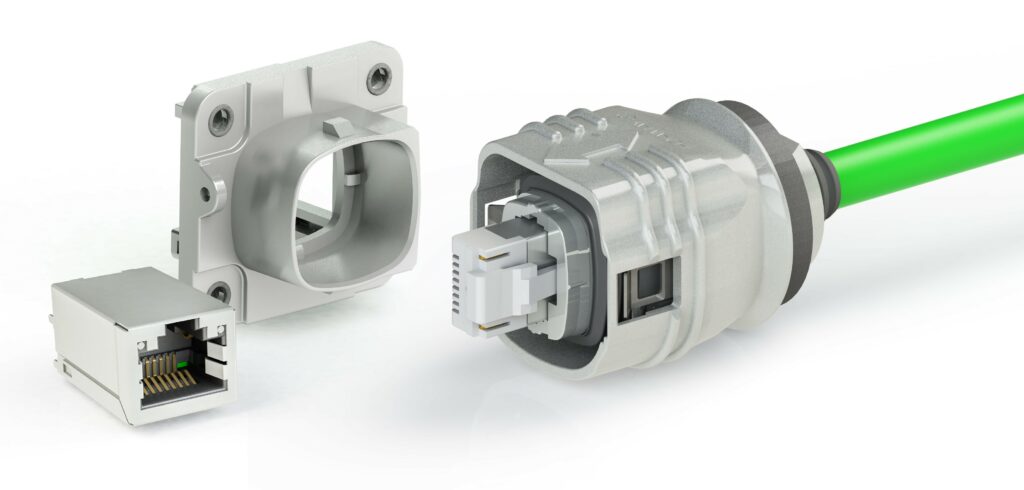 The RJ45 series Y-Con from Yamaichi Electronics is a modular and expandable product line that meets the requirements of protection ratings IP20, IP67, IP68 and IP69K, among others.
Within the product line, the Y-Con Cover-40 has been replaced by a die-cast zinc cover called the Y-Con Cover-40 PP, which has push-pull locking. The cover automatically locks or unlocks using only a screwdriver during the plugging/unplugging process.
The cover also complies with the IP67/IP68/IP69K protection ratings, and is backwards-compatible with existing components. It can be installed in the usual self-assembly manner using Y-Con cable plugs and cables.
The new version also offers an enlarged sealing surface and improved EMI protection, as well as accepting cable diameters of 6.1 mm to 7.1 mm.
Operating temperature range is about -40 C to +120 C
Yamaichi says the Y-Con RJ45 is the only industrial connector system for Industrial Ethernet, Profinet and fieldbuses that optionally include two additional, fully integrated contacts for power supplies based on the RJ45 specification. Up to 3.1 A can be transmitted by them.
Industrial Ethernet connects sensors, actuators and encoders via Y-Con RJ45 to Y-Circ M12 adapter cables. A push-pull version of M12 is also available.
ONLINE PARTNERS