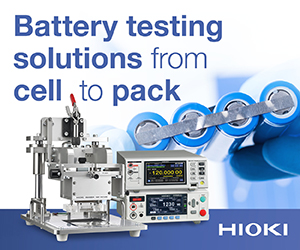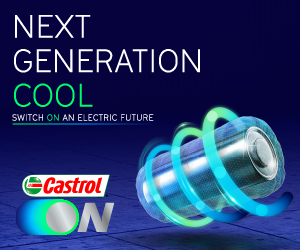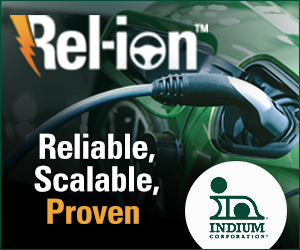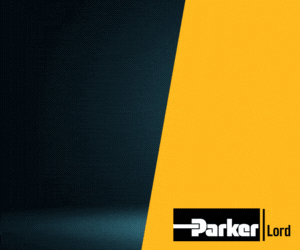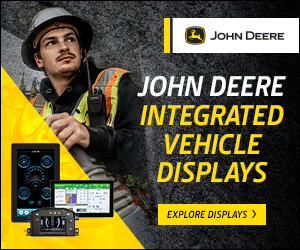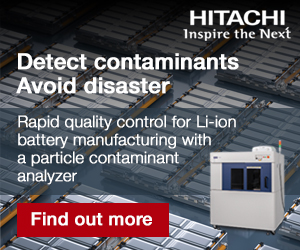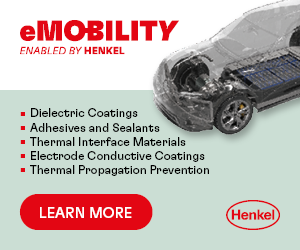 IoTecha launches smart charging and grid integration controller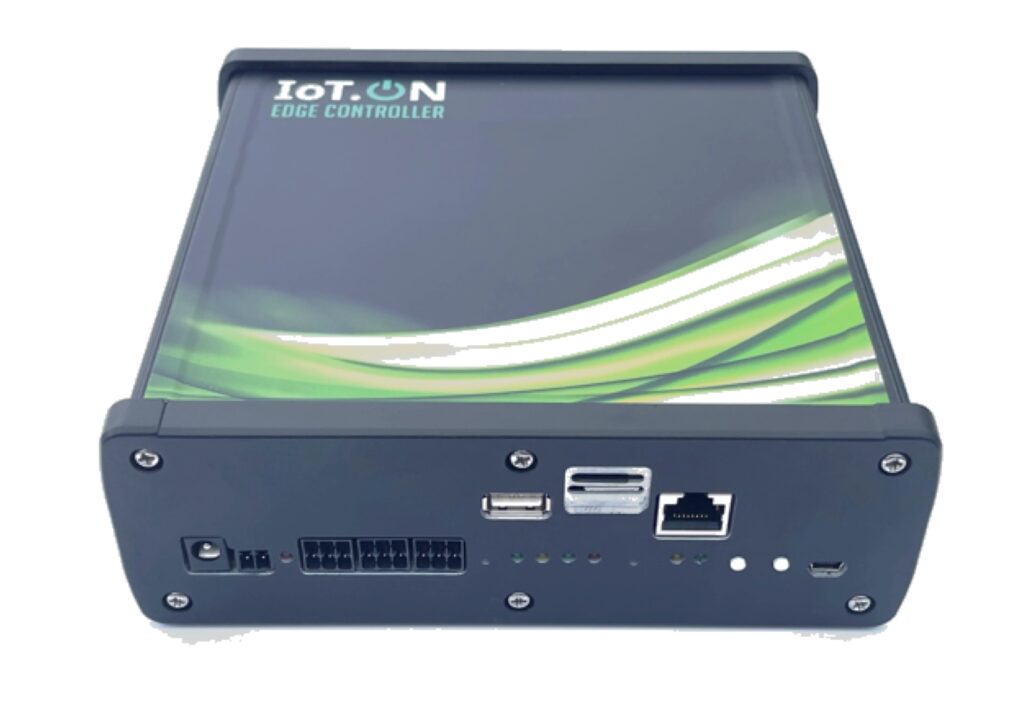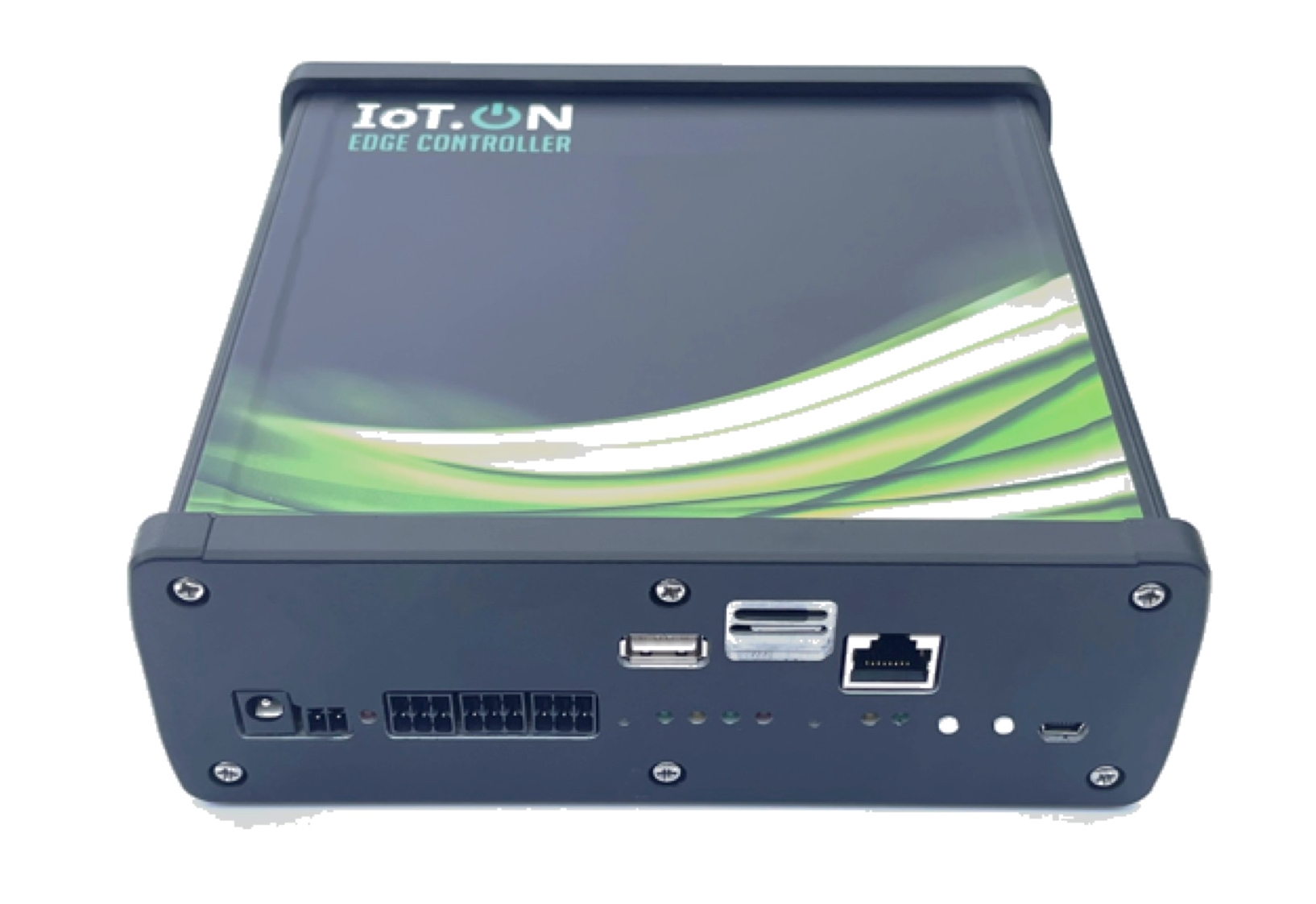 IoTecha, a global supplier of products and services for the EV charging infrastructures, has announced an addition to its range of end-to-end charging products, the IoT.ON Edge.
Designed to control smart charging and grid integration functions, it features IoTecha's topology-aware energy and load management approach for enabling seamless integration with existing and new third-party energy resources and consumers.
The company says that when setting up a charging station, facility managers need to prepare for the impact it will have on their power needs, both overall and for each station. It can become extremely challenging to manage the increase in energy requirements, as well as the ongoing costs and variable energy flows to and from the chargers.
Topology-aware energy management allows the charging infrastructure to be integrated with the facility's electrical network to monitor, control and optimise the flows of energy between different devices and multiple energy 'actors' such as meters, solar panels and battery storage.
A simple interface allows customers to create a representation of their topology and implement energy management controls without having to program devices or be on site. This allows monitoring and orchestration of energy flows that can be tailored and modified for their evolving needs.
IoT.ON Edge has the same monitoring and control, firmware update and remote troubleshooting functions as the company's IoT.ON cloud services software platform. It also provides local processing, to minimise the amount and type of data sent to the cloud.
ONLINE PARTNERS