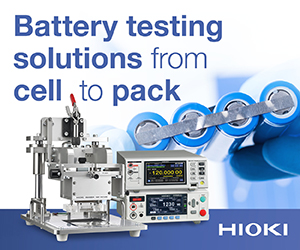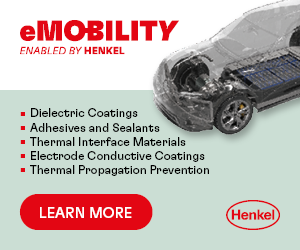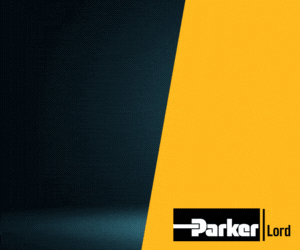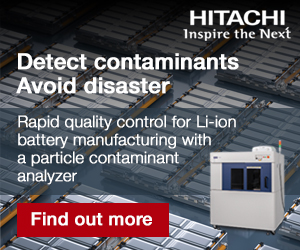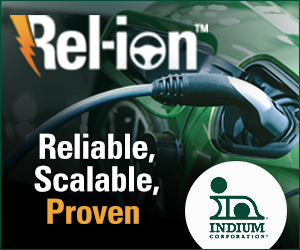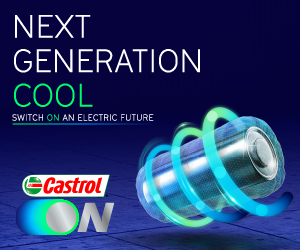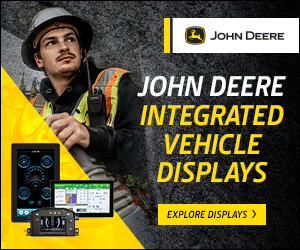 Interface for standard EV chargers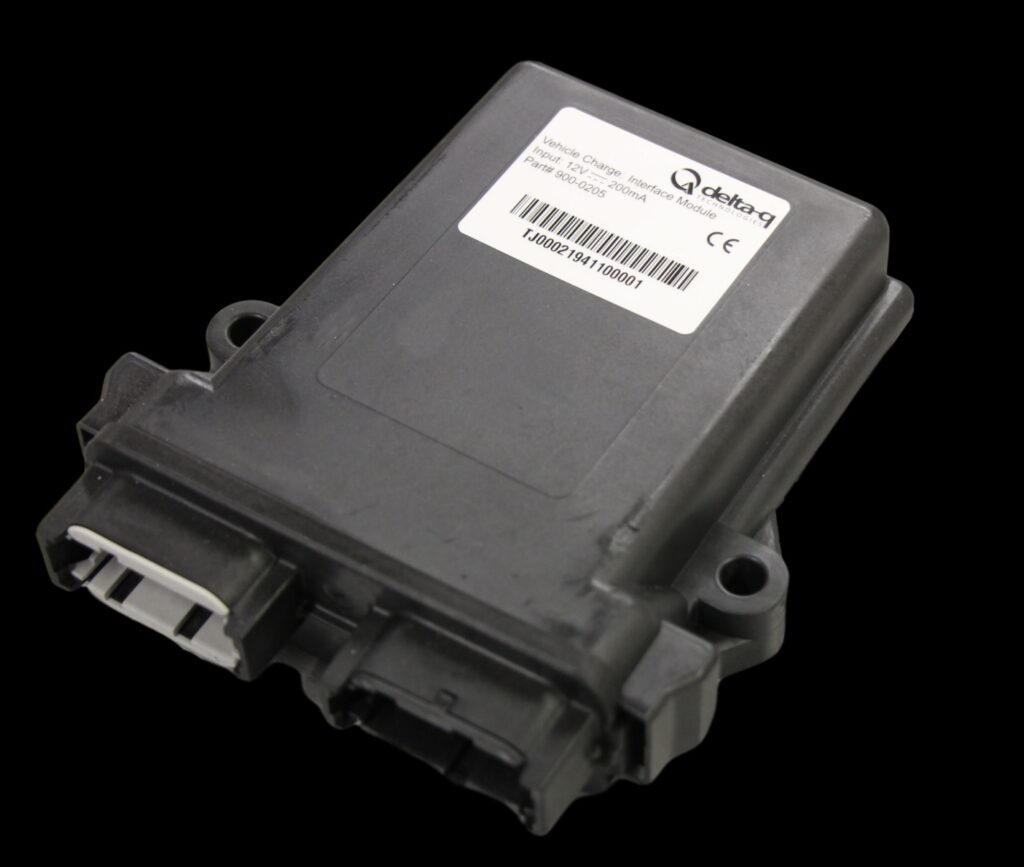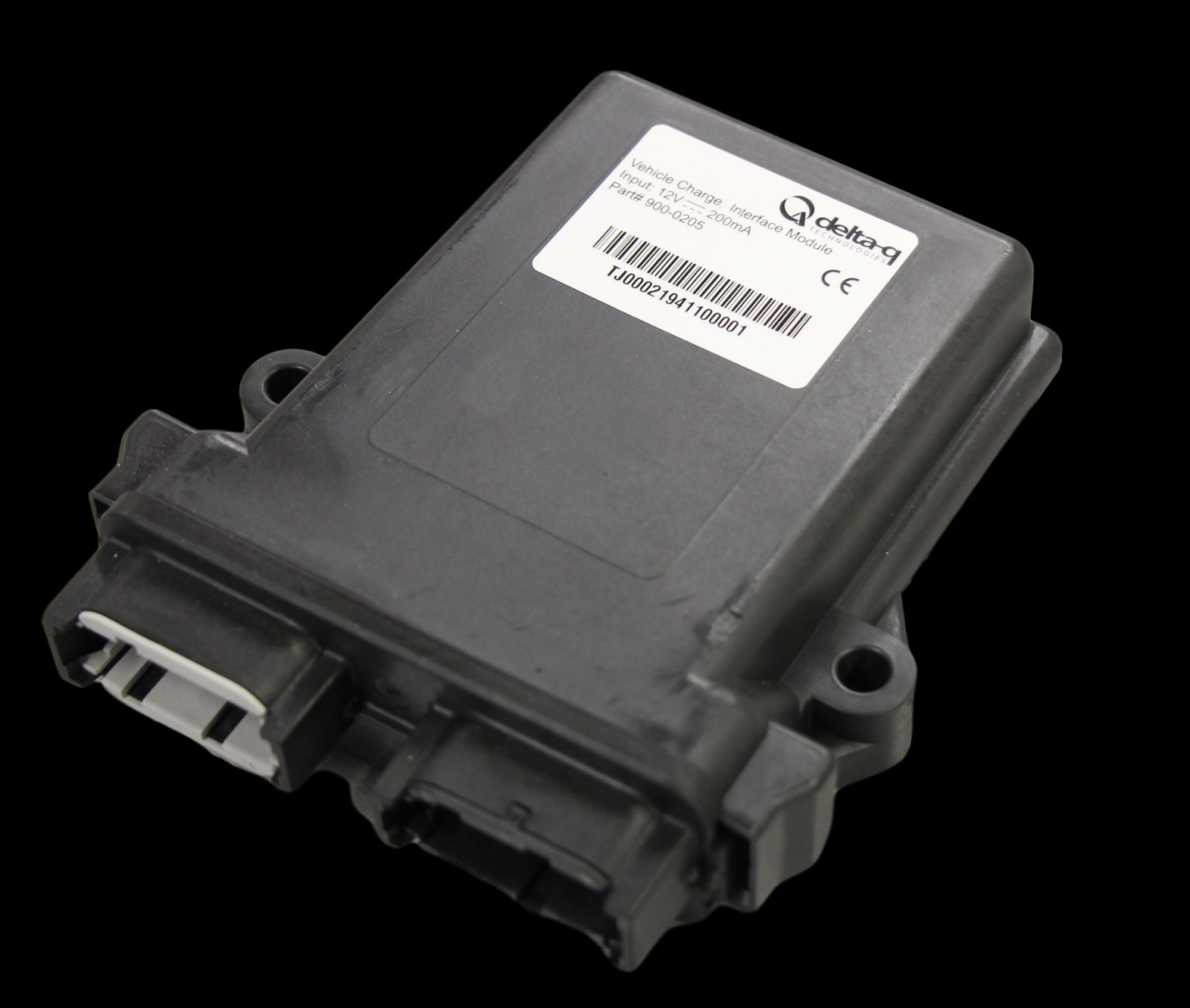 Delta-Q Technologies has launched a standards-based vehicle charge interface module (VCIM) for AC charging stations (writes Nick Flaherty).

The hardware works with Delta-Q's recently released stackable charging system (SCS) to include compatibility with standard EV supply equipment (EVSE).

The module manages the AC current limits in the EVSE and communicates that data to the 'master' charger of the SCS using the European EN 61851-1 mode 2 and 3 and North American SAE J1772 AC Level 1 and 2 standards.

This provides OEMs with the option of designing systems that can use the growing public charging infrastructure with their end-products.

The VCIM communicates with the SCS over CAN bus to fulfil the need for more powerful onboard charging solutions that are modular, scalable and can be distributed across the vehicle or equipment. The system uses proprietary software to link two to six Delta-Q chargers together to create a charging system up to 7.5 kW.

Delta-Q's existing CAN bus communication for battery management systems support the CANopen and SAE J1939 protocols, and the software team has also built more than 200 custom algorithms to improve the runtime and flexibility for various lithium and leadacid battery chemistries.

ONLINE PARTNERS