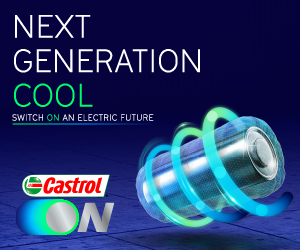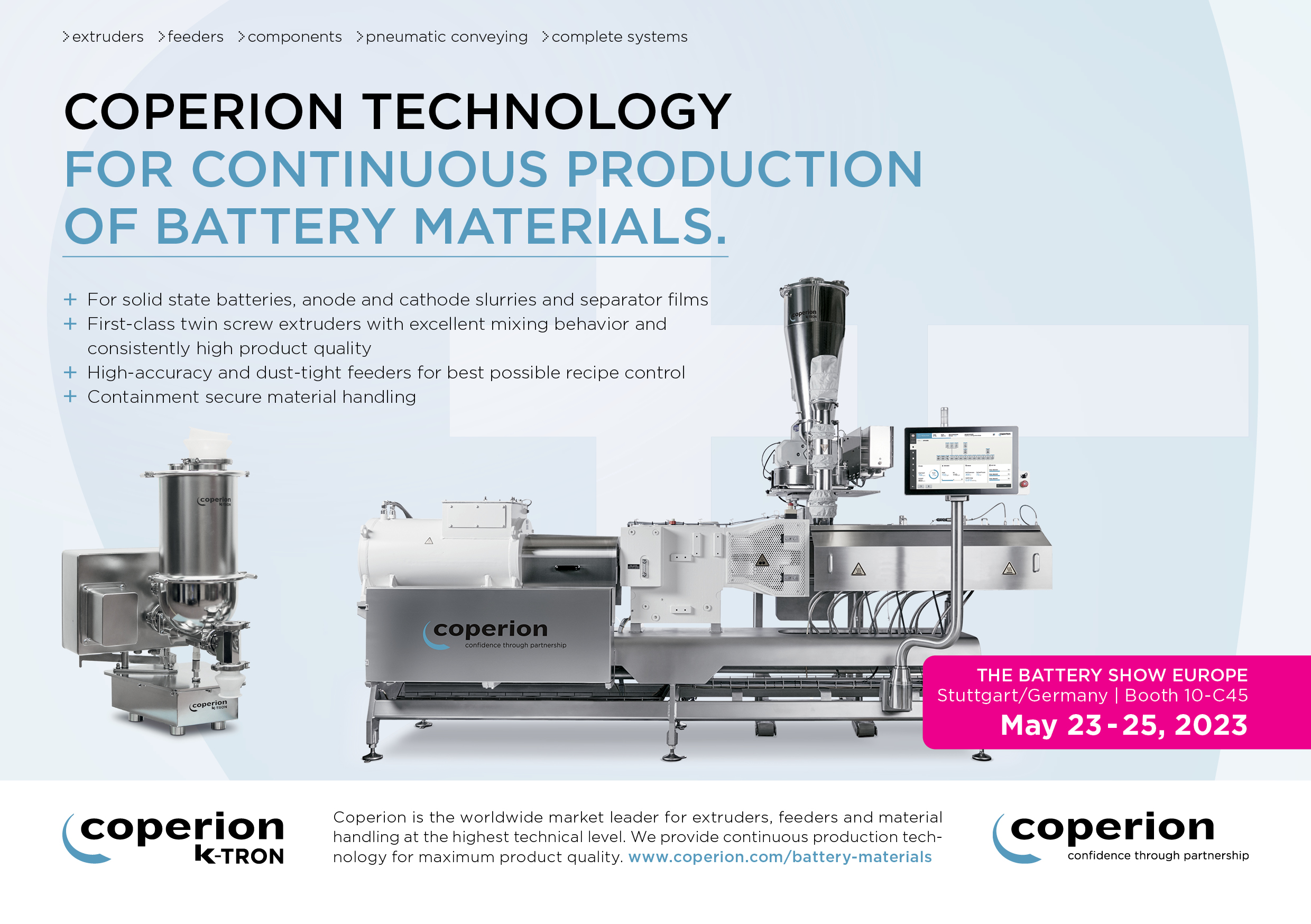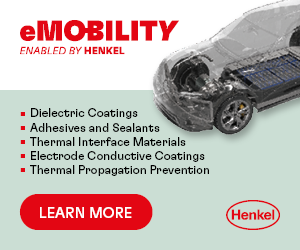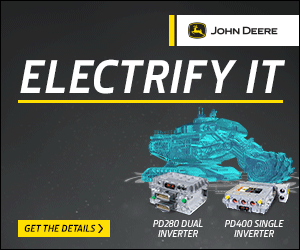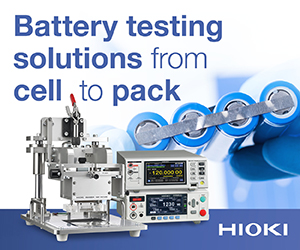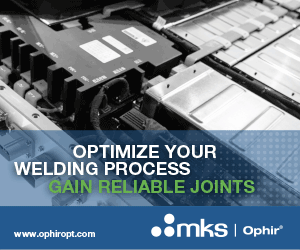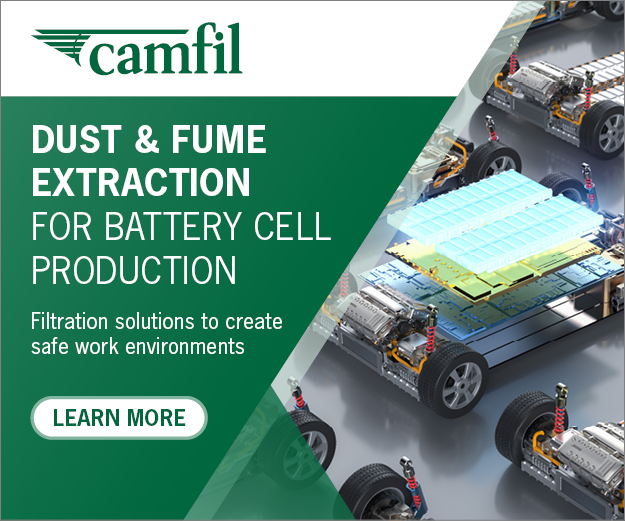 Hydrogen-fuelled fire engines are focus of latest funded project at ULEMCo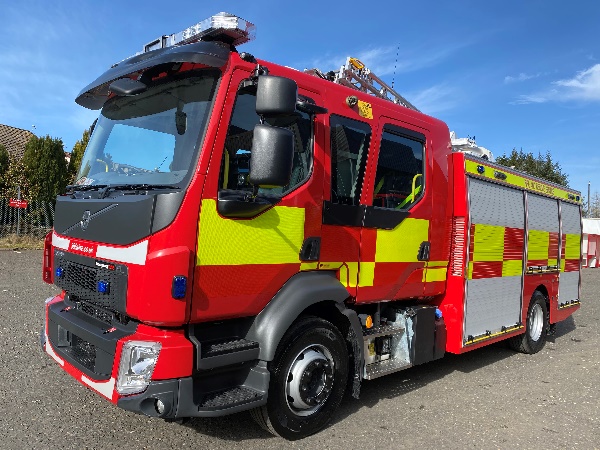 Hydrogen fuel company ULEMCo and its partners have been awarded UK government funding to produce an optimised design for specialised hydrogen-fuelled vehicles. Working with Oxfordshire County Council (OCC) and its Fire and Rescue Service, ULEMCo will design the fuel cell electric powertrain configuration for zero-emissions fire appliances. The funding was secured from Innovate UK under its Transition to Zero Emission programme.
Work on the HYdrogen Special Purpose Electric vehicle platform for Refuse collection and fire Trucks (HySPERT) is expected to take 8 months. In the first stage of the project, the partners will develop an understanding of the specific duty cycles for emergency service vehicles that need 24/7 readiness, and enough energy on board for 4-40 hours of continuous running. Fire services use this type of vehicle in various scenarios, both urban and rural.
The work will also involve creating a detailed model of the energy requirements, such as the energy needed to pump water for at least 4 hours, as well as the optimal range needed. The test process will gather real-world data based on the performance of an OEM fuel cell over the course of the project. 
ULEMCo will design the optimised fuel cell electric powertrain for the Fire and Rescue Service, with the key output being a full specification and detailed engineered design for a prototype vehicle. This is a precursor to the next stage of development, which will involve actually building the prototype.
The project comes as OCC works towards becoming a net zero carbon local authority by 2030 for its own operational emissions.
Alongside the study, OCC will develop a plan for the hydrogen refuelling requirements across Oxfordshire Fire and Rescue Service, and how that fits with the wider plans to develop a hydrogen infrastructure across the county
ONLINE PARTNERS