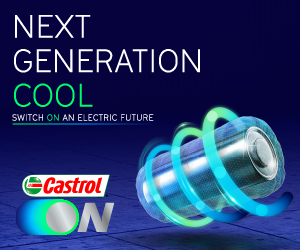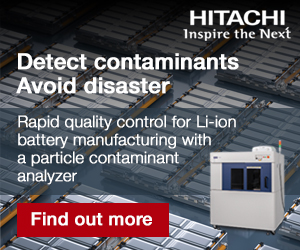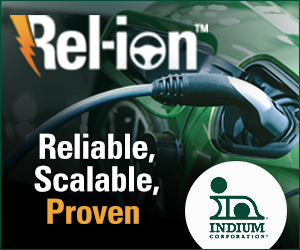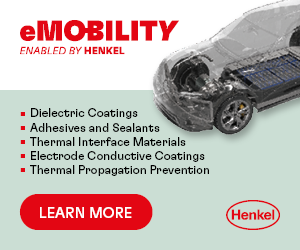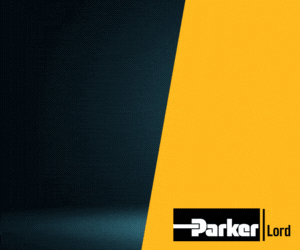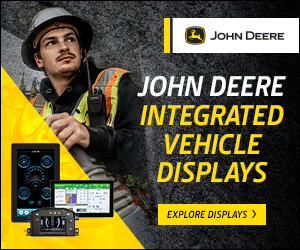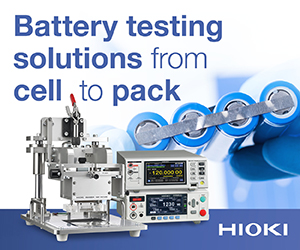 HVS unveils hydrogen-electric heavy goods vehicle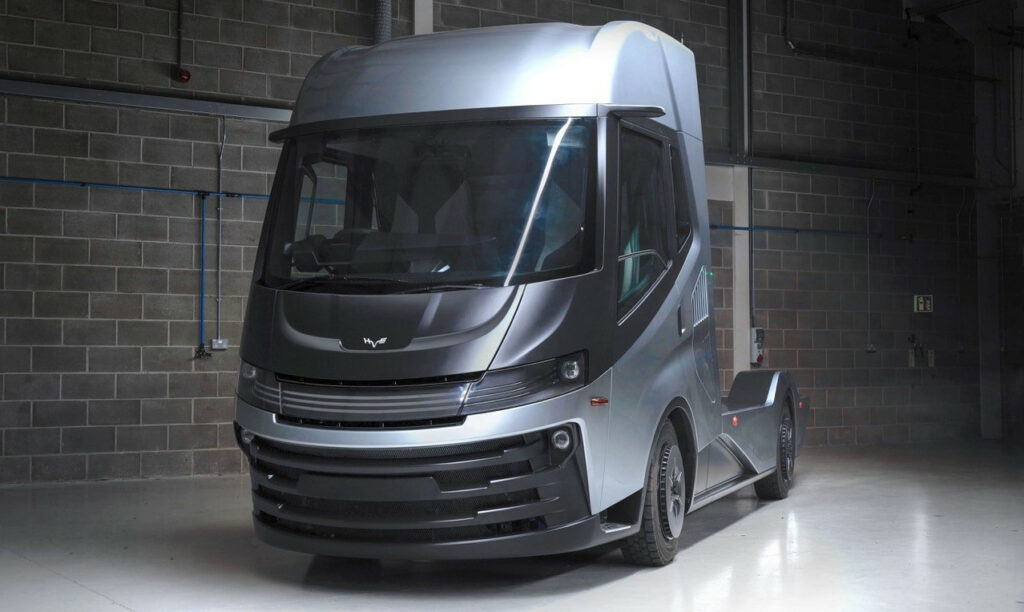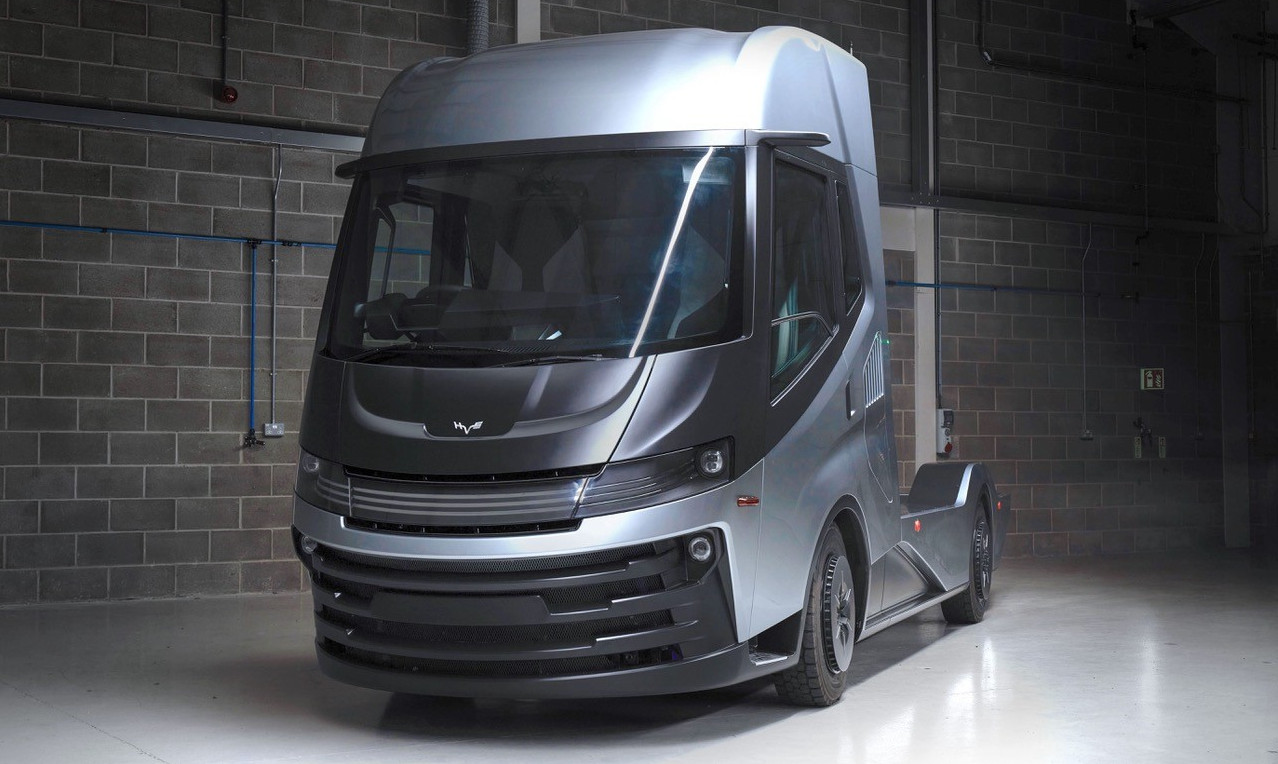 Hydrogen-powered commercial vehicle manufacturer Hydrogen Vehicle Systems (HVS) has announced a hydrogen-electric commercial vehicle that has been produced from a clean-sheet design.
The Scottish company is showcasing its hydrogen powertrain in the form of a 5.5 t technology demonstrator, intended as a nod to its planned 40 t zero-emissions HGV (heavy goods vehicle) and with the aim of making it the first UK-designed and developed hydrogen-electric HGV on the market.
The HGV will be built on an all-new chassis, designed in-house around the hydrogen powertrain, which consists of pressurised hydrogen cylinders, fuel cells, energy storage system and e-axle.
The powertrain uses a fuel cell system and energy storage system to deploy electricity to an electric motor to transmit power to the wheels. It also uses a kinetic energy recovery system to recapture energy under braking and while the truck is slowing down.
The powertrain will be controlled by HVS' SEMUS system, which is in development. HVS says that, depending on the route, road conditions and driving style, the HGV will have a range of more than 500 km.
There are plans for a left-hand-drive variant of the 4×2 unit. A rigid chassis model is also in the pipeline.
UK government targets to curtail sales of all non-zero emissions 3.5 to 26 t HGVs are set to come into play by 2035 or earlier, with a halt to all sales of new non-zero emissions HGVs by 2040. With that in mind, HVS has struck a strategic investment partnership with service station and grocery corporation EG Group, to offer a hydrogen refuelling infrastructure, a fleet customer base and the potential for global scalability.
ONLINE PARTNERS