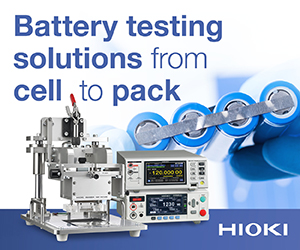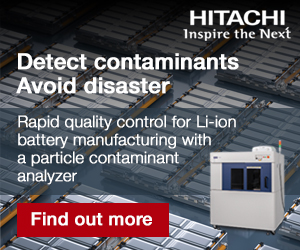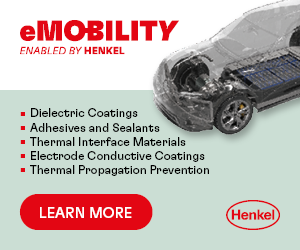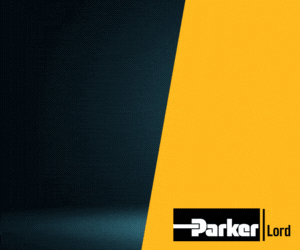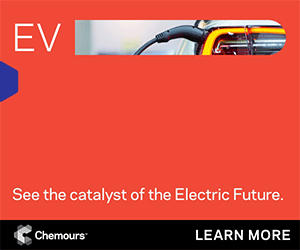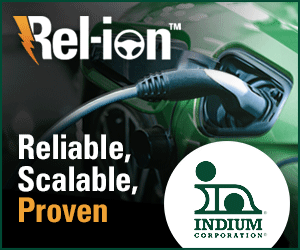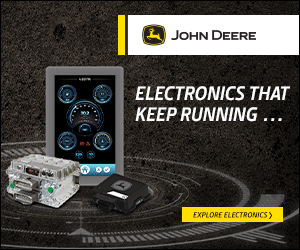 Henkel's high-performance battery sealing technology

After decades building a reputation for performance and reliability among global OEMs and component suppliers, Henkel has expanded its broad portfolio of adhesives, sealants, and functional coatings to serve EV manufacturers with innovative solutions across the EV segment. When it comes to ensuring the safety and durability of EV batteries, proper sealing is one of the most critical performance factors. Henkel is a global leader in the battery sealing category, delivering high-quality products, offering extensive manufacturing expertise, and collaborating with customers and partners to solve the industry's most pressing challenges. OEMs and battery manufacturers appreciate the products and services Henkel offers as they push their EVs to achieve ever-increasing standards for range, reliability, cost efficiency, safety, and circularity. Effective battery sealing is the foundation for best-in-class battery performance. Without a reliable seal, all of the technology and range advancements a manufacturer can marshal will ultimately fail. Henkel has the practical know-how and the capable portfolio to help make the next generation of EV batteries succeed.
Battery sealing matters
Battery pack perimeter sealing applications are just one element in a wider group of advanced materials, such as adhesives, thermal interface materials, and battery safety materials that work in concert to shield and protect the entire symphony of vital EV components. While thermal and electrically conductive materials often get the limelight, battery pack seals do the heavy work of protecting the battery components from intrusion by moisture, dust, and other debris. Without adequate sealing, EV batteries are prone to premature failure, short circuiting, and even thermal runaway, all of which introduce safety concerns for customers and manufacturers alike. Battery sealing and battery safety go hand in hand.
Sealer reliability matters
Henkel's high-performance sealers guard the battery pack interior by working in conjunction with – or in place of – conventional fasteners to create a continuous, robust barrier against contamination. When accurately spec'd and properly applied, Henkel's sealer portfolio is second to none when it comes to durability, reliability, and battery component protection. Henkel puts each of its sealing solutions through rigorous long-term and short-term tests for strength, environmental resistance, corrosion performance, and much more. EV component manufacturers that use Henkel products consistently realize exceptional results in both testing and practical customer experience. Reliable EV manufacturers deliver reliable batteries, and the most reliable batteries use reliable sealers from Henkel.
Sealer variety matters
When it comes to battery sealers, one size does not fit all. Henkel partners with OEMs and battery manufacturers early on in the design phase to select the most suitable formulation for the job. With a broad global portfolio of sealers readily available, Henkel's engineering team can often find an off-the-shelf solution to solve design challenges quickly. Whether the situation demands silicone, non-silicone, foam, solid, permanent, semipermanent, or even fully removable solutions, Henkel has the product portfolio to prevent potential problems or correct existing production concerns.
Formed-In-Place-Foam Gasket (FIPFG) Technology — One particularly effective offering in Henkel's gasketing portfolio is their Sonderhoff formed-in-place foam gasket technology. Already approved for use by one of the world's largest EV manufacturers, this resealable high-performance gasketing solution supports high production throughput, accommodates ongoing maintenance needs and meets extremely demanding sealing requirements.
Sonderhoff FIPFG technology provides efficient, process-stable application with short tack-free and assembly times for quick processing. In service, the foam gasket's resetting ability and multiple compression/decompression capabilities allow the battery pack to be easily opened for maintenance and simply reclosed afterward. With outstanding sealing IP classes up to IP 68 or NEMA 4 to 6 and NEMA 12, Henkel's Sonderhoff gasketing solutions ensure reliable protection from temperature extremes as well as moisture, dust, and other contaminants.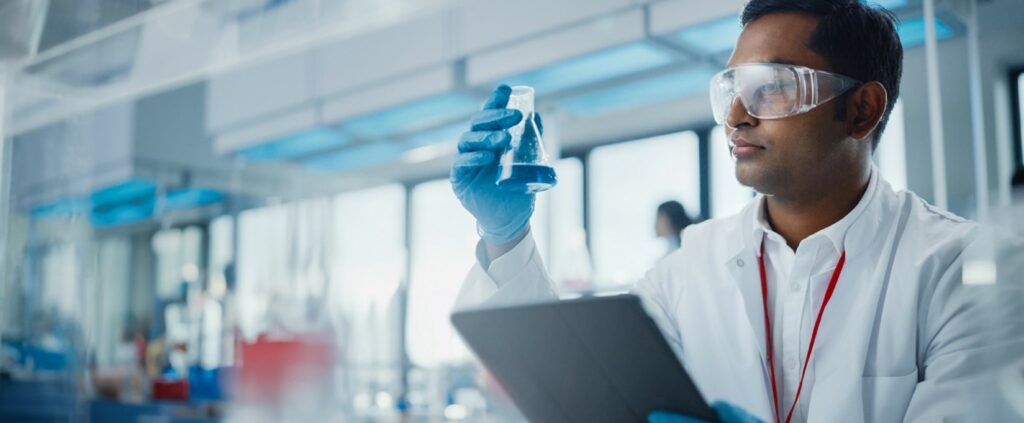 Engineering know-how matters
Leveraging their extensive material science expertise, refined over a long and varied testing and implementation history, Henkel engineers continually innovate, record results, and expand on earlier successes. With an impressive line of EV battery sealing, battery protection and battery safety solutions, Henkel is supporting the latest EV design developments and staying at the forefront of the automotive industry's shift to e-mobility.
Material Data Cards — Not content with simply responding to manufacturer-specified material and performance specifications, Henkel goes above and beyond to collaborate and advise on specific material properties or in-service performance targets. To help streamline customers' design and engineering efforts, Henkel goes beyond expectations by providing material data cards for CAE simulations.
Flange Design Guidelines and Solutions Plus Expansive Network Support — An ever-growing team of battery development and materials experts at Henkel constantly innovate to create new products and formulations. They also respond quickly to time-sensitive in-production requests with flange design guidelines as well as solutions from a broad, current portfolio. Further strengthening this capability, the global Henkel footprint fortifies its teams with an expansive network of key facilities, academic expertise and firmly established raw material suppliers to capably take on virtually every EV battery challenge.
Partnership Matters
With its global reach, Henkel offers readily available local, regional, and global expertise extending far beyond simple product selection and delivery. Recognizing that electrification requires its own set of design and engineering requirements distinct from internal combustion engine vehicles, Henkel has assembled its own team of e-mobility experts to help battery manufacturers ensure their design and execution is the best it can be, right from the start. Collaborating early in the battery design process can save time, expense, and headaches later – and keep the manufacturer's reputation intact. Through cost-saving simulations, the team can quickly test a variety of materials, flow properties, temperature ranges, bead thicknesses, and more to identify optimum materials for specific battery box perimeter seal applications.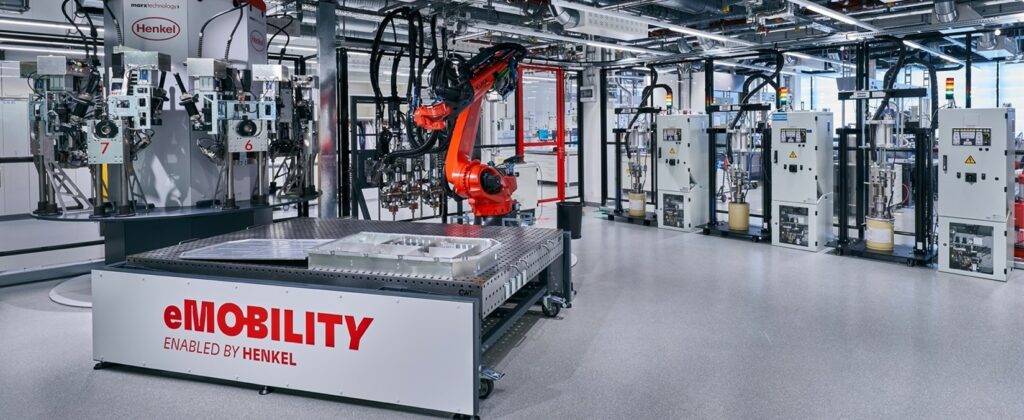 Profiles in performance
Loctite ESB 5100 elastomer sealant
Approved by a major OEM to meet serviceability requirements for its EV battery pack lid seal
Offers immediate handling after automated warm-applied dispensing, stays soft and is easily removable for battery serviceability
Easy access to the battery pack promotes battery second life and recycling circularity
Silicone-free, corrosion-resistant and self-healing formulation offers excellent adhesion to plastics and aluminium
Suited for high-volume production of more
than 100,000 battery packs annually


LOCTITE® 5970™ SILICONE SEALANT
Approved by a major OEM for battery pack lid sealing
Proven, single-component RTV-cure silicone formulation with a broad adhesion spectrum
Semi-permanent sealer withstands high joint movement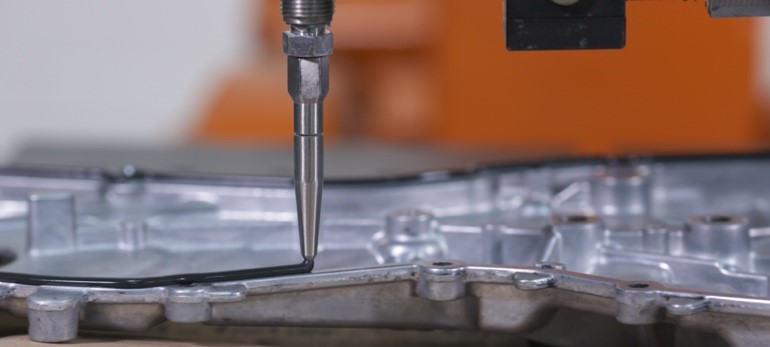 INNOVATIVE FOAM SEALANT TECHNOLOGY
Highly serviceable — allows multiple reopening/closing cycles of the battery pack lid for repairs
or recycling
Short assembly and cure times
Expandable by up to 300 percent and compressible by 30 to 60 percent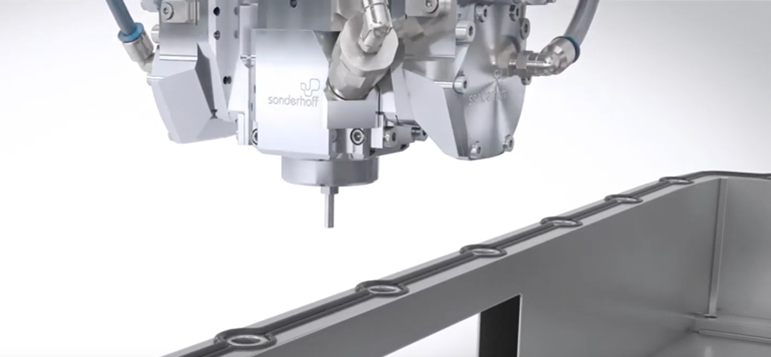 ONLINE PARTNERS