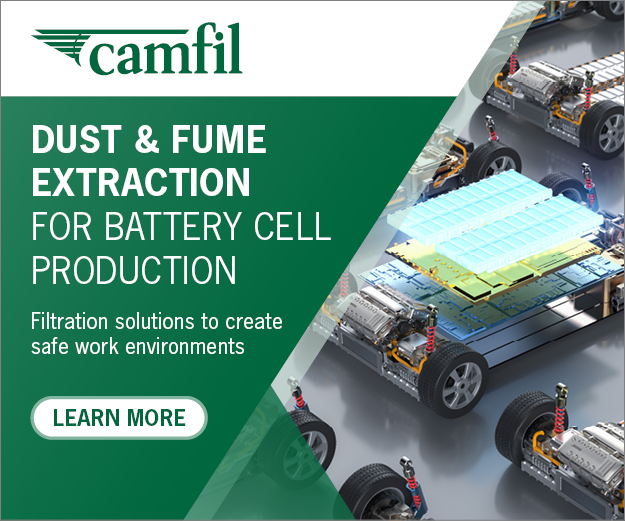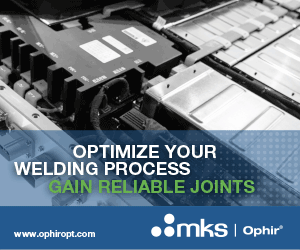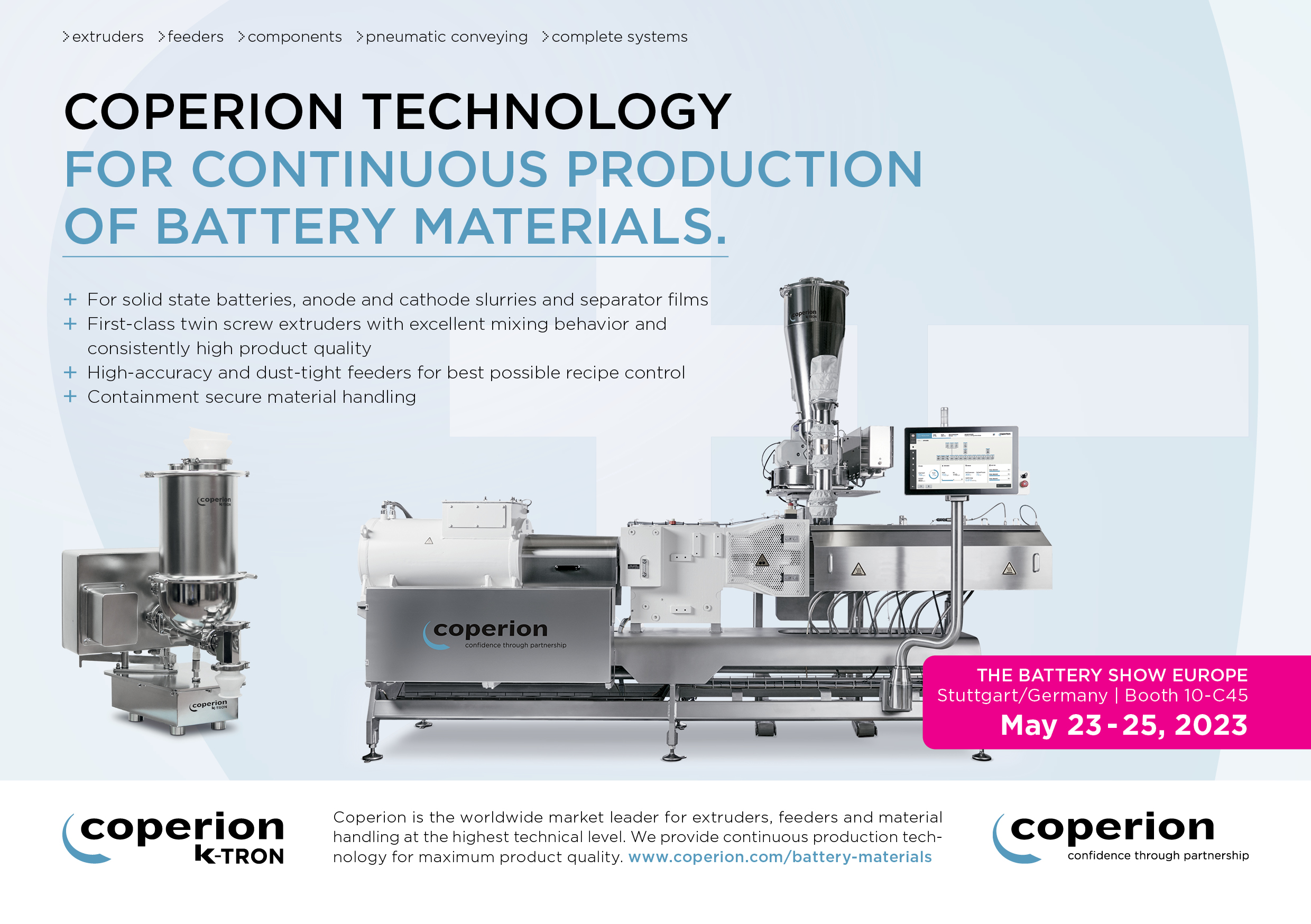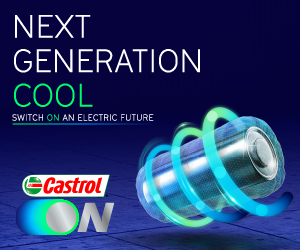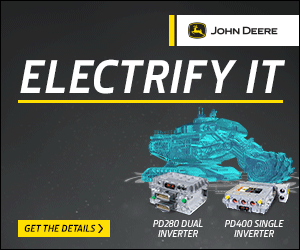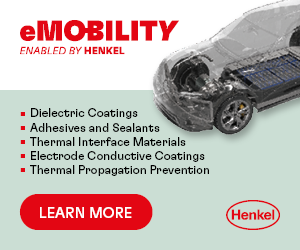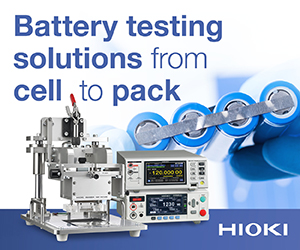 Henkel launches new fire protection solutions for safer EV batteries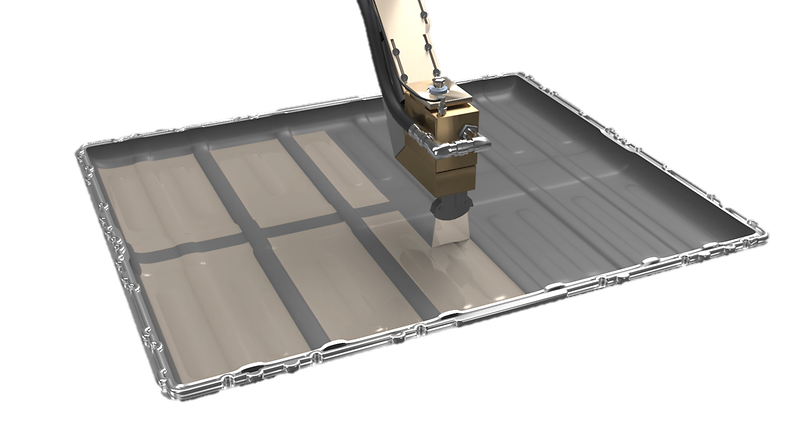 Henkel has launched two new protective coating products – Loctite EA 9400 and Loctite FPC 5060 – that are designed to shield EV battery housings against heat and fire in case of a thermal runaway.

Designed for automated mass production, they can both be applied by 'spray' or 'flat stream' nozzles, and both are compatible with common automated dispensing systems. They also both cure at room temperature.
Loctite EA 9400 is a two-component, epoxy-based coating. It has been designed to be applied in a thin layer that adds only a little weight to the battery.

It can be applied on both the inside and outside of the battery pack housing, and it also prevents battery box corrosion.

Loctite FPC 5060 is a one-component, water-based, inorganic material that does not form any smoke or fumes when exposed to a flame. Its inorganic formulation does not include any hazardous chemicals.

ONLINE PARTNERS