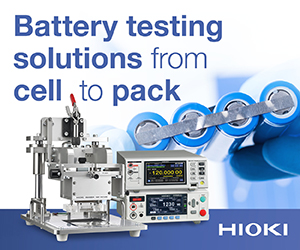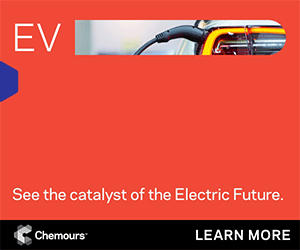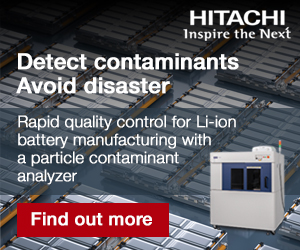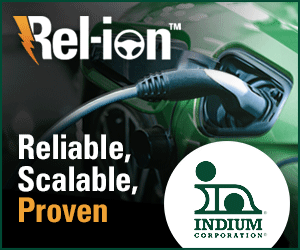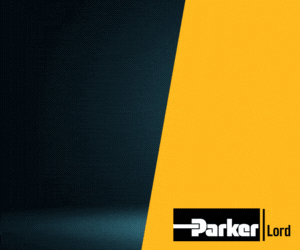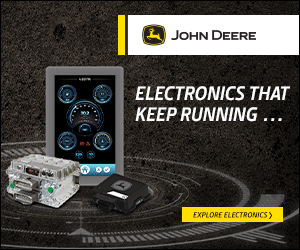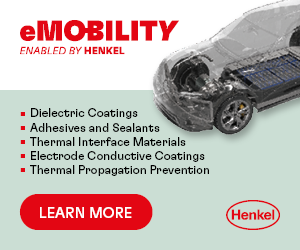 Helix announces success of aerospace electric propulsion demonstrator project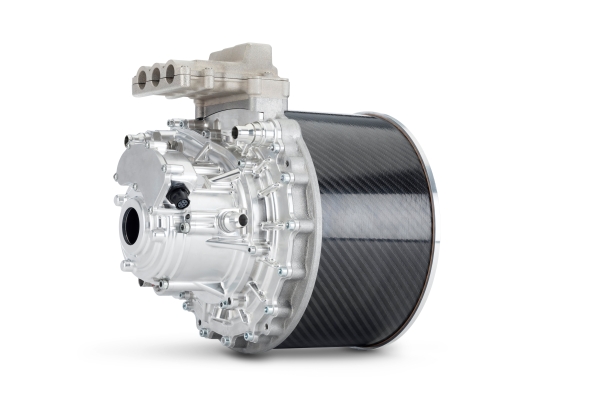 Motors and inverters manufacturer Helix has announced the completion of its direct drive scalable aerospace electric propulsion demonstrator technology project.
Known internally as the XBS, the project ran in partnership with the UK's Midlands Aerospace Alliance (MAA) and the Aerospace Unlocking Potential (Aerospace UP) project between the MAA and the University of Nottingham. Helix developed the XBS project within its X-Division.
The company offers its advanced Scalable Core Technology (SCT) in three product Levels: Stock, Configured and Custom. The project took an existing SCT motor configuration and adapted it to suit a 38 mm through-shaft.
Mounted to a piston engine, for example, the motor can augment engine power in a parallel hybrid arrangement. Alternatively, a propeller could be driven from one end of the motor via a gearbox, while the other provides an auxiliary drive to generators, pumps and other ancillaries.
An integrated mechanical cooling pump in the XBS removes any requirement for a separate motor, cables, brackets and other items associated with an external cooling pump, while X-Division used in-house sealing technology to retain Helix's rotor cooling in the design.
The demonstrator ran at up to 15,000 rpm, and at 310 kW continuous, 380 kW peak
Compared to a piston aero engine or turbine delivering power in a similar range, Helix says the XBS is an order of magnitude lighter, considerably smaller and virtually maintenance-free.
ONLINE PARTNERS