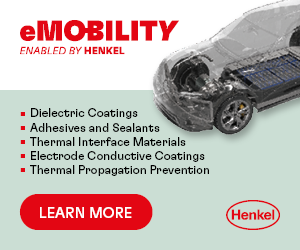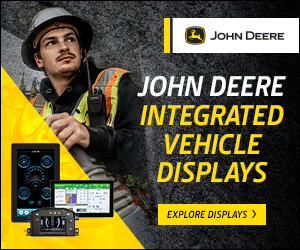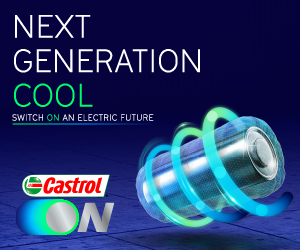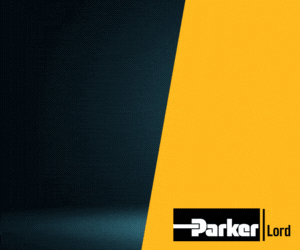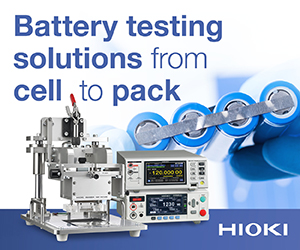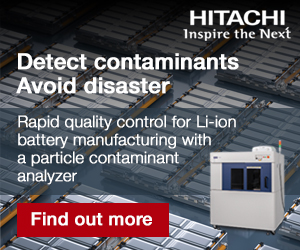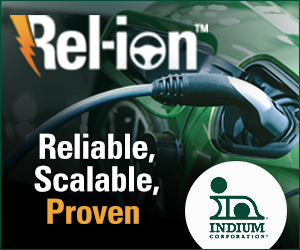 Helix develops 650 kW continuous output low-inductance motor for hypercar project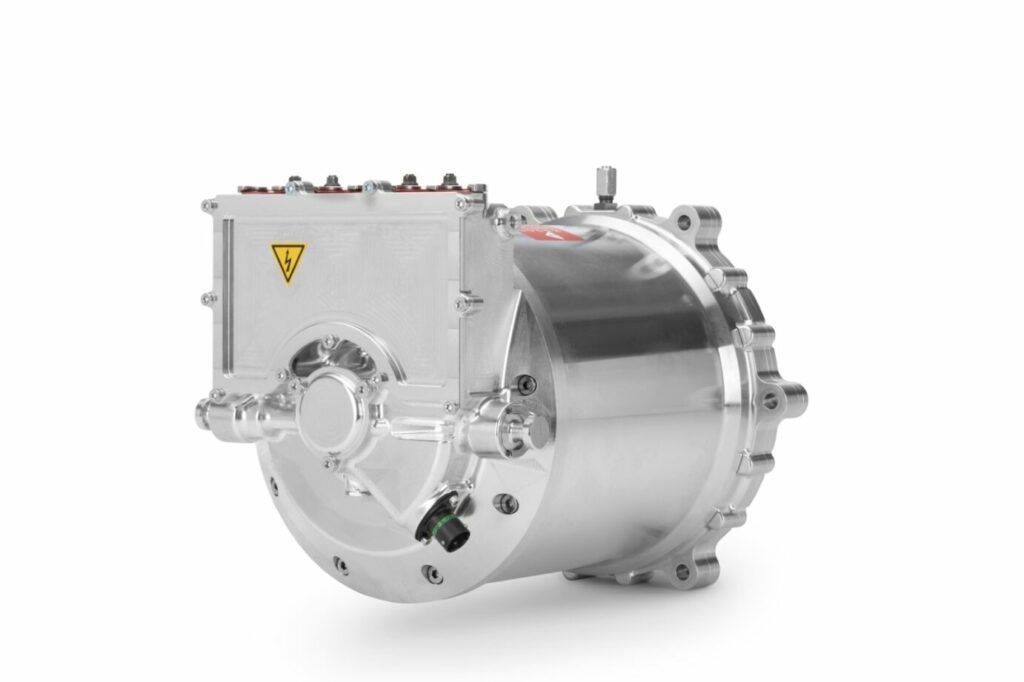 The X-Division of UK-based Helix has announced the SPX177, which it has supplied for a hypercar motor project known as REB. Capable of delivering 650 kW of continuous power, the company says it is the most powerful pure battery EV motor it has ever produced.
It weighs 41 kg, including the 13 kg inverter. It is a 2x three-phase motor, so its current is shared across two inverters, which is necessary to meet the phase current demands at 'normal' DC voltages at this power level. Six high-voltage cables connect the inverter to the motor, while an LV connector carries the various control signals.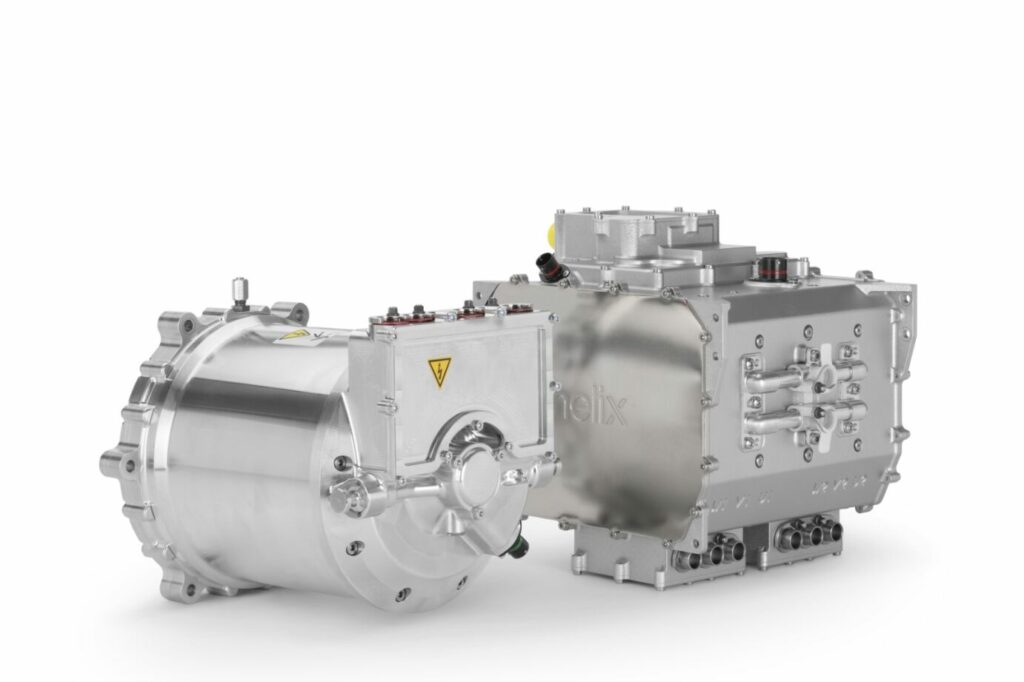 The SPX177weighs less than one-seventh for the equivalent continuous power output of a highly boosted IC engine, although the company concedes that the battery weighs a lot more than an IC engine's fuel store. The battery pack is therefore the major item around which an electric hypercar is packaged, but the SPX177's low mass enables options in terms of where it is installed, helping to optimise the car's architecture for a low centre of gravity and cleaner aerodynamics, for example.
Jordanou-Bailey, chief engineer at Helix, said, "The customer told us what peak power they wanted and demanded a high steady-state output. Right now, it is tricky to deliver sufficient energy to maintain that level of output, but in time it is likely to be possible, and the customer wanted to ensure their flagship model was ready for that.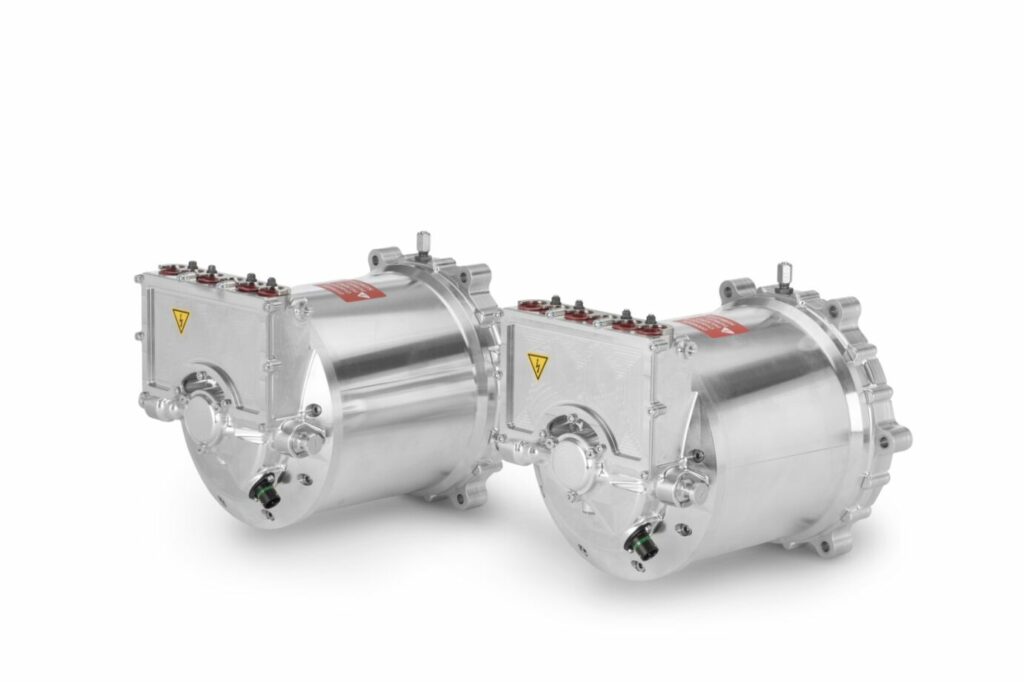 "We needed an architecture that minimises losses and the heat generated, especially at high speed, and that meant changing the way the motor is wound, since minimising resistance losses results in a very low inductance machine. The switching in the inverter can generate lots of noise and harmonics, which is more challenging with a low-inductance motor."
A proposal for an initial small 'production' batch is under way, and meanwhile Helix is supporting the customer's integration of the power unit into the REB. Helix will liaise with the customer's software team, but since the motor and inverter are already paired, they are expected to be largely plug and play.
ONLINE PARTNERS